Sports & Entertainment
Aka Racing ranked 12th by finishing in 3 hours 27 minutes 3 seconds in the first round of Asia Cross Country Rally 2022.
Vietnam head coach Park Hang-seo asked domestic clubs to create more overseas football opportunities for players as the national team aim for World Cup qualification in 2030.
After six days of competition, HCM City won four golds, four silvers and one bronze, and for the first time led the medal tally which had been dominated for 10 years by Hải Dương (2013-18) and Đà Nẵng (2018-21).

Hà Nội announced they would not extend their contract with South Korean coach Chun Jae-ho, the first foreigner to win the national championship with the team.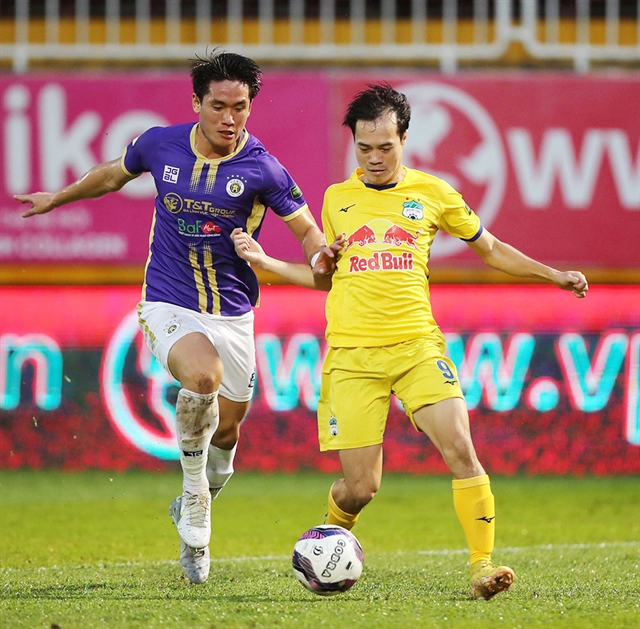 This year's World Cup has been known for several unique traits that have never occurred before. For starters, it is in winter instead of the traditional summer. It is also the most expensive World Cup ever, with a estimated bill of around US$220 billion, the ban of alcohol and more. However, not everything about the tournament this year is controversial. It has introduced to us some of the most advanced technology the sport has ever seen. So I thought I'd use the opportunity to get technical! 

The Vietnamese racing team are participating in the Asian rally with a Triton racing car and four logistics vehicles.
Super early bird tickets for VnExpress Marathon Marvelous Nha Trang 2023 are now available.
Vietnamese Grandmaster Lê Quang Liêm finished third in the last tournament of the Champions Chess Tour, the world largest online chess competition organised by King of chess - Magnus Carlsen.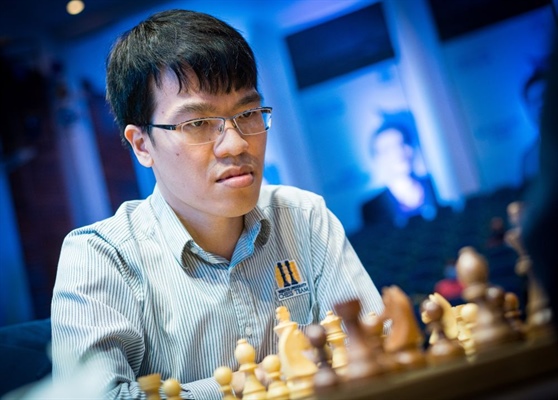 Page 8 of 478