Sports & Entertainment
Hà Nội will defend their National Cup title in the final match against Topenland Bình Định on November 27 in Hà Nội.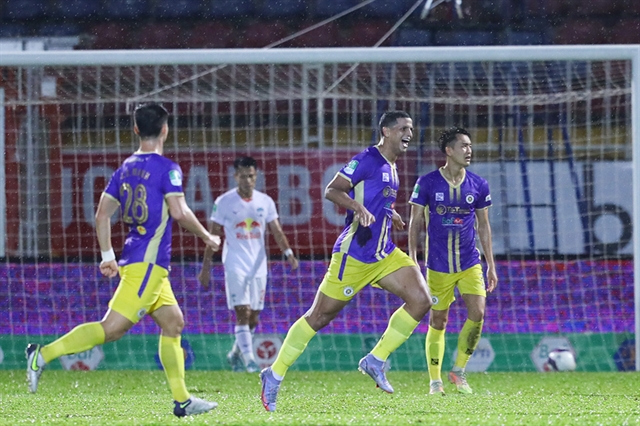 A friendly match against Borussia Dortmund is considered a good opportunity for the national team of Việt Nam to get better in different areas.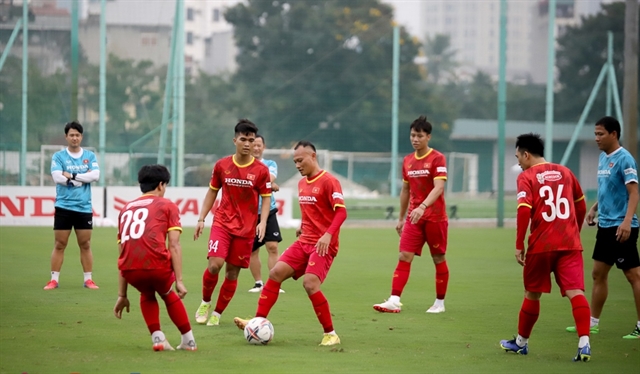 Borussia Dortmund have left for the Asia Tour and will arrive in Việt Nam with a delegation of 123 members on November 29.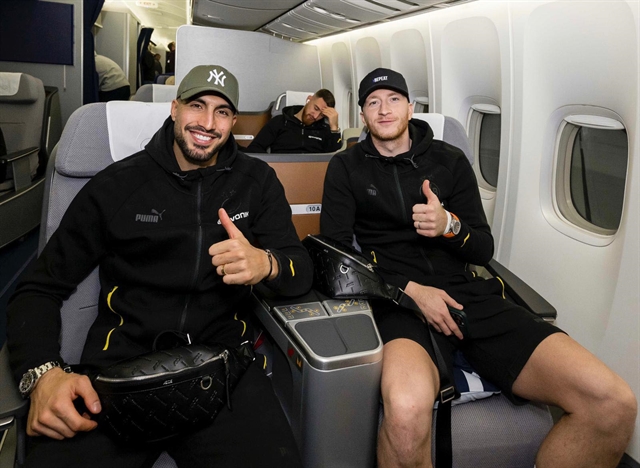 The prize pool of VnExpress Marathon Hanoi Midnight 2022 is 1.5 times higher than the first season in 2020.
Quảng Ninh won one silver and one bronze at the 2022 National Sport Games' shooting event on November 23 in Hà Nội.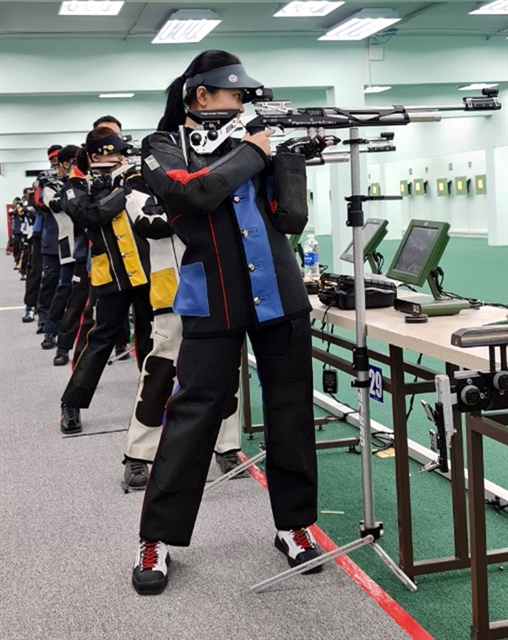 Michy Batshuayi scored and Thibaut Courtois saved a penalty as a lacklustre Belgium opened their World Cup campaign on Wednesday with a scrappy 1-0 win over an energetic Canada side returning to the finals for first time in 36 years.
Former champions Spain got their World Cup off to a pulsating start with a record 7-0 rout of Costa Rica on Wednesday as a Ferran Torres brace and a sumptuous strike from Gavi sent them past the 100-goal mark in soccer's showpiece event.
The 33-year-old marathon runner triumphed in the VnExpress Marathon Quy Nhơn 2022 in June, VnExpress Marathon Nha Trang 2022 in August and Bình Dương International Marathon last month.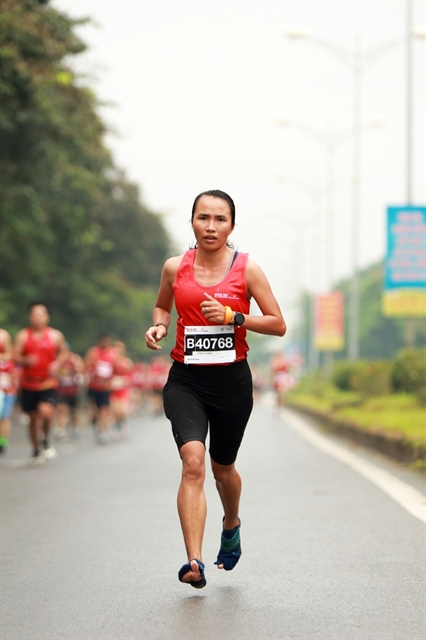 Page 7 of 478