Sports & Entertainment
Some see it as the most overused term in sport, but I firmly believe that momentum in football is a real thing.
Tags:
Swimmers brought Vietnam three gold medals at the 2022 ASEAN Para Games (APG) in Indonesia on Monday.
Nguyen Anh Minh claimed the title at Vietnam Junior Tournament (VJO), hosted by Vietnam Golf Association (VGA) on Sunday.
Despite using the strongest squad, Vietnam women's chess team still lost 1-3 to Poland in the third round of Chess Olympiad on Sunday.
Nguyễn Thị Như Quỳnh scored the only goal to give Việt Nam a 1-0 win over Thailand at the Gelora Jakabaring Stadium in the AFF U18 Women's Championship 2022.

World Cup champion coach Giustozzi Diego Raul will take charge of Việt Nam national futsal team and is expected to lift the team up at the coming AFC Futsal Asian Cup 2022 in Kuwait.

Việt Nam beat Singapore 5-1 in their opening match of the AFF U16 Youth Championship on July 31 in Jorjakarta, Indonesia.

Việt Nam's athletic students ended their competitions at the ongoing ASEAN University Games with nine gold medals in Thailand.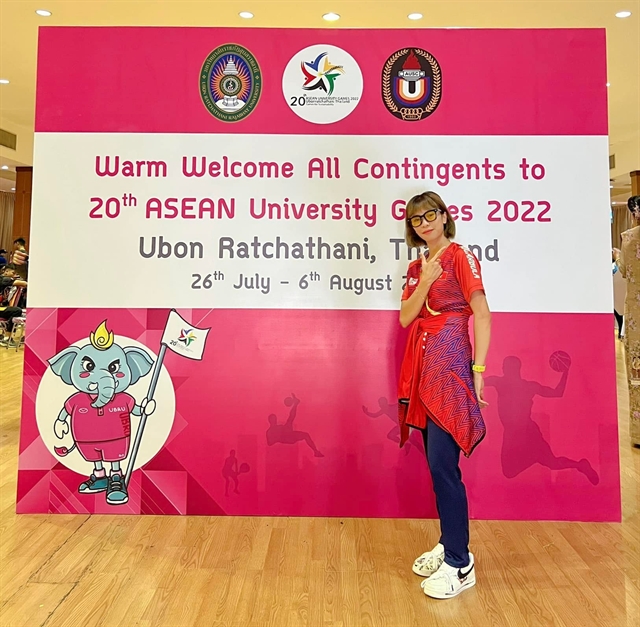 Vietnamese athletes claimed seven gold medals at the ASEAN Para Games (APG) 2022 in Indonesia on Monday.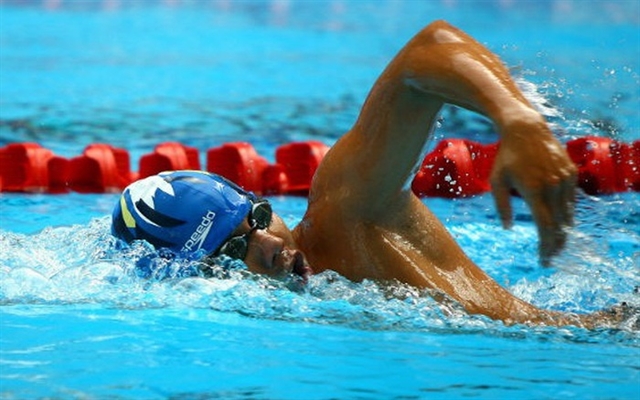 Dinh Hong Quan defeated Filipino boxer Jules Victoriano by unanimous decision on Saturday night to defend his IBF lightweight Asia belt.
Vietnamese athletes won six gold medals in the tanding (combat) events of the World Pencak Silat Championship which concluded in Malaysia on Sunday.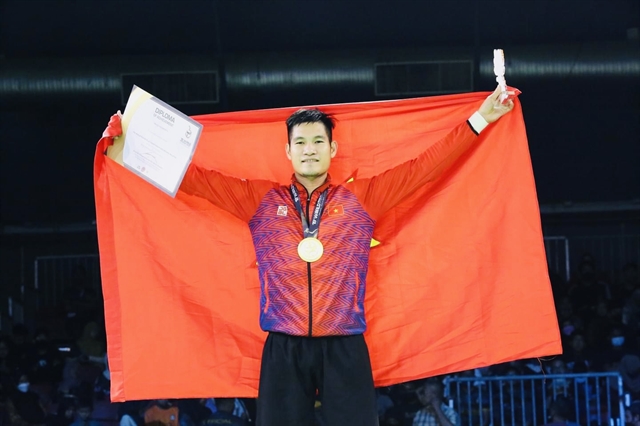 Midfielder Nguyen Quang Hai got a score of 6.9 from rating site SofaScore when playing for Pau FC Saturday in a Ligue 2 match.
Page 6 of 438