Sports & Entertainment
The first seven mixed martial arts champions of Vietnam were named in the 2022 LION Championship which has a total prize of VND1.6 billion ($64,000).
Hà Nội defended their title and hold the trophy for the third season in a row, the first club to do so.

Almost 10,000 elite and amateur runners registered to participate in the event. The number was double that of the first edition in 2020.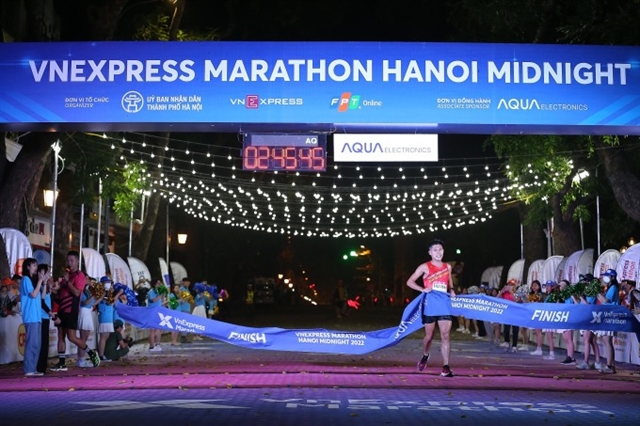 Around 10,000 runners of the VnExpress Marathon Hanoi Midnight completed the race on Sunday morning, blessed by good weather conditions.
Blessed by good weather conditions, around 10,000 runners participating in the VnExpress Marathon Hanoi Midnight ran past iconic landmarks in the capital city as they completed the race Sunday morning.
Nguyễn Thị Hồng with visual impairment has done a great job, winning chess golds at the recent Southeast Asian ParaGames in Indonesia and being nominated to be one of the year's best athletes in 2022.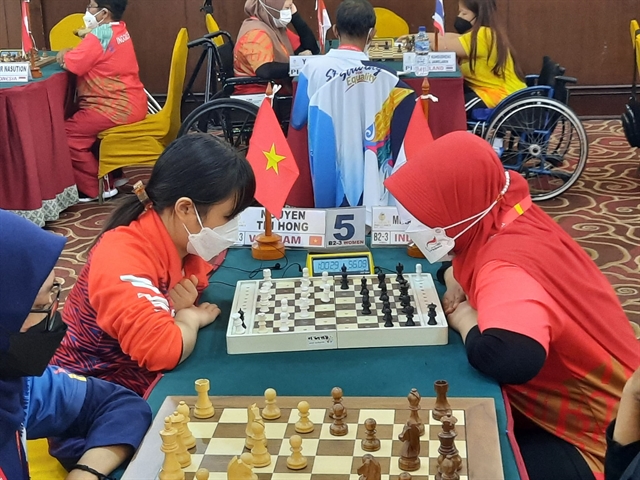 2,000 children completed the Kun Marathon race at the Sword Lake on Saturday morning despite the rain and slippery roads.
In just over 3 weeks, the winners of the 2022 FIFA #WorldCup will be crowned and lift the famous trophy. For football fanatics who haven't been able to make it to Qatar, a pottery artisan in Hà Nội's Bat Trang village is making detailed replicas for just $4. Don't miss out on a golden opportunity to recreate the atmosphere and celebrate the global fiesta of football!

Nguyen Bich Ngoc has completed 203 marathons in 10 countries, but VnExpress Marathon Hanoi Midnight 2022 will be her first race in the motherland.
Page 5 of 478