Sports & Entertainment
Le Quang Liem will play world number one Magnus Carlsen again at FTX Crypto Cup, a major Champion Chess Tour (CCT) event this month.
Mistakes in aerial situations cost Vietnam the game as they lost 0-2 to Australia in the final of the U18 Women's AFF Championship in Indonesia Thursday night.
Vietnamese students won two gold medals in pencak silat at the 20th ASEAN University Games in Ubon Ratchathani, Thailand, on August 4.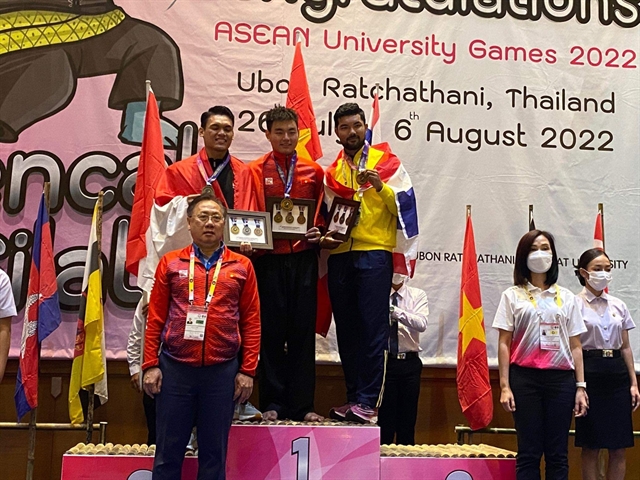 Việt Nam lost to Australia 2-0 to become runners-up of the AFF U18 Women's Championship on Thursday.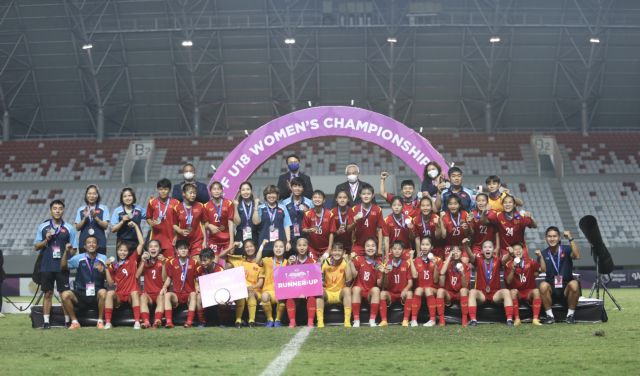 Việt Nam are in Group A with defending champions China, South Korea, Iran and the hosts.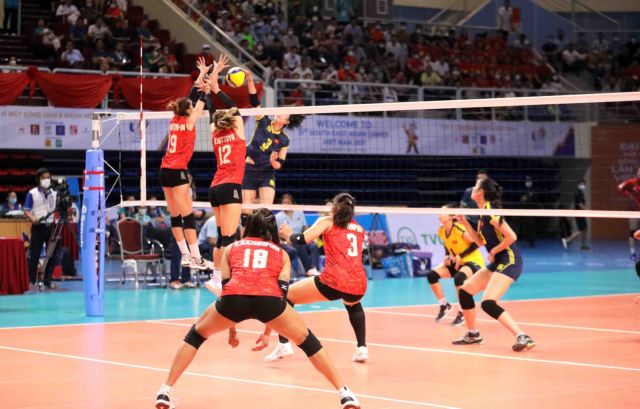 The important win against Hungary on Wednesday night put Vietnam in the top 10 of the women's group in the 2022 Chess Olympiad.
Aquaman Vietnam is open for registration from August 5, with ticket prices ranging from VND590,000 ($25.20) for adults and VND390,000 ($16.66) for children.
Forward Huynh Nhu made an appearance on an animated poster for 2023 Women's World Cup with many other footballers from participating countries.
Newly–appointed national team head coach Giustozzi Diego Raul is expected to lift Vietnamese futsal to new heights, starting with the 2022 AFC Futsal Asian Cup and then at the 2024 World Cup final.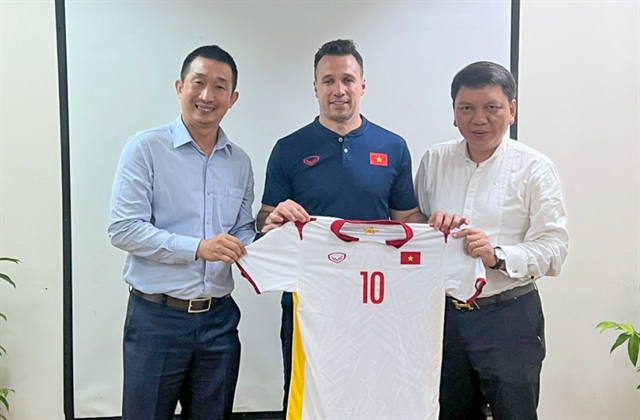 Hoang Du Y failed to qualify for the semifinals of 2022 World Athletics U20 Championships after a lackluster performance.
Việt Nam's taekwondo team won one gold, one silver and two bronzes at the ongoing ASEAN University Games in Thailand.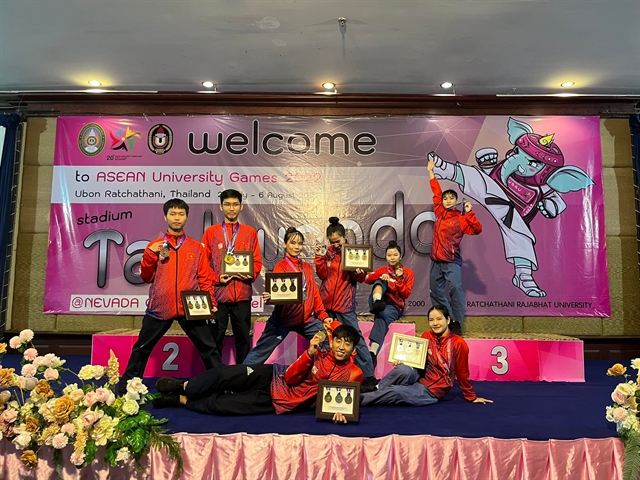 An impressive 3.5-0.5 win against Uzbekistan on Tuesday night helped Vietnam women climb to 17th place in the chess Olympiad being played in Chennai, India.
Page 4 of 438