Sports & Entertainment
Nguyễn Tiến Minh will set a world record at the Badminton World Federation (BWF) Championship later this month as the competitor to have appeared the most at the competition.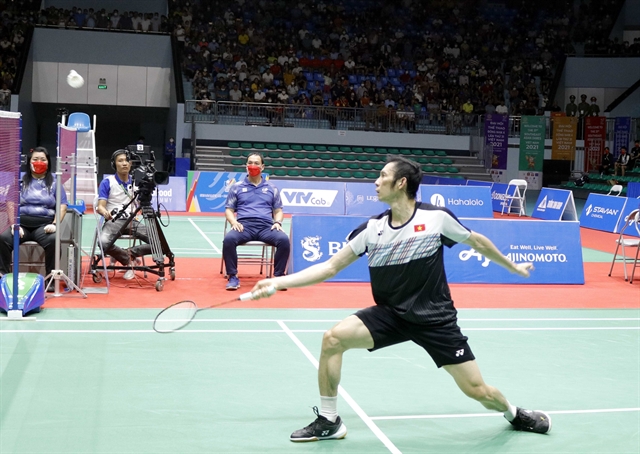 Indonesian President Joko Widodo (Jokowi) declared the closing of the Games and made a speech at the multi-sport Manahan Stadium after the parade of the 11 contingents representing Southeast Asian countries.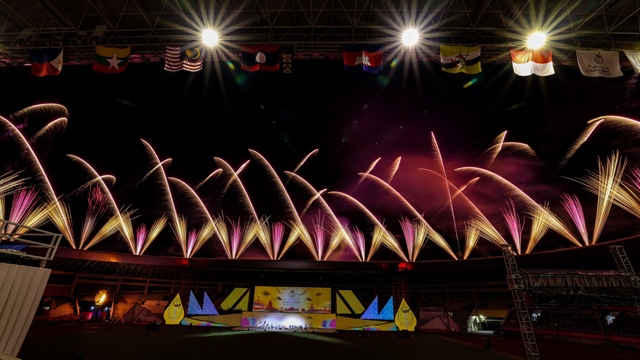 The Việt Nam Football Federation (VFF) and coach Mai Đức Chung have agreed to extend their contract for another year.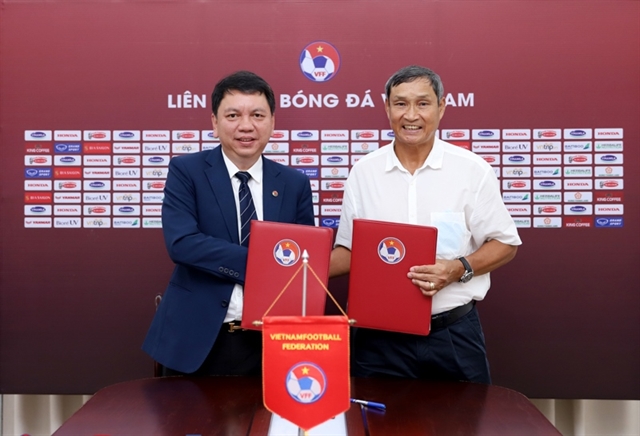 Pau FC registered Nguyen Quang Hai in their starting lineup and had him play for 68 minutes in a goalless draw against Dijon FC Saturday night.
Pencak silat fighter Quàng Thị Thu Nghĩa has had amazing year of competition when she has won titles from all competitions that she took part in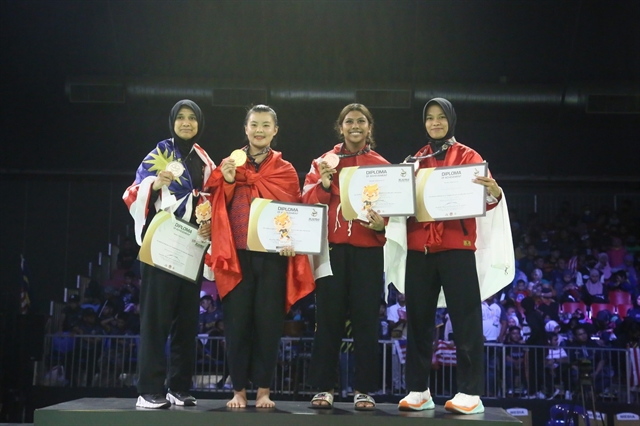 Nguyen Tien Minh, Vietnam's number one badminton player, will break the world record for most appearances at the World Badminton Championships later this month.
Pau FC President Bernard Laporte-Fray called Nguyen Quang Hai a "warrior" after the Vietnamese midfielder made his Ligue 2 debut last week.
Đức will support coach Phùng Thanh Phương. Sài Gòn FC are in 11th place out of 13 teams with seven points after nine matches.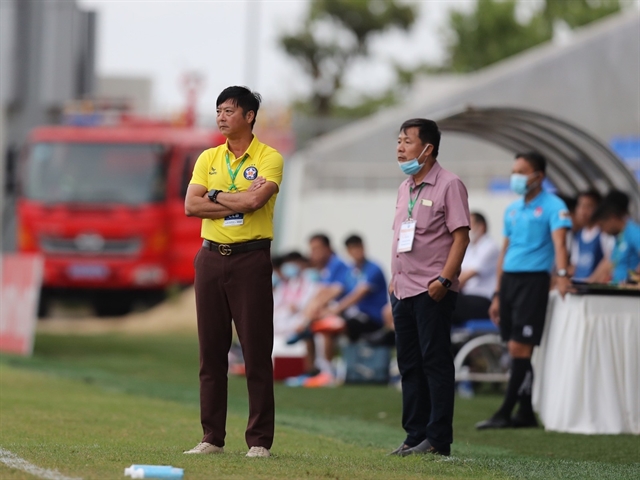 Page 3 of 438