Sports & Entertainment
Since 2014, Nguyen Van Tam in Cu Chi District, HCMC has been opening a workshop that replicates the World Cup trophy before each tournament.
The side from the south have been rooted to the bottom of the table for most of the season and have 19 points. They will play Becamex Bình Dương at Thống Nhất Stadium in HCM City.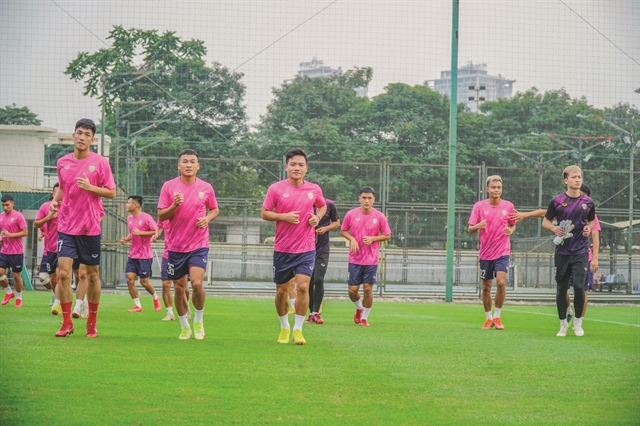 Việt Nam claimed a bronze medal from the 15th Asian Airgun Championship in Daegu, South Korea, on November 17.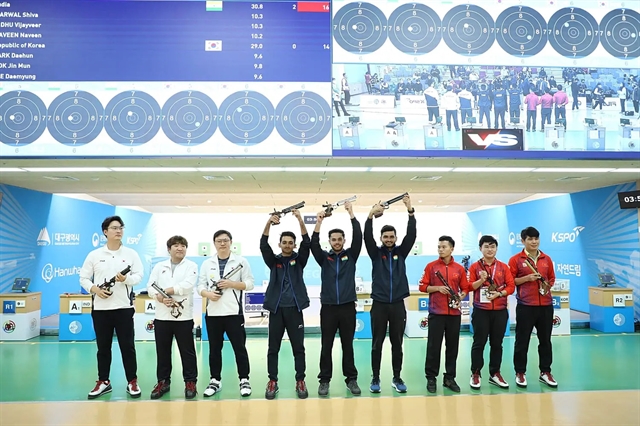 With their second test too showing positive for doping, five Vietnamese athletes could lose their medals from last year's SEA Games in Hanoi and face long bans.
RMIT and Tôn Đức Thắng championed the first National University Championship basketball tournament, NUC Basketball, on Thursday night in HCM City.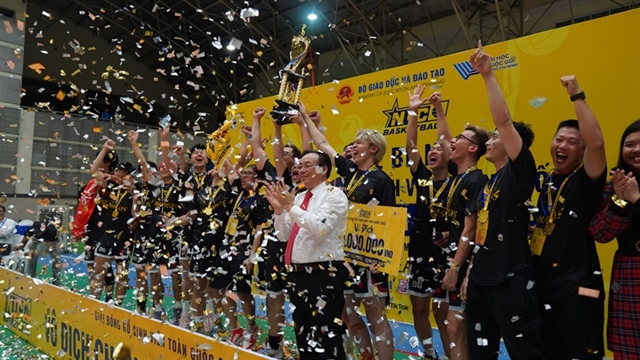 Hanoi Midnight is the fifth tournament of VnExpress Marathon system in 2022 to achieve AIMS certification in all 4 distances.
The Việt Nam Television Cable Corporation (VTVcab) has announced their broadcasting right of all esports events organised by  ESL Faceit Group (EFG) in the coming years.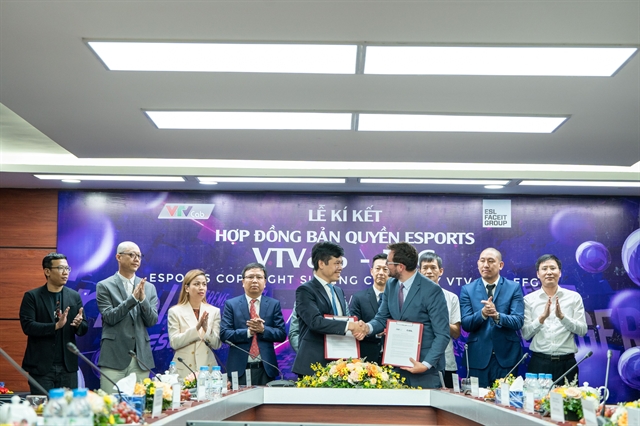 Vietnam's top midfielder Nguyen Quang Hai is one of the players assessed to have contributed the least to Ligue 2 club Pau FC, according to French newspaper La Rép des Pyrenees.
Pau FC will release Vietnam's top midfielder Nguyen Quang Hai to play for his country in the upcoming AFF Cup, the French club announced Wednesday.
Coach Park Hang-seo has called 31 players to prepare for the AFF Cup, his last tournament with Việt Nam, later this year.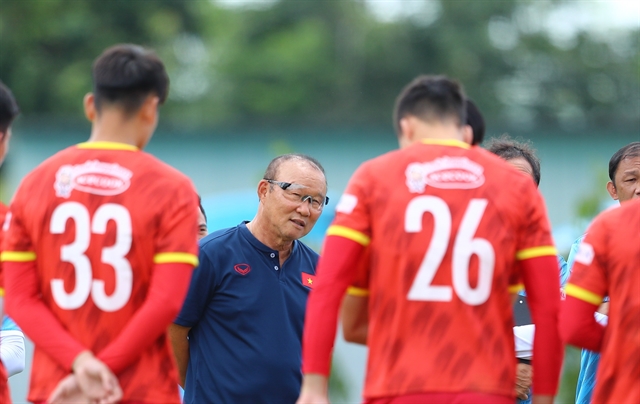 Runners who complete the full VM Hanoi Midnight will receive special items including scarves, medals, and windbreakers on Nov. 26.
Page 10 of 478