Sports & Entertainment
Late goals by Cody Gakpo and Davy Klaassen gave the Netherlands a 2-0 victory over African champions Senegal on Monday on their return to the World Cup stage.
Wales' talisman Gareth Bale scored a late penalty as they rallied in the second half to secure a 1-1 draw with the United States in an enthralling World Cup Group B clash at a raucous Ahmad bin Ali Stadium on Monday.
Whatever you may think about Qatar holding this tournament, I think everyone can agree it would be a real downer for the host nation to go out without a point, but it's looking like a real possibility.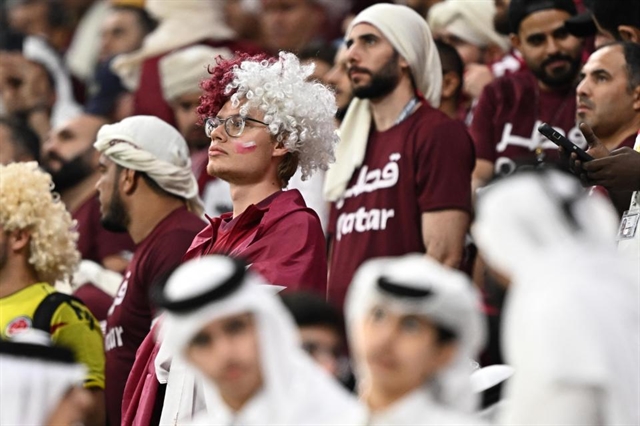 Matan Nemenoff of Israel and Nguyễn Trà My of Việt Nam won the first BIM Group 5150 Triathlon which wrapped up on the weekend in the island of Phú Quốc, Kiên Giang Province.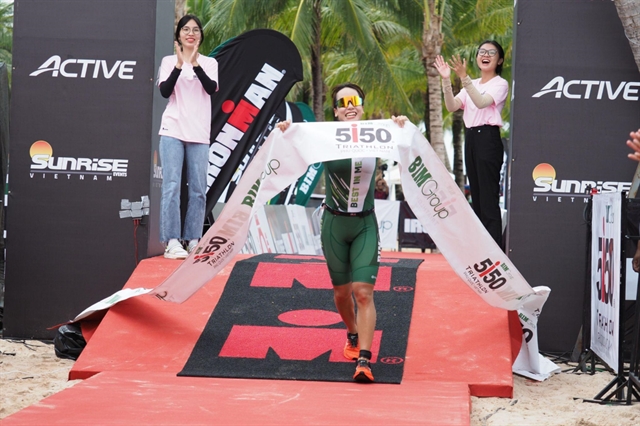 Runners from six to 10 years old will gather from 6 a.m. on November 26 for Kun Marathon Hanoi.
Qatar became the first home team to lose their opening World Cup match as Ecuador cruised to a 2-0 victory over the hosts, with Enner Valencia scoring twice in the tournament curtain-raiser on Sunday.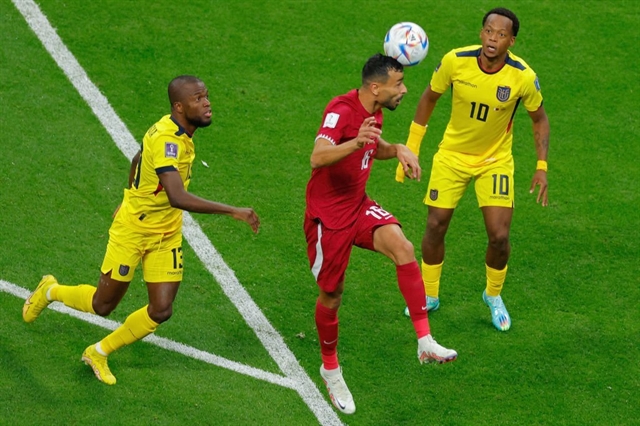 Almost 10,000 elite and amateur runners have registered to participate in the event, starting at midnight.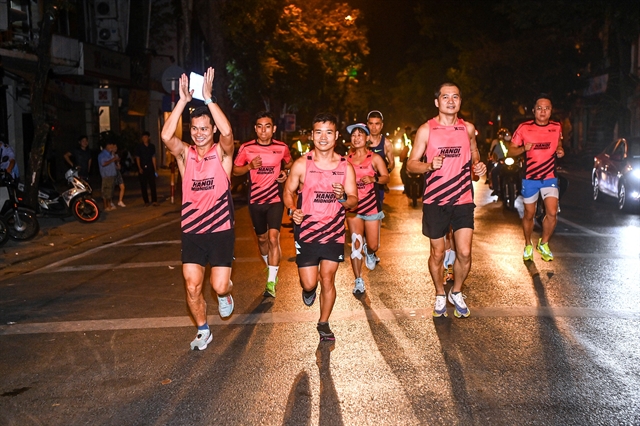 Nguyễn Thuận in recent years has pushed his hometown of Hà Tĩnh from a zero-medal locality to a strong sporting force.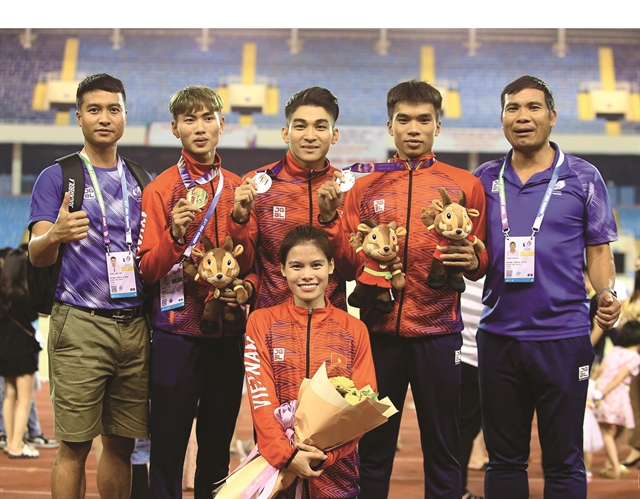 The second edition of VnExpress Marathon Nha Trang (VM Nha Trang) will be held on Aug. 13, 2023, with improvements in the running routes, organization and runners' benefits.
German side Borrusia Dortmund have revealed that their midfielder Marco Reus will travel to Việt Nam for a friendly match on November 30.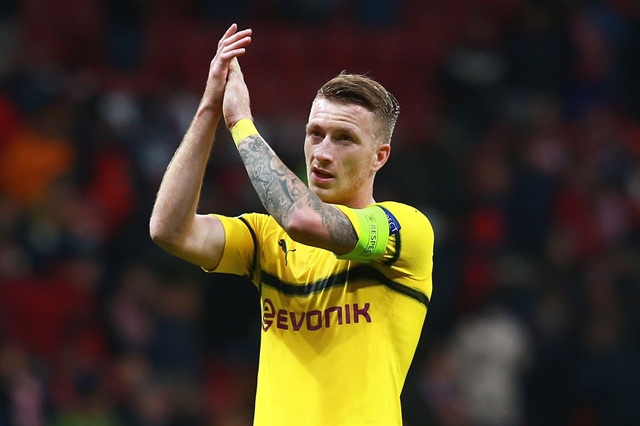 Page 9 of 478