Sports & Entertainment
Brimming with symbolism, the torch was ceremoniously lit from a small lamp that had landed on Việt Nam's soil two days prior, and had been carefully guarded at the Cambodian Embassy.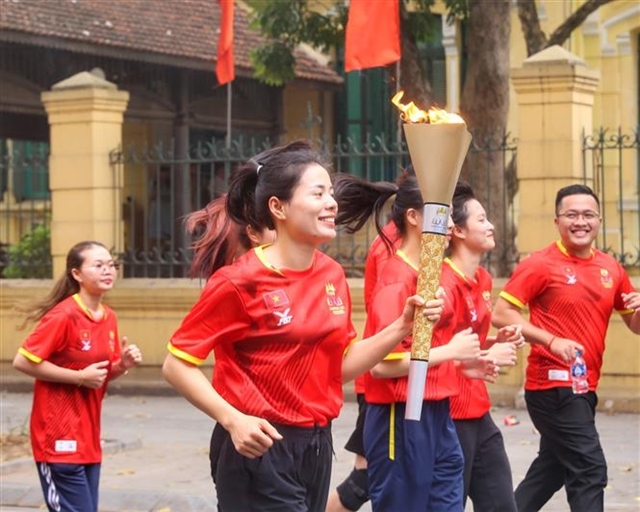 The 32nd Southeast Asian (SEA) Games torch will be carried around Hà Nội, the first stop in its 10-ASEAN-country tour, on March 24.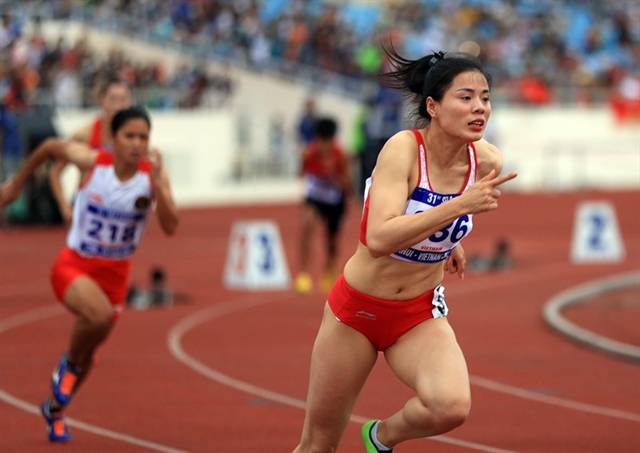 Vietnamese boxer Nguyen Thi Tam made history by entering the finals of the Women's World Boxing Championship Thursday night, which also secured her a ticket to the upcoming Olympic Games.
Tran Hong Kien, a player for Viettel FC U17 team, was injured after a failed attempt to recreate the trademark celebration of Cristiano Ronaldo.
The festival Vietnam GameVerse will be held on April 1-2 at the Phu Tho Indoor Sport Stadium in Ho Chi Minh City, expected to attract more than 15,000 participants including industry experts.
Vietnam lost 0-3 to Iraq Thursday when two of their players were sent off the field in the opening game of 2023 U23 Doha Cup in Qatar.
Despite the setback, Troussier saw the match as a valuable lesson for the players, who he believes will improve in the future.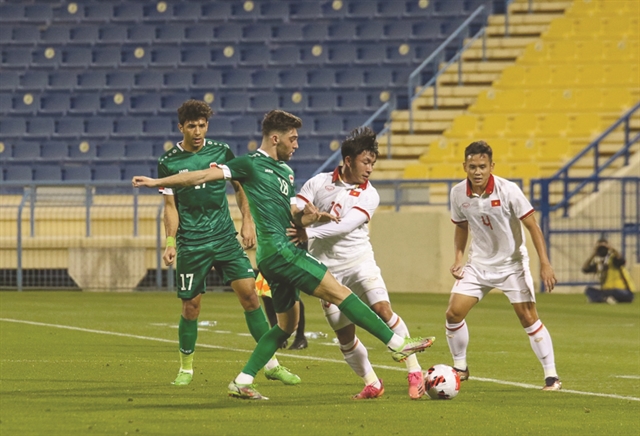 Nguyen Thi Tam has defeated third seeded Spaniard Laura Fuertes 5-0 to enter the semifinals of the 48-50 kg event at the IBA Women's World Boxing Championships.
Nguyễn Thị Tâm ensures a bronze medal from the IBA Women's Boxing Championship which is organised in New Delhi in India.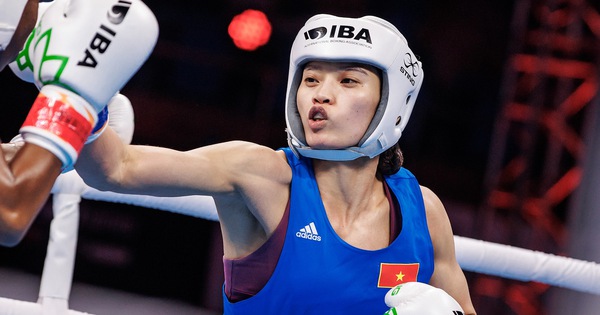 Tâm beat Modukanele Lethabo Bokam of Botswana 5-0 in the women's lightfly weight category, utilising her height and reach advantage to stay out of range while landing heavy rear hooks when the opportunity presented itself.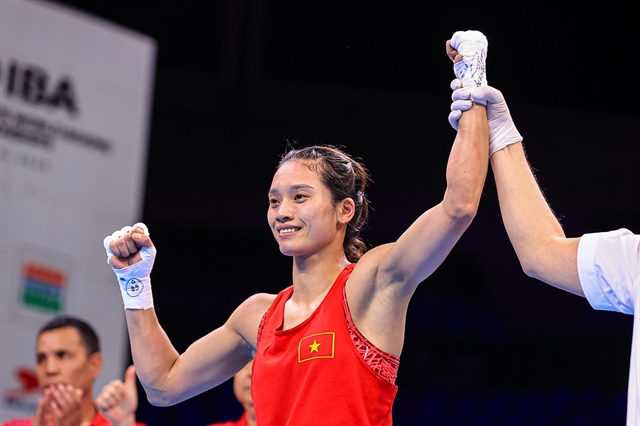 Viettel ended Hồng Lĩnh Hà Tĩnh's trophy dream after beating them 4-2 to take the National U17 Football Championship title on March 21 in Hưng Yên Province.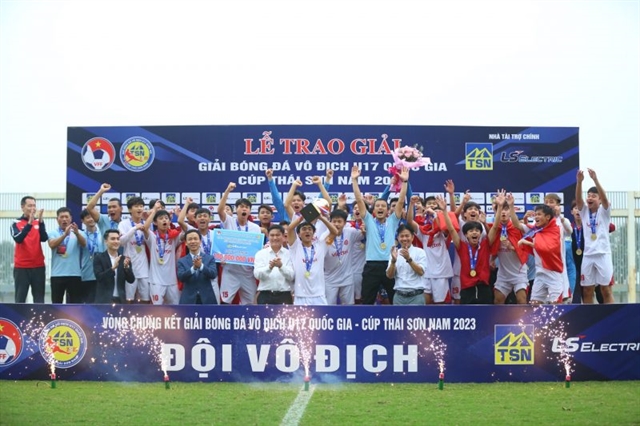 Page 1 of 434