UNICEF calls for stronger child protection following fatal abuse of 8-year-old girl
UNICEF in Việt Nam on Wednesday issued a statement following the fatal abuse of an 8-year-old girl in Bình Thạnh District, HCM City.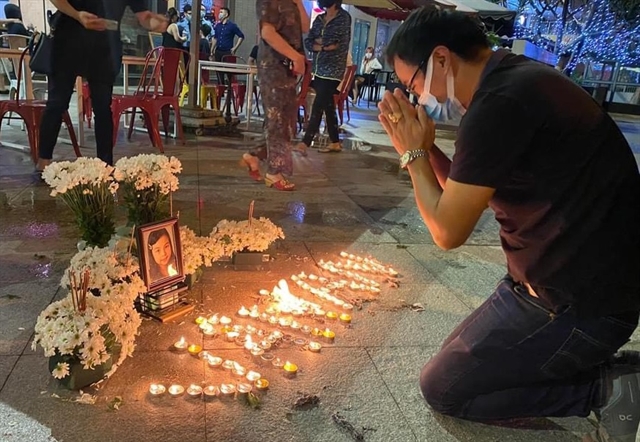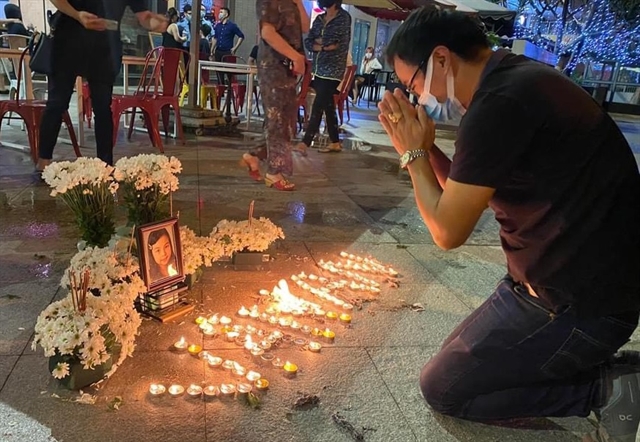 HÀ NỘI — The rising accounts of abuse of children, even greater during COVID lockdowns, signal an urgent need for a strengthened approach, said UNICEF in Việt Nam following the shocking in Bình Thạnh District, HCM City.
The death of the young girl has received large much public attention in recent days.
"UNICEF today expressed its deep sadness and concern over the recent violent death of a young girl at the hands of someone who she should have been able to trust, to protect her. Sadly, the majority of abuse is perpetrated by someone known and trusted by the child," writes a statement released by UNICEF in Việt Nam.
Accordingly, the organisation called for a strengthened protection system – for women and children is urgently needed in Việt Nam – a system that is staffed by trained social workers, not volunteers, not non-trained welfare workers – but qualified professional staff – who can identify, intervene, respond and protect."
"And it requires us all to do more, to take a stand to protect those made vulnerable, to raise the awareness of women and children that any form of violence is not acceptable and that reaching out for help to make it stop is essential," said Rana Flowers, UNICEF Representative to Việt Nam.
"UNICEF supports the creation of a coordinated protection system, but for this to secure change for the people who need it most, to achieve the levels of awareness, accountability for protection across Việt Nam, an injection of Government resources and a revitalised Government commitment is needed to create the kind of protection system that exists in so many countries in this region, and the world."
Đặng Hoa Nam, Head of Children Department under Ministry of Labour, War, Invalids and Social Affairs, said the death was "heart-breaking" and must be strictly handled.
"I felt even more pained when the case took place in an upscale apartment building in a busy city, with many institutions, organisations and services involved in taking care of children but no complaint has been made to timely prevent the tragedy," he remarked.
The fact that harsh sentences handed down to abusers in similar cases in the past have failed to deter such behaviour from reoccurring "tormented me", he remarked, calling from everyone to take up the responsibility to report and inform local authorities of any sign of child abuse.
On December 22, a young girl aged 8 was taken to the hospital with multiple major bruises and trauma all over her body. She was declared as being dead before arriving at the hospital.
The abuser was 26-year-old Võ Nguyễn Quỳnh Trang, the fiancée of the child's father.
The three had been living together at an apartment in Bình Thạnh District, HCM City since mid-2020.
It is reported that the young girl's mother had not been allowed to meet her for over a year since the couple got divorced. She was devastated upon hearing the news.
Trang is now in detention and will be prosecuted.
The police are also investigating the involvement of the father in the case. — VNS
Source: VNN
Maybe You Also Interesting :
» New York may ban concealed guns in many places, including Times Square
» Tesla hit by new lawsuit alleging racial abuse against Black workers
» Young siblings die after eating toad eggs, skin