Country unites to fight 'invisible enemy'
Editor Choice
The COVID-19 pandemic in Việt Nam is complex, with most provinces having recorded positive cases. Hồ Chí Minh City, the national business hub, and its surrounding provinces, have become a particular hotspot for the pandemic, but the people are united in battle against the killer disease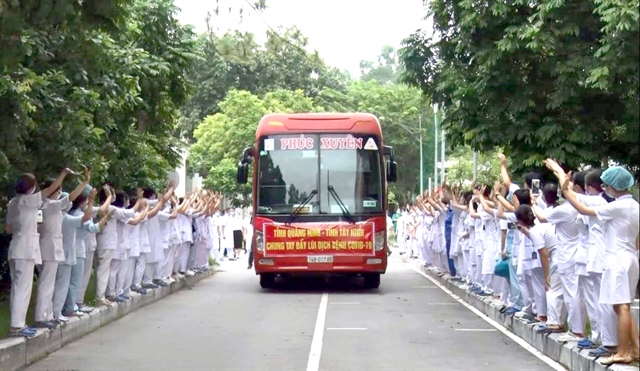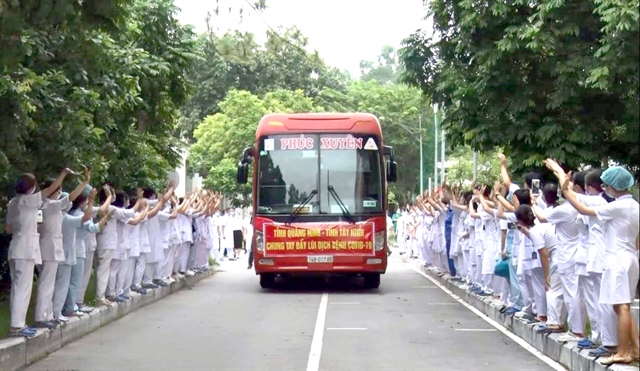 The COVID-19 pandemic in Việt Nam is complicated, with most provinces having recorded positive cases. Hồ Chí Minh City, the national business hub, and its surrounding provinces, have become particular hotspots for the pandemic.
During this tough time for the nation, the Government, ministries and people nationwide have united to fight this "invisible enemy". Besides implementing strict health rules to curb the pandemic within their own areas, provinces have been willing to offer help to others in need.
Since the beginning of the fourth wave of the pandemic on April 27, thousands of youth volunteers, medical workers, medical students, soldiers and even monks nationwide have been willing to travel to the hotspots to help others in difficulties.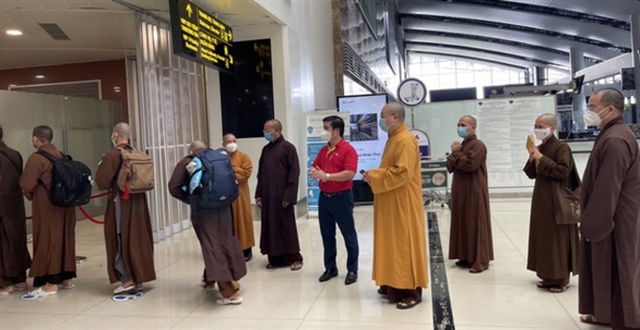 Meanwhile, Hồ Chí Minh City, which has been hardest hit with more than 176,000 cases since the outbreak of the fourth wave, imposed its toughest-ever measures beginning on August 23 that require "everyone to stay home" and not go out even to buy food.
To ensure food supply, the city has set up special working groups in wards, communes and townships to help people get food and essential goods delivered to their door.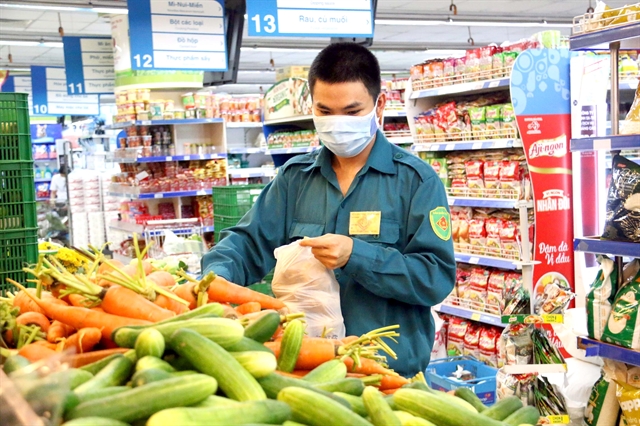 The city also requires commuters to have a travel paper issued by appropriate agencies or an authentic identification badge, and has sped ​​up its vaccination schedule, aiming to contain the outbreak by September 15.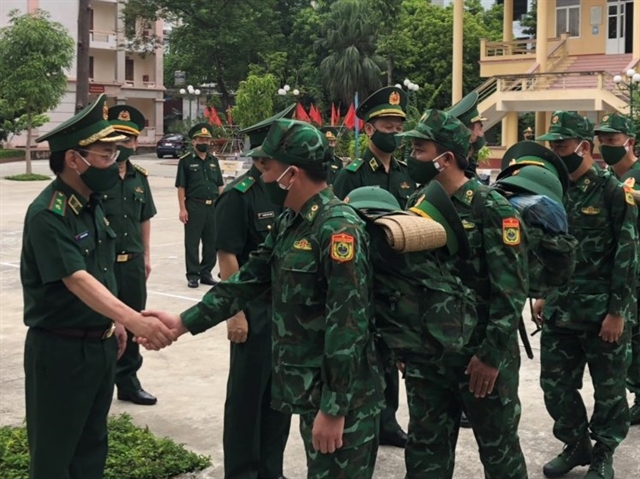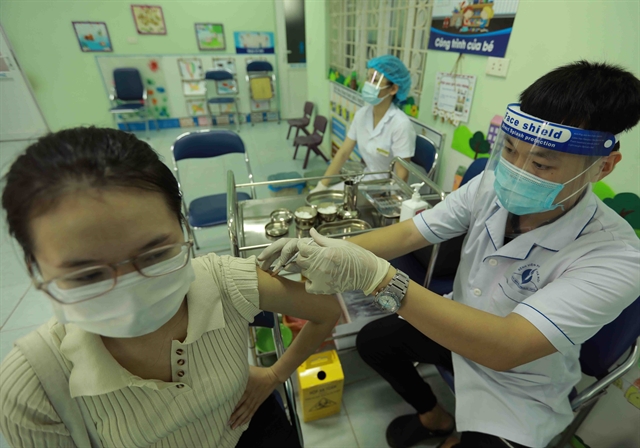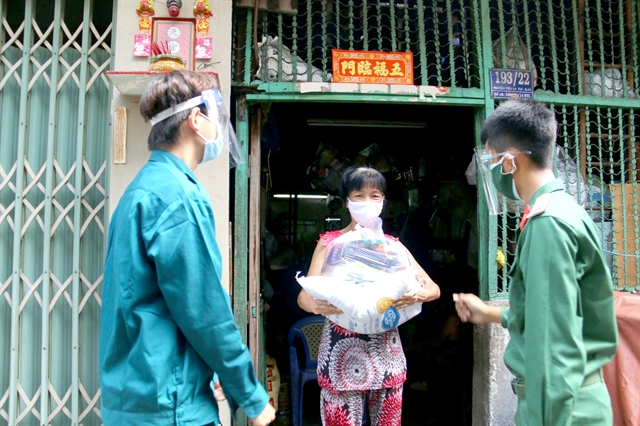 Strict rules have also been implemented in Hà Nội and other provinces with positive cases recorded.
Social-distancing measures have been extended three times in Hà Nội, until September 6, the longest COVID lockdown the capital city has ever enforced.
People have been told to absolutely remain where they are to stop the spread, and that testing will be amplified to 'filter out' F0 (positive) coronavirus cases in the community and control outbreaks within the lockdown period. VNS
Source: VNN
Maybe You Also Interesting :
» China Nov factory activity unexpectedly grows as supply snags ease
» Hanoi Party chief calls for speedy completion of 2nd metro line
» DB Schenker celebrates 30th anniversary in Vietnam