No new COVID-19 cases reported on Tuesday morning
Editor Choice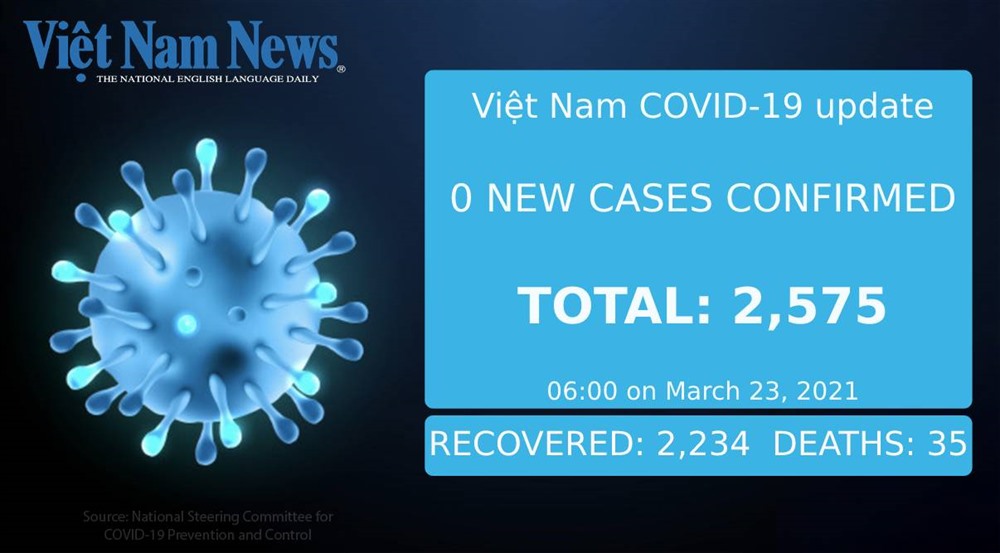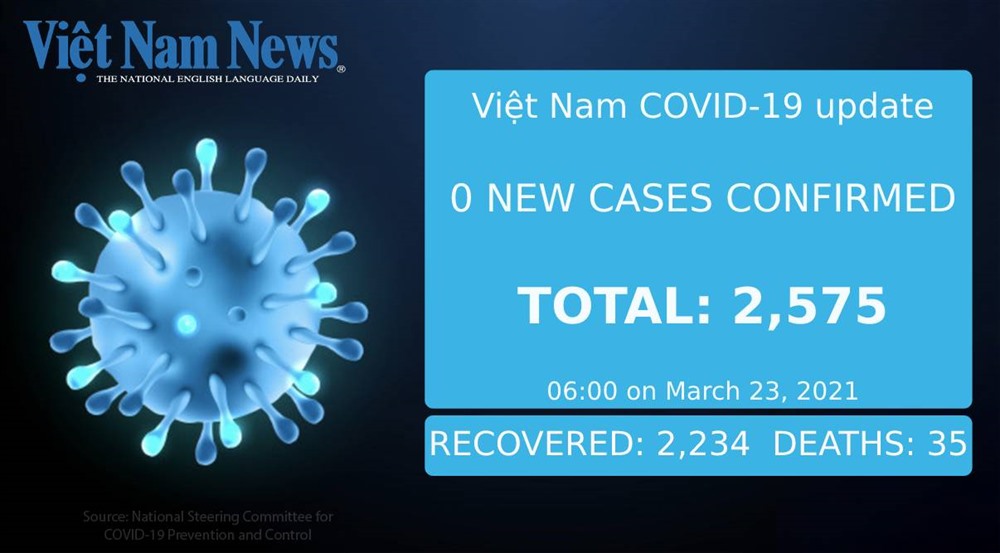 No new COVID-19 cases were reported in Việt Nam on Tuesday morning.
In related news, all bars, pubs, karaoke parlours and dance clubs in Hanoi have been allowed to reopen from today.
The decision was made by the city's authorities at a meeting of the Hanoi Steering Committee for COVID-19 Prevention and Control on Monday.
All customers are required to install the contact tracing application Bluezone on their mobile phones and comply with all COVID-19 prevention regulations. VNS
Source: VNN
Tags:
Maybe You Also Interesting :
» Cambodia's Covid-19 outbreak has southern Vietnam on edge
» HCM City gets 58,250 more doses of Oxford/AstraZeneca COVID-19 vaccine
» Health minister tells localities to use COVID-19 vaccines before May 5 or lose them