Asia Agri-tech Challenge 2020 to be launched
Editor Choice
The prestigious Asia Agri-tech Challenge will be launched on November 15th.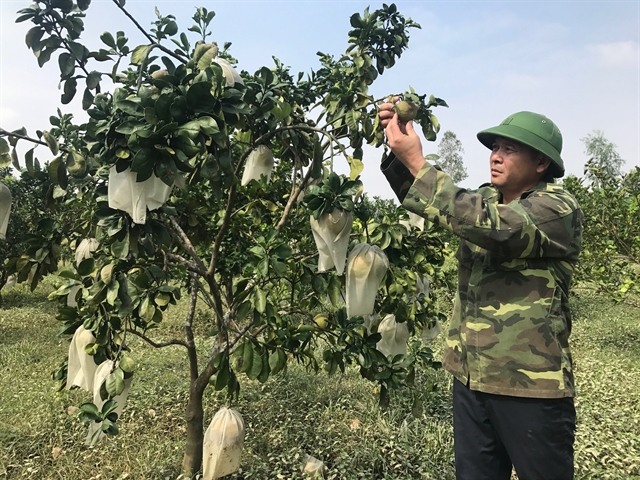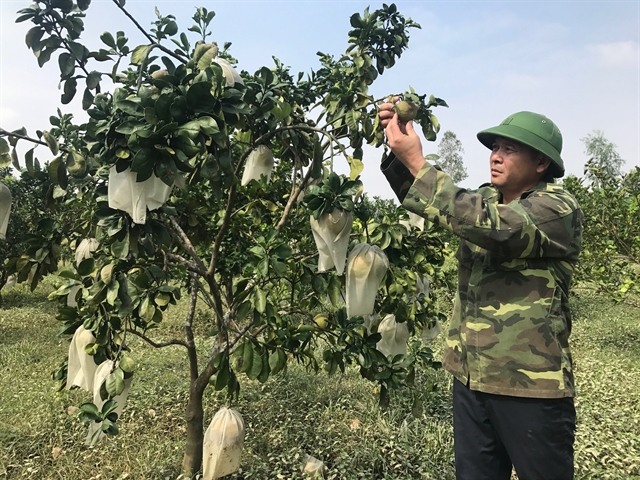 HÀ NỘI — The prestigious Asia Agri-tech Challenge will be launched on November 15th.
The challenge is an initiative of the United Nations International Fund for Agricultural Development (IFAD) and the Value Chain Capacity Building Network (VCB-N).
This is the first challenge of this kind organised by IFAD and VCB-N and this year's event will revolve around ICT applications in support of agricultural value chain operations.
COVID-19 has disrupted lives and livelihoods. The stress put onto agricultural markets and food systems revealed cracks in the way they operate. Economic misery and even food shortages became real in record time.
The crises can also be a reflection and turning point. Some developments like the use of IT to support agricultural value chains and market systems were accelerated by the crises and are opening up new opportunities.
Interesting developments are on-going such as the application of blockchain technology to enhance transparency along the chain, applications connecting consumers directly to producers, drones doing quality checks during the production process to support certification, peer learning groups and technical advisory services rendered through apps and increasing access to financial services.
This call challenges private sector companies, academia and development organisations and projects to come up with concrete and practical examples on how ICT solutions can support the development of resilient post-COVID-19 agricultural value chains/market systems that are more resilient, fair and inclusive.
The Asia Agri-tech Challenge wants to trigger innovation in the use of ICT along the value chains and provide successful innovations in their prototyping / testing phase, provide a platform to showcase their products, while at the same time function as a matchmaking event between developers and providers of innovative ICT solutions and chain actors that look for ways to improve the chain functioning and make it more resilient and future-proof.
More information can be found at https://www.vcbnchallenge2020.com/
The Challenge is inclusive and open to parties from all over the world and all sectors: private sector (like IT enterprises), start-ups, academia (like academic groups or student teams), development organisations or projects and civil society and non-governmental organisations. Ideally, the presented innovation is in its proto-typing or testing phase or beyond.
The process of participation and competing starts with filling and submitting the Challenge Registration Form found at the end of the webpage https://www.vcbnchallenge2020.com/. — VNS
Source: VNN