Mother sentenced to death for transporting heroin
Editor Choice
A woman has been sentenced to death after she was caught transporting more than 10 kilos of heroin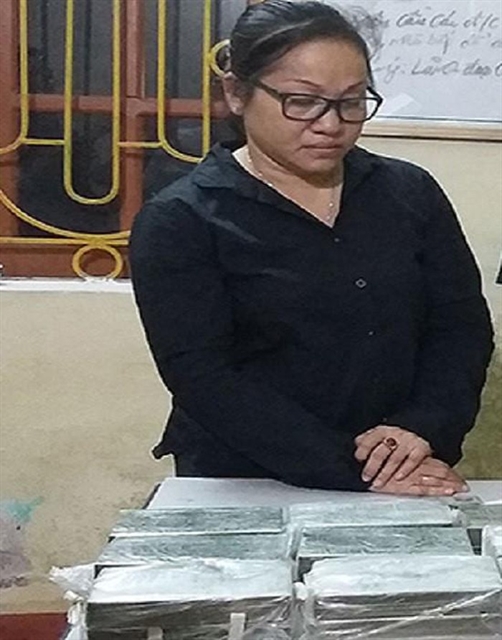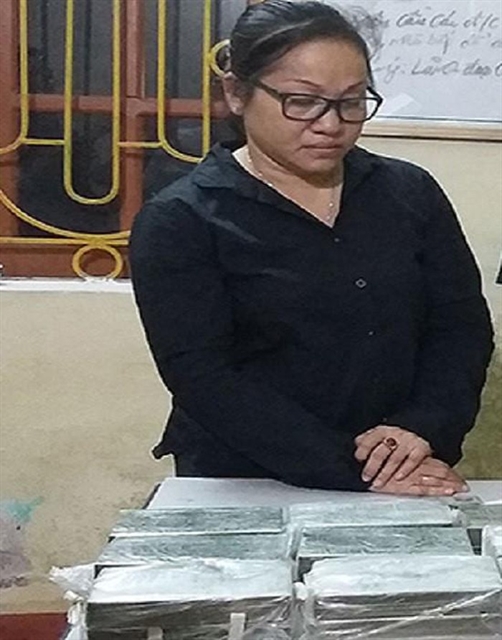 HẢI DƯƠNG — A woman was sentenced to death by the People's Court of northern Hải Dương Province on Tuesday after she was caught transporting more than 10 kilos of heroin, news.zing.vn reported.
Đào Thị Hải, 51, from Lê Chân District, northern Hải Phòng City was stopped by police with 30 packages of the drug in her car at Hải Dương Province's Tứ Kỳ District on May 20.
Twenty six were hidden in two bags of rice and a further four packages in a backpack.
Hải claimed she was paid VNĐ20 million (US$850) by an unknown man to take the drugs from northern Thái Bình Province.
Her son, who was driving the car at the time, was unaware of they were carrying narcotics.
Hải Dương People's Court was told the woman had previous criminal convictions for drug use, organising gambling, gambling and not denouncing criminals. — VNS
Source: VNN
Maybe You Also Interesting :
» Three get death for drug trafficking
» Chinese man gets death for killing Vietnamese mother-in-law
» Vietnam to suspend lethal injection execution after three failed attempts