Society & Labors
From zombified Indonesian teenagers to Canadians getting the right to be rude. Your weekly roundup of offbeat stories from around the world.
The Han River of Da Nang, a symbol of the central Vietnamese city, is polluted by trash and waste discarded by people.
Le Manh, an admissions officer for a university, said he was offered money to sell data of students who had applied to the school for VND10,000 (42 cents) each.
Hospitals will be allowed to negotiate the prices of drugs and medical supplies when bidding instead of having to follow government-set price caps.
Hundreds of families have lived for decades in cramped, dank, shanty houses in Ma Lang, considered a prime location in Ho Chi Minh City.
Vietnamese Minister of Public Security General Tô Lâm hosted a reception in Hà Nội on Friday for Lao Deputy Minister of Public Security Sen. Lieut. Gen Kongthong Phongvichit.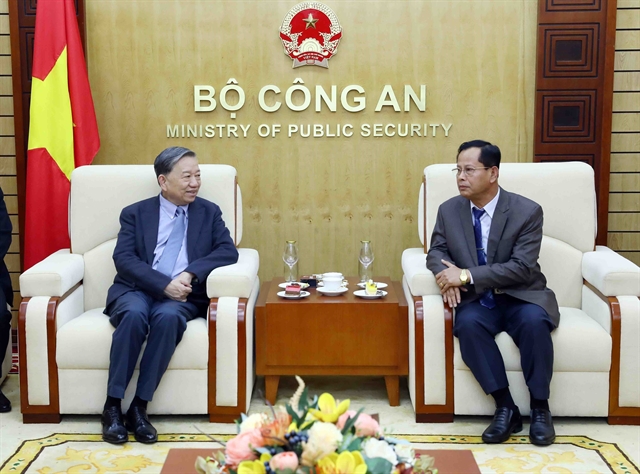 Page 5 of 1070