Society & Labors
Phạm Khánh Phong Lan, a member of the HCM City Delegation of National Assembly Deputies, told Lao Động (Labour) online newspaper that there should have long-term policies to address the issue.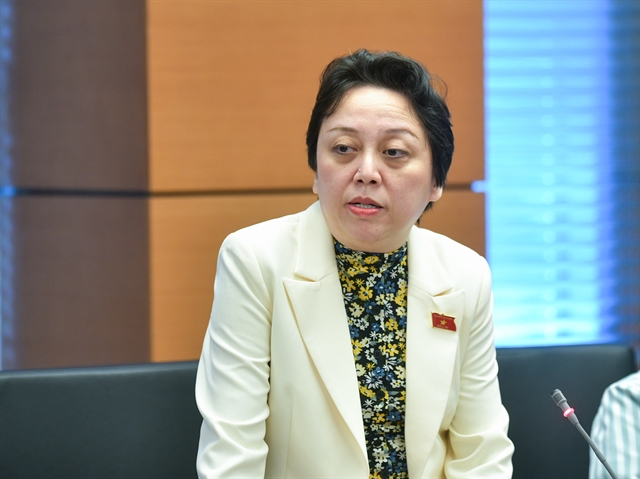 Tags:
Hotter weather is forecast throughout Vietnam next week, with Hanoi to experience temperatures of up to 34 degrees Celsius (93.2 Fahrenheit).
Thousands of motorbikes and cars seized in HCMC for traffic violations or crimes are left exposed to the elements for years.
Police found three tiger skins as they inspected two taxi cabs in Hanoi's Hoang Mai District on Friday.
Da Lat Town, a tourist attraction in Vietnam's Central Highlands, will be expanded by merging it with four neighboring districts.
Police in the northern city of Hai Phong detained a Georgian man Saturday for cheating a money changer out of US$30,000 by switching it with envelops of paper.
HCMC's chaotic style of numbering addresses and multiple streets having the same names are a constant source of headache for citizens.
Page 4 of 1070