Society & Labors
Scammers are tricking people in Hanoi into sending them money by telling them their children are hospitalized and require surgery.
Medical facilities may negotiate the prices of certain drugs and products during the contractor bidding process, according to a draft amendment to the Law on Procurement.
Health experts have raised concerns over the racing of universities to open healthcare majors and enroll students in the past several years, which is likely to reduce the qualifications of future health workers if training quality is not assured.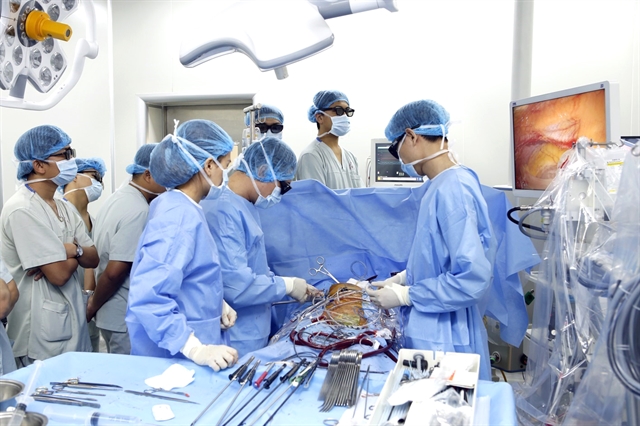 Tags:
Page 10 of 1070