Society & Labors
For the first time in months, Vietnam is among the top four countries with the highest number of recorded Covid-19 cases in a week, the WHO said Wednesday.
Nguyen Anh Tuan, head of the finance ministry's price management department, has been dismissed of all positions in the Communist Party for his involvement in a Covid-19 test kit scandal.
Hanoi plans to send 380 state workers from different departments to study in developed countries like Singapore and the U.S. for VND90 billion ($3.85 million).
Localities stand prepared to evacuate around 115,000 people as flooding and landslide risks rise due to impacts of a tropical depression that storm Mulan has turned into.
Finland has stopped recognizing Vietnam's new passports due to the lack of information regarding places of birth, the Embassy of Finland in Hanoi announced on Thursday.
All three expressways that connect with HCMC, Vietnam's largest commercial hub, are overloaded, preventing fast movement on the roads.
Police in the northern Lao Cai Province have detained six Vietnamese men for illegally bringing two Chinese nationals into Vietnam from China.
The health ministry has said it will prioritize approvals for importing and distributing ingredients to make monkeypox drugs.
Civil servants are leaving their jobs in droves, unable to make ends meet on their meager salaries, knowing their abilities can guarantee jobs with higher incomes elsewhere.
Hằng said peace, stability, and cooperation in the Taiwan Strait play an important role in the region and in the world, amid complex regional and global developments.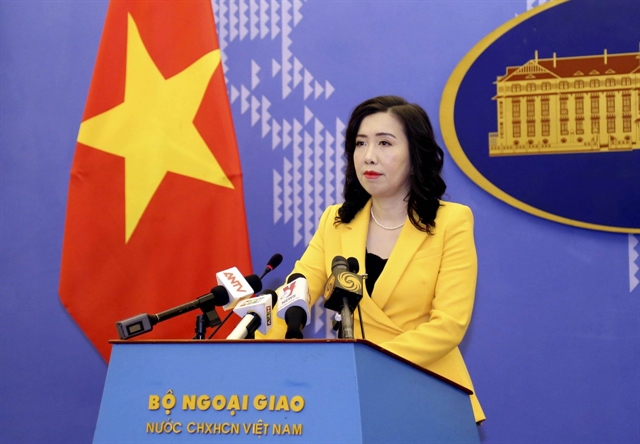 A traffic accident killed four people in the central province of Thừa Thiên - Huế late Wednesday.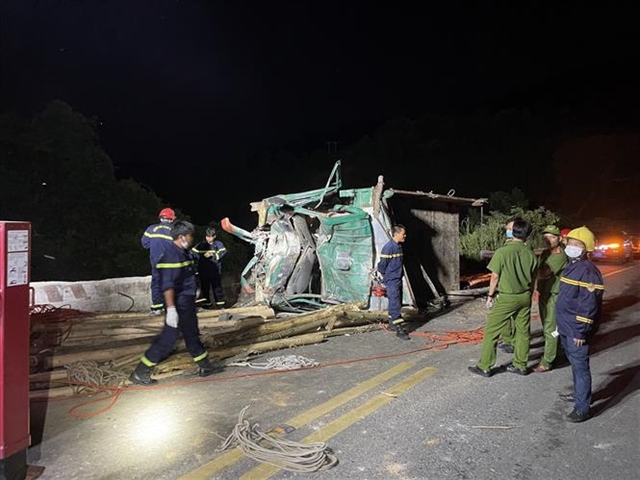 Page 1 of 1724