Society & Labors
A high school teacher in northern Vinh Phuc Province cut off a student's hair in a classroom for dyeing it.
The Vietnam home of Alexandre Yersin, who discovered the bacterium that causes bubonic plague, has been designated a national historic site by the government.
Vietnam's consternating visa policies helped placed the nation in the bottom 10 of an index ranking countries in terms of how favorable expatriates find their living conditions.
A container truck careened over a road barrier in Cu Chi District before barreling into three houses early Wednesday.
A plan to expand the hill town Da Lat and turn it into an administrative center with high-end tourism could be a chance to reduce the overload in the city and instead share it with satellite towns, experts said.
A Vietnamese woman has been extradited from Indonesia by Interpol to be investigated for fraud committed back in 2015.
Việt Nam pledges to maintain cooperation with other countries, actively participate in action programmes and collaboration initiatives on water and water security, and share information, particularly with countries with shared water sources, contributing to global efforts for a world of sustainable development.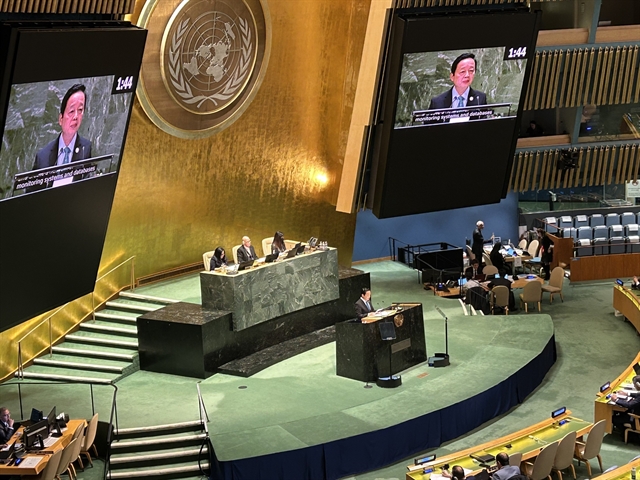 Pakistani ambassador H.E. Mrs. Samina Mehtab wrote to Việt Nam News on Pakistan's National Day (March 23)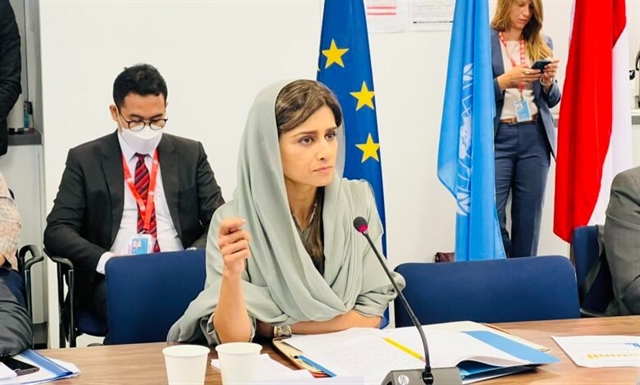 Brand-new automobiles will be exempt from first mechanical checks under a revised circular on technical safety and environmental protection promulgated by the Ministry of Transport.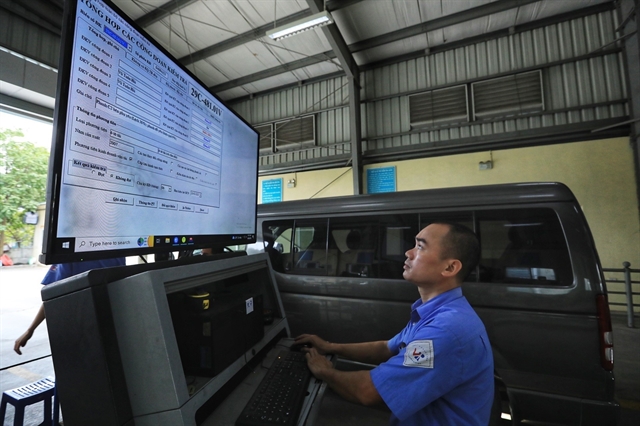 11 out of the 16 major river basins of Việt Nam will experience water stress, especially in the four main river basins from which 80 per cent of Việt Nam's GDP is generated, including the Hồng (Red) River – Thái Bình river basin, Mekong River basin, Đồng Nai River basin and the basins of rivers in the southeast region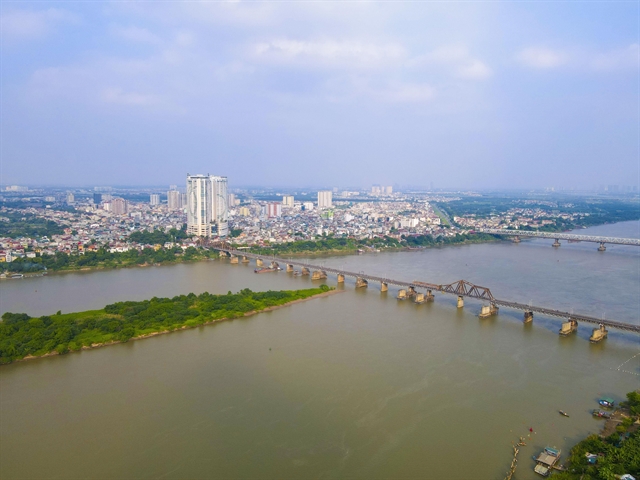 Page 1 of 1073