Science & Education
Fishermen speculated that the creature might have wandered astray from its pod inadvertently during a hunt trip.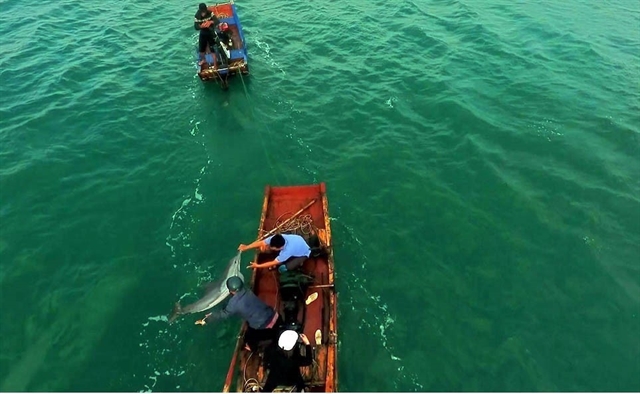 Since 2017, Four Paws has completed 24 bear rescue missions in Việt Nam. Five years have passed since the first rescue and now 49 Asiatic black bears are living happily in their forever home – the Bear Sanctuary Ninh Bình. There is still a lot of work to continue rescuing and protecting these animals and developing conservation awareness.

Issues covered at the symposium range from the role of women in primate conservation science in Indonesia, developing the capacity of young researchers in primate conservation in Vietnam to the community-led conservation action for gibbons in Cambodia, and the use of thermal imaging with unmanned aerial vehicle in monitoring threatened primate communities in Việt Nam.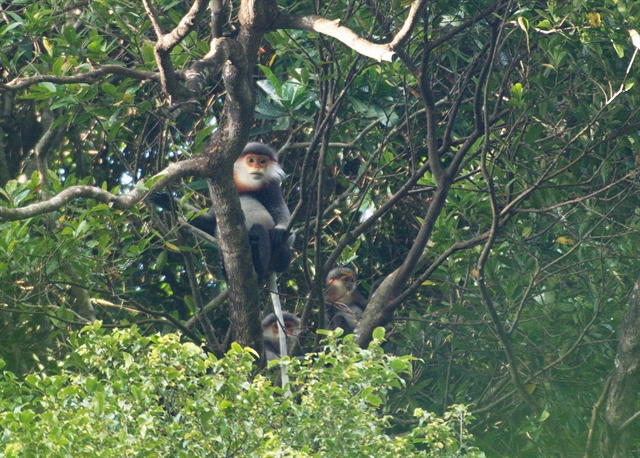 Page 7 of 123