Science & Education
Representative of the Waste Management Department under the General Department of Environment noted that domestic solid waste is separated based on treatment requirements and into three groups: reusable and recyclable waste; food waste and other domestic solid waste.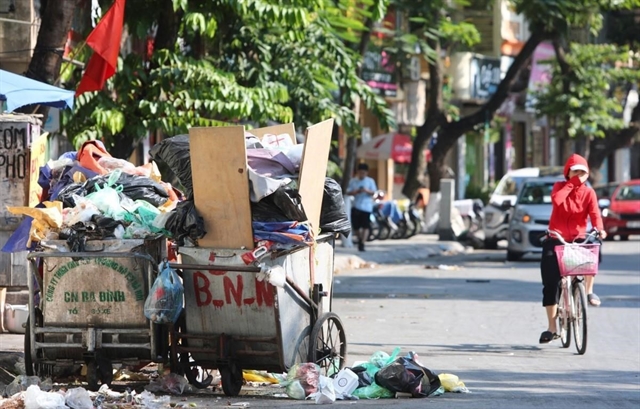 From 2026, vehicles with three to five years of use or more must undergo periodic emissions inspection, and the vehicles that do not meet emissions standards in the zoned area will be restricted from traffic.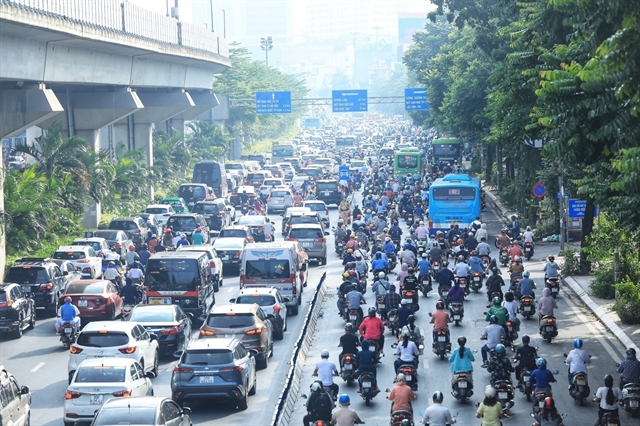 Three consecutive earthquakes hit Kon Plong District this afternoon, according to the Earthquake Information and Tsunami Warning Centre of the Institute of Geophysics.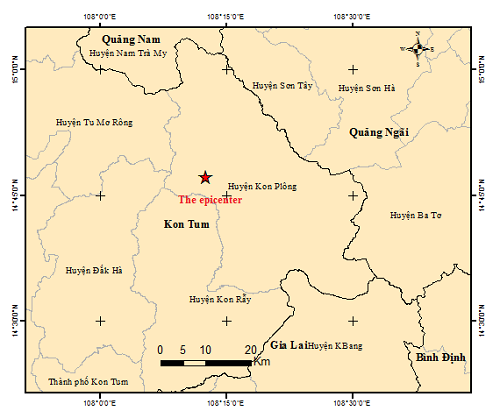 Tags:
Considering the effects of carbon dioxide on the global climate and environment, becoming carbon-neutral is increasingly seen by governments as an urgent task to achieve sustainable development, the 11th Congress of the Asian Association of Environmental and Resource Economics heard.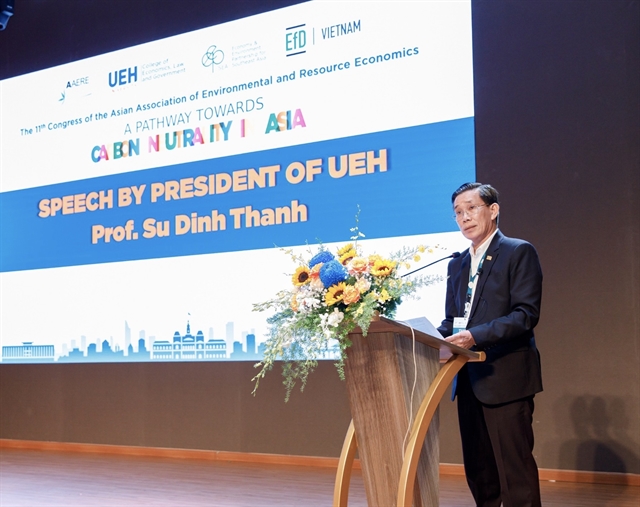 To people living in the coastal areas, mangroves serve as the 'green walls' that protect them from storms and typhoons.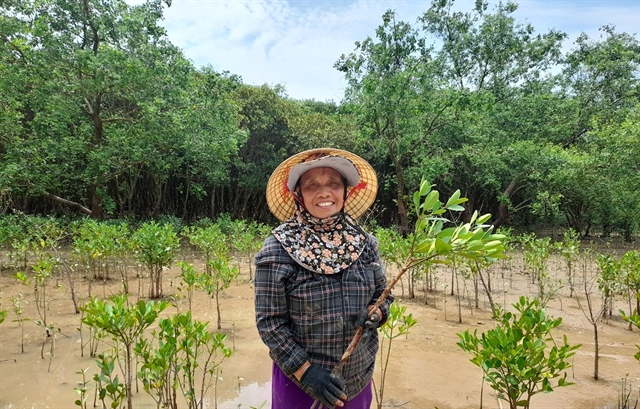 The image circulated online was taken in Ao Tiên high-class tourism urban area project in Vân Đồn District, not Hạ Long Bay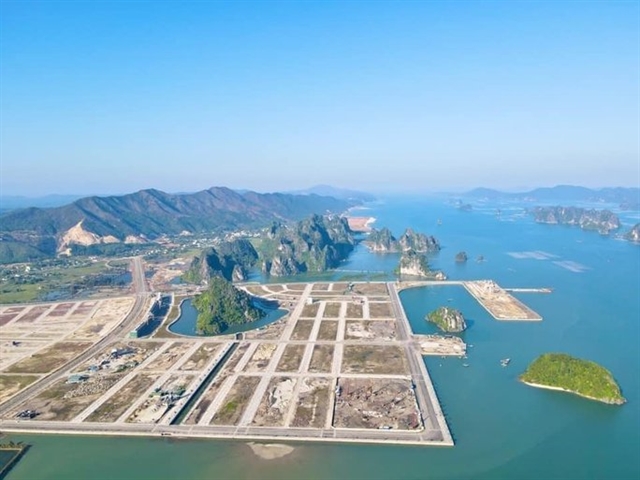 Page 7 of 147