Science & Education
Urgent and comprehensive measures are required to improve the capacity of water drainage in the city.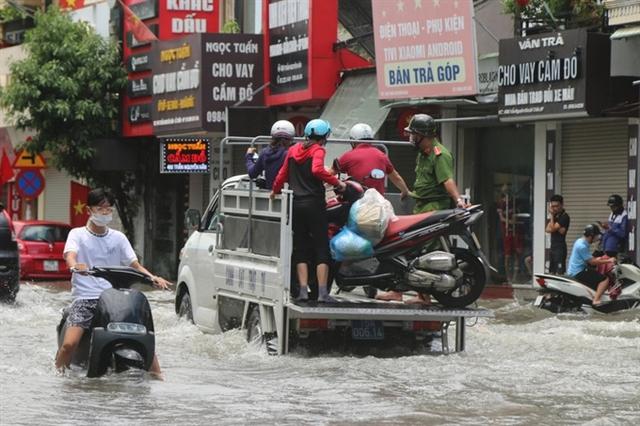 Tags:
A 70kg sea turtle that was accidentally caught in the net of a local fisherman was released back to the sea in the central province of Quảng Trị on Thursday.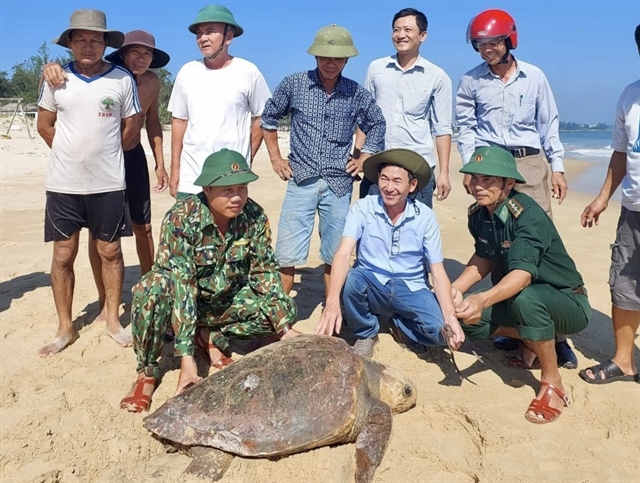 Tags:
A northeasterly cold front is forecast to come to the northern region, causing the temperature to drop to 9-12 degrees Celsius, accompanied by cold rain, on the night of November 29. The cold front also affects the central regions and causes the weather here to be cooler in the following days.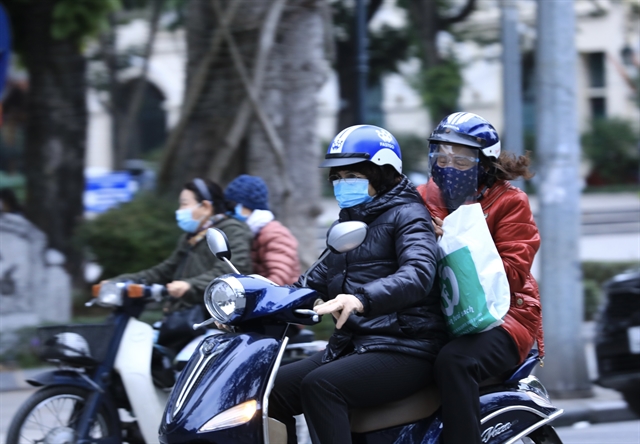 Page 6 of 124