Science & Education
To secure the best education outcomes for students, parents and teachers should join hands instead of being pitted against one another.
Deputy Minister of Education and Training Ngô Thị Minh spoke to Vietnam News Agency on issues related to school psychological counselling in response to rising public concern over the mental health of school-aged children.
Due to the extensive period coral needs to grow, saving those in Nha Trang on the brink of death is no mean feat, experts have stressed.
Promoting the application of high technology in Hà Nội's agricultural production has significantly boosted the city's agricultural development, forming many concentrated commodity production regions with high productivity and improving the lives of local farmers.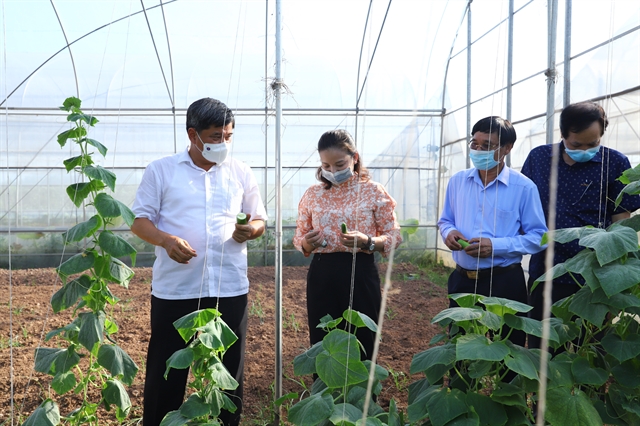 I don't want my child to feel any pressure for the sake of growth. I'm willing to spend for her education at an international school, and I won't have any regret.
The collection of used batteries in Hà Nội is currently at a standstill due to various problems.
Tags:
Hundreds of square meters of coral are dying en-masse off the coast of Nha Trang, with illegal fishing one of the possible culprits.
Local authorities and experts from international organisations and partners discussed measures to increase the mangrove restoration and afforestation in Việt Nam's Mekong Delta region at a workshop held in Hà Nội on Friday.
Tags:
Pangolins are on the brink of extinction in Việt Nam as they are widely hunted for their meat and for traditional medicine purposes.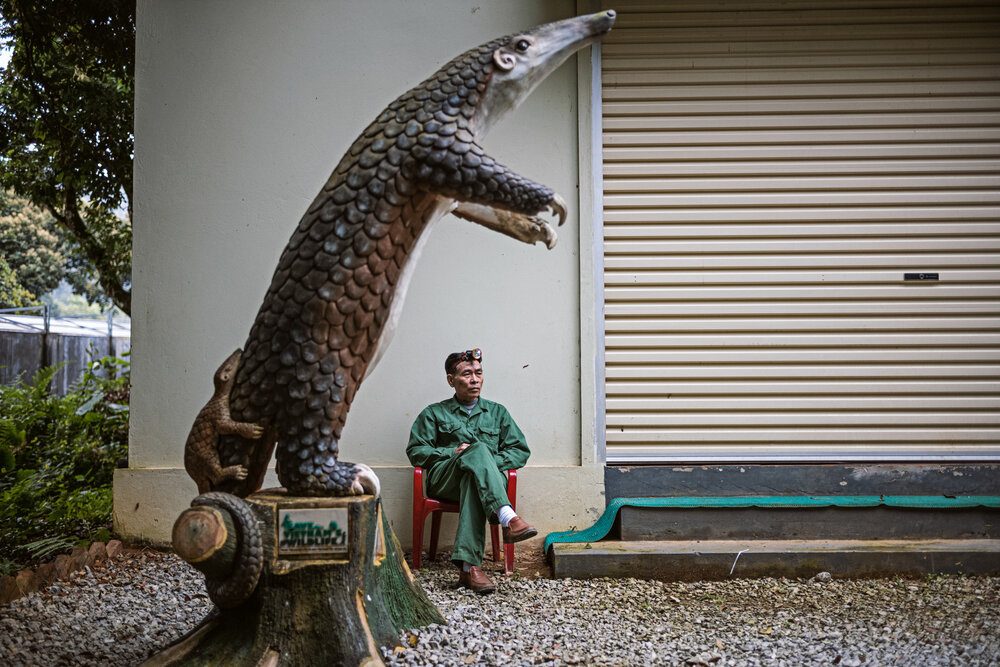 Tags:
Three Vietnamese schools have made it into the Quacquarelli Symonds rankings of top 1,000 universities for 2023.
More than 1,000 Asian openbills, an endangered species in Việt Nam, are gathering at a savanna called Tà Nốt inside the Lò Gò-Xa Mát National Park in the southeastern province of Tây Ninh, according to the national park's director Châu Văn Văn.
Tags:
The Ministry of Education and Training (MoET) has asked schools to strictly follow regulations on receipts for the school year 2022-23, which will begin in September.
Tags:
A conference was held in Hà Nội on Wednesday to discuss efforts and measures to reduce ocean plastic waste, marking World Oceans Day (June 8).
Page 6 of 140