Science & Education
The HCM City Steering Committee for Civil Defense - Natural Disaster Prevention and Control, and Search and Rescue has directed local authorities and relevant departments and agencies to be ready to take measures to combat the arrival of the super typhoon Noru and rising tides which is expected to cause flooding.

Rice, which is Việt Nam's most important crop and grown on more than half of its agricultural land area, accounts for 48 per cent of the agriculture sector's GHG emissions and over 75 per cent of methane emissions.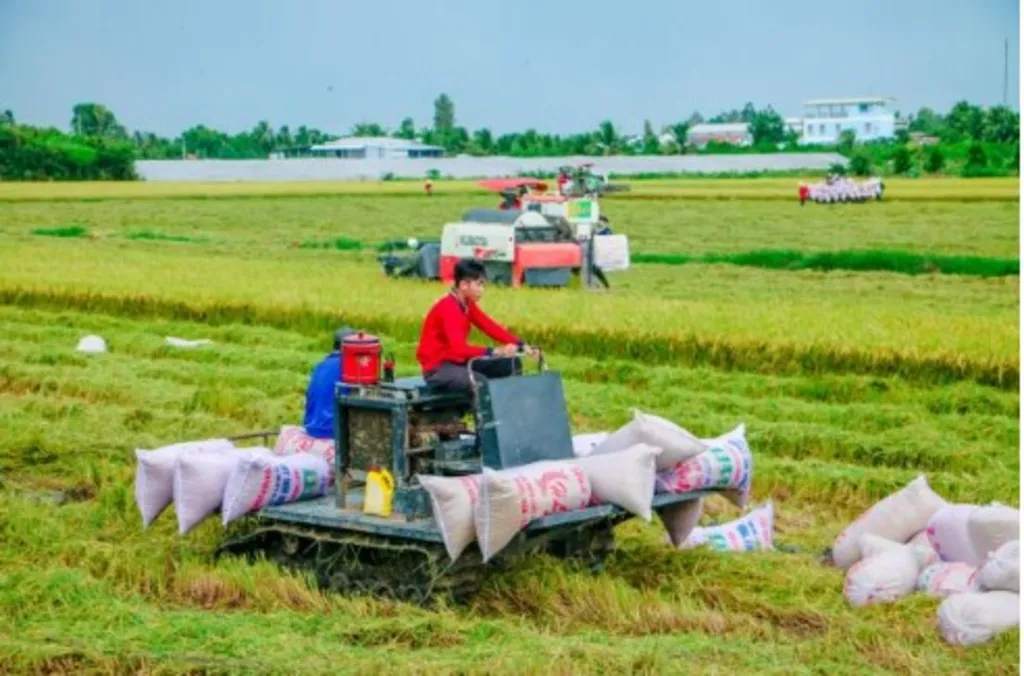 Farmers in different provinces throughout Việt Nam have for years spent time and effort to save wild birds, giving them a home to nest and lay eggs.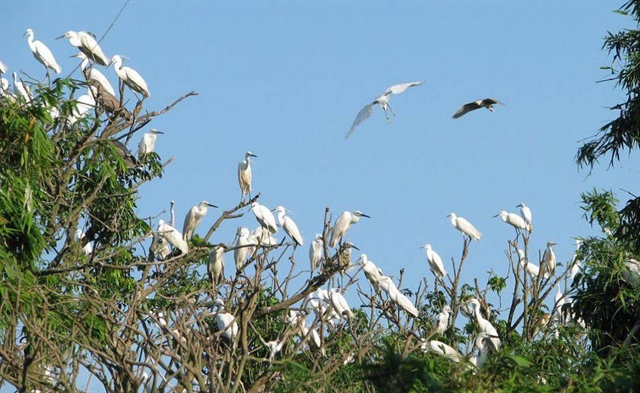 The animals were illegally traded by two traffickers in Ngọc Lặc District on September 21. The duo confessed that they bought the civets from hunters.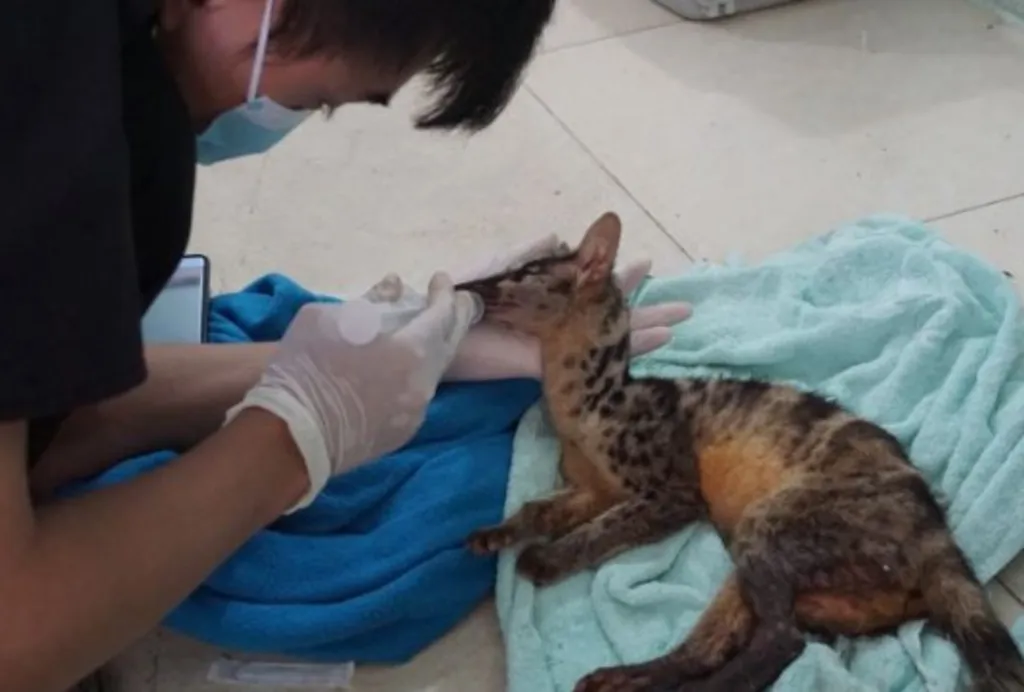 Defined to become a key economic sector, Việt Nam's tourism industry depends much on the natural environment. Therefore, for sustainable development of tourism, it is inevitably to follow the direction of green tourism.

The pilot plan of exporting 2.5 million carbon credits for an amount of VNĐ110 billion (US$4.7 million) to VNĐ130 billion ($5.6 million) per year from 2021-25 has been agreed upon by the government from 2021.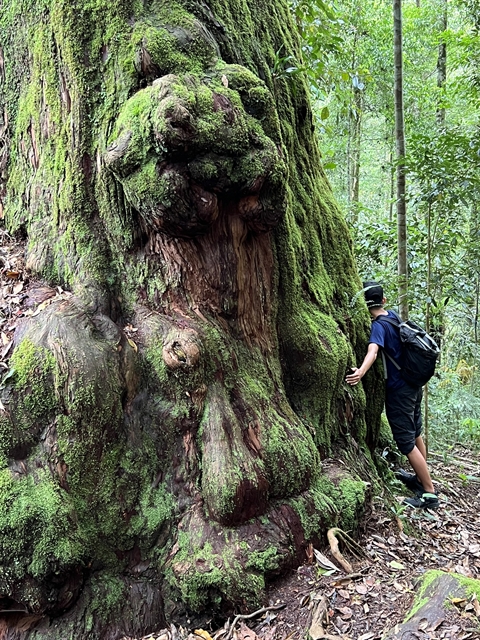 Tags:
Prime Minister Phạm Minh Chính called for a global approach, and international solidarity in response to climate change in his message to the informal Leaders' Roundtable on Climate Change in New York, co-chaired by UN Secretary-General Antonio Guterres and Egyptian President on Thursday.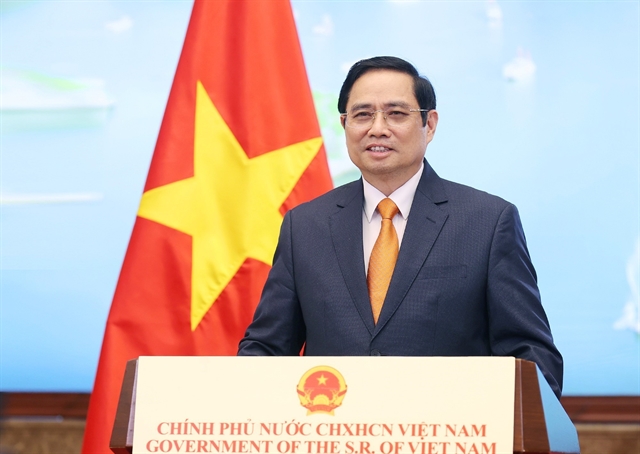 The United Nations and development partners, during discussions with Vietnamese ministries and sectors, expressed their willingness to support Việt Nam in achieving the goal of net zero emission and energy transition.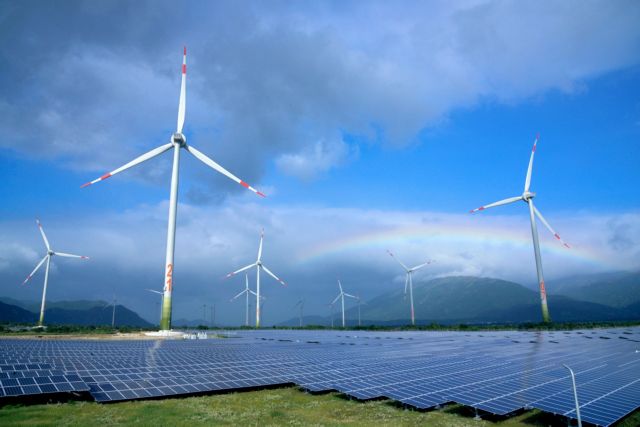 The Mekong River Basin supports nearly 70 million people, providing energy, transport, tourism and other income-generating development opportunities. As climate and weather patterns become more volatile, flood and drought events in the Mekong have become more frequent and intense with growing potential to cause devastating damage to the region's food security and economies. Those communities that were unprepared have suffered the most.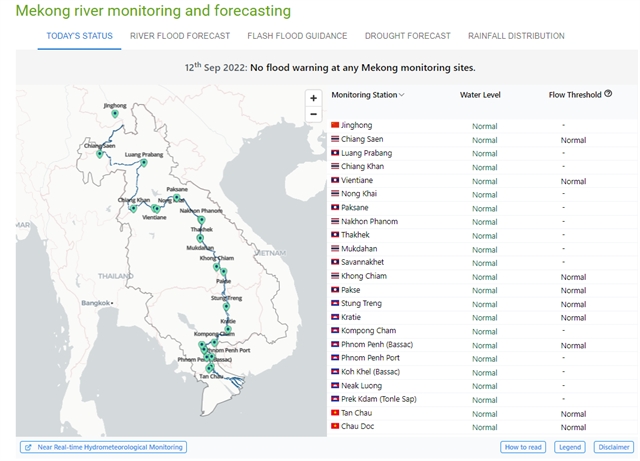 Page 5 of 147