Science & Education
The discharge of waste from animal husbandry and farm produce processing are the main causes of rural environmental pollution, which has become more severe recently in a new-style rural commune in Sơn La province.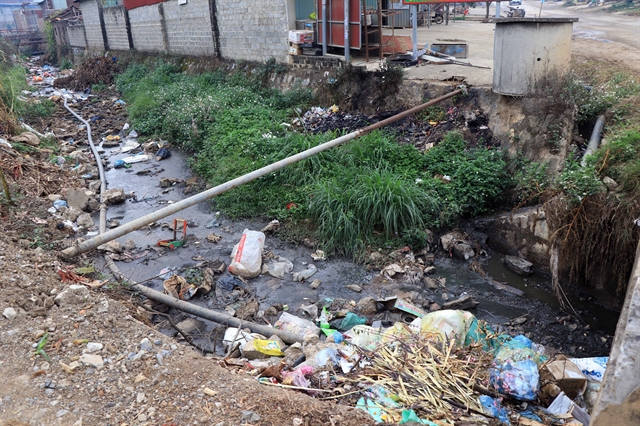 Climate change is posing a great challenge to the Mekong Delta region, especially erosion, landslides, flooding, and pollution.

Tags:
In 2022, residents of Thừa Thiên – Huế Province handed over more than 80 species, many of which were endangered, to the provincial forest rangers to release them back into the wild. This was made possible by the province's programmes to educate the public about wildlife protection and conservation, as well as its training courses for forest rangers. The results show a positive change in the community's awareness of the meaning and importance of wildlife conservation.

Page 4 of 123