Science & Education
Expanding the tax base and increasing environmental protection tax on non-biodegradable packaging materials would be considered with an aim to limit the use of these materials.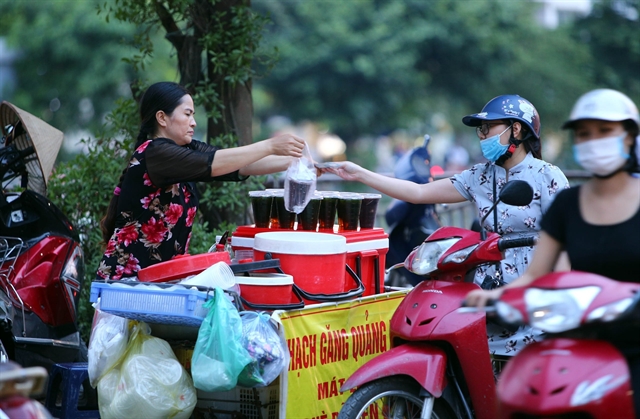 Tags:
Satellite images show that air pollution has badly affected many areas across the country.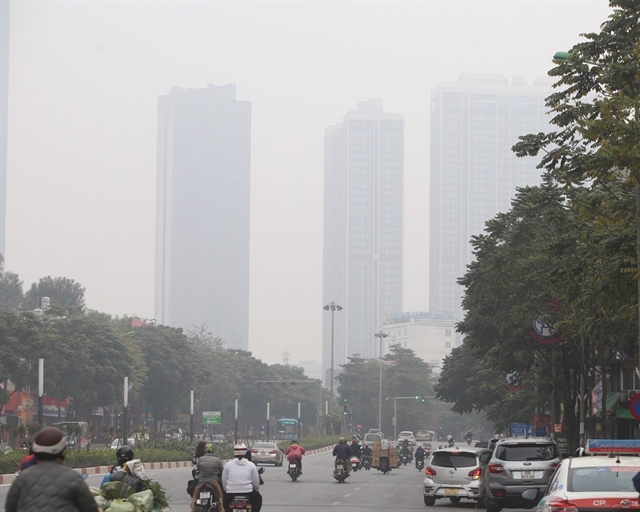 Tags:
March 3 is World Wildlife Day. It is a United Nations International day to celebrate all the world's wild animals and plants and the contribution that they make to our lives and the health of the planet. This date was chosen as it is the birthday of CITES, the Convention on International Trade in Endangered Species of Wild Fauna and Flora, signed in 1973.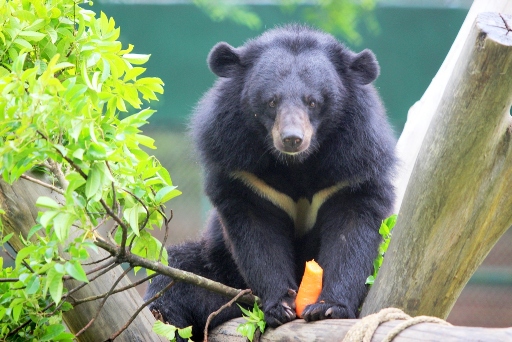 Page 2 of 123