Science & Education
Issues covered at the symposium range from the role of women in primate conservation science in Indonesia, developing the capacity of young researchers in primate conservation in Vietnam to the community-led conservation action for gibbons in Cambodia, and the use of thermal imaging with unmanned aerial vehicle in monitoring threatened primate communities in Việt Nam.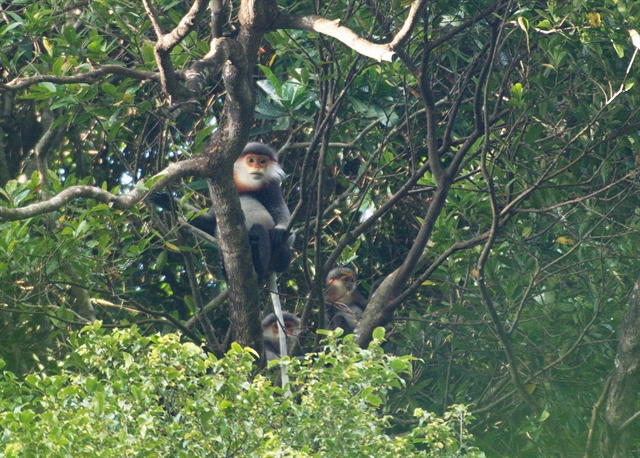 Flooding in Thủ Đức City will cause millions of dollars in damage if the city government does not take preventive measures, an expert said.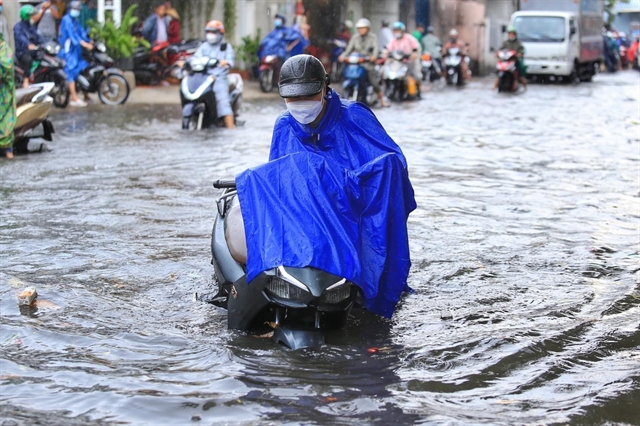 Đắk Lắk Province has planted 1,824ha of new forests so far this year, exceeding the target for the full year, according to its Department of Agriculture and Rural Development.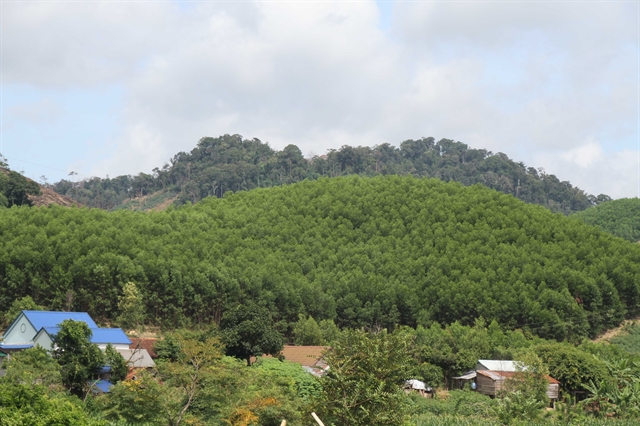 Two travel lovers, Đặng Đức Tuấn and Võ Minh Tân, made a four-month journey cross country to plant trees in all 63 provinces and cities in Việt Nam. They hope those green sprouts will help environmental tourism take root across the country. Their group "A little Vietnam" helps spread the message of environmental protection to the public.

Page 2 of 147