Science & Education
The Vietnam Academy of Forest Sciences has lost more than 2,000 hectares of forest land in the Central Highlands region over a period of 18 years.
In more developed countries, the answer would be a no brainer. Of course college students can earn enough to meet daily expenses from the very first year.
Despite being affected by the COVID-19 pandemic, the Plastic Waste Management Public-Private Collaboration has implemented activities in line with key tasks and seen several achievements over the past two years.
Tags:
I had to abandon a business project in Vietnam just because I could not obtain consular authentication for my university diploma.
Cà Mau Province is taking measures to mitigate the impacts of increasing erosion and other natural disasters.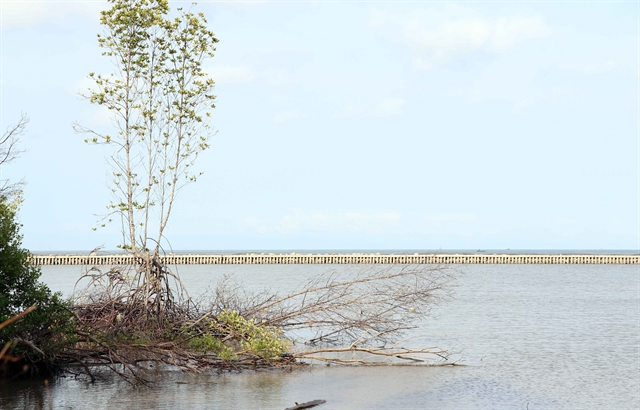 Winners will be announced at the inaugural VinFuture Prize award ceremony to be held on Jan. 20 and VinFuture Sci-tech Week during Jan. 18-21 in Hanoi.
Deputy Prime Minister Vũ Đức Đam on behalf of the Prime Minister has signed Directive No. 34/CT-TTg dated December 21, 2021 on strengthening human rights content in the the national education system.
Tags:
Hồng Thủy Preschool used to be a severely downgraded building with no electricity, no clean water, and no toilets in a particularly disadvantaged area in central Thừa Thiên-Huế Province.
The Ministry of Natural Resources and Environment co-ordinated with USAID to launch "Plastic and Health Action Partnership" (PHA) in Hà Nội on Friday.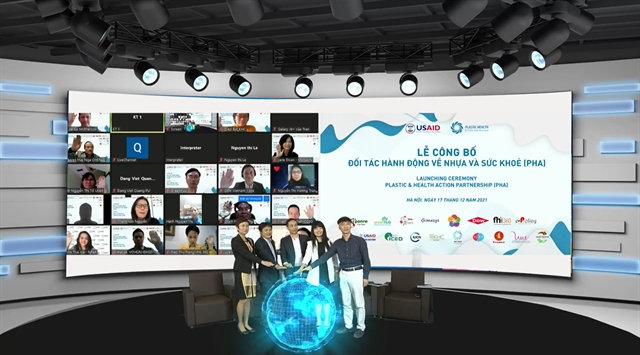 Our data-driven investigation shows that local communities in the Mekong Delta are struggling to find a way out, as fishing, their main livelihood, can no longer guarantee them a sustainable future.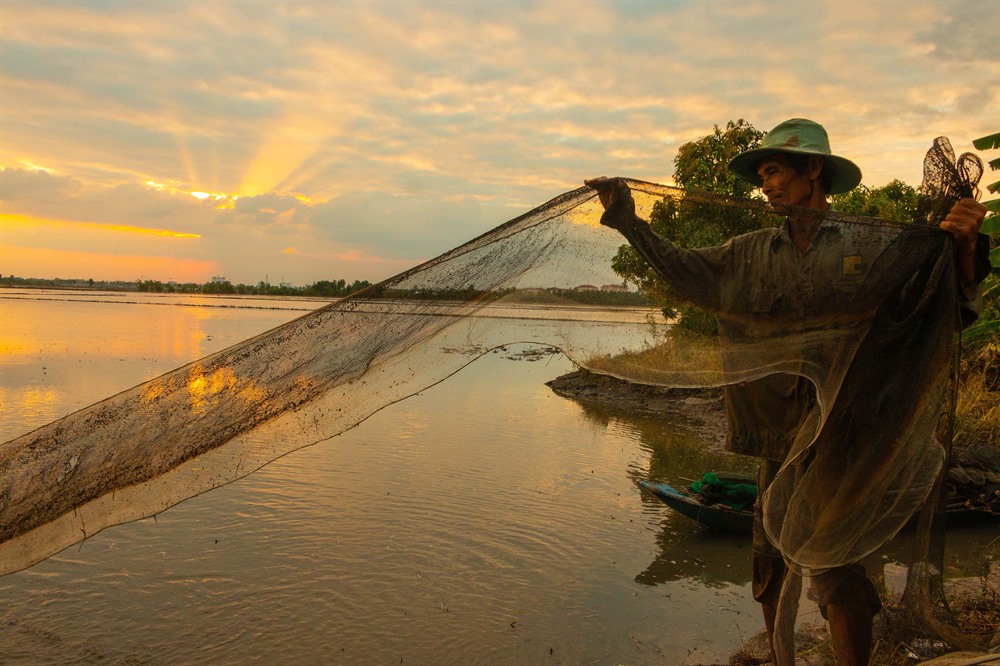 Page 10 of 140