Science & Education
Some 15 big-headed turtles and 10 impressed tortoises have been found at the Pu Hu Nature Reserve in the central province of Thanh Hoá under a two-year project starting in 2020.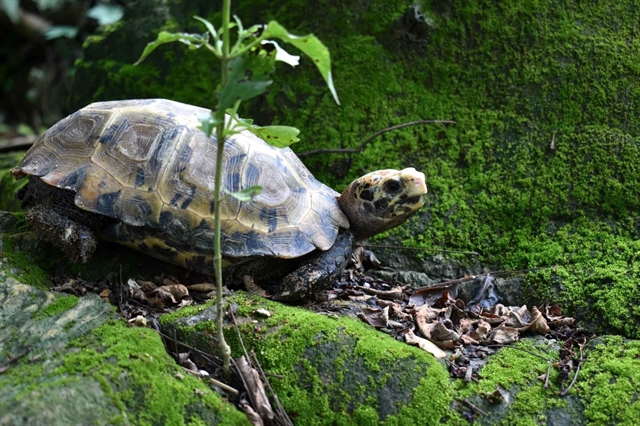 After weakening from a tropical storm to a low tropical pressure system, SONCA dumped up to 800mm of rain in many areas.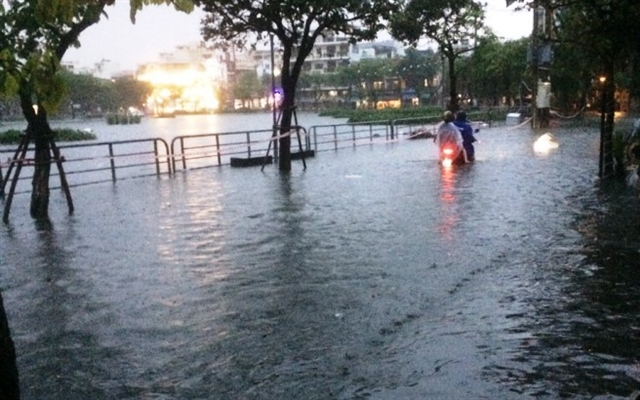 In this year's rankings, of the local universities listed, Việt Nam National University in Hà Nội maintained its position in the 1001 to 1200 group. In addition, it also scored high points in the Citations and Industry Income criteria.
The policy of payments for forest environmental services in Bình Phước Province has helped protect and develop forests, and improve the livelihoods of forest protecting households.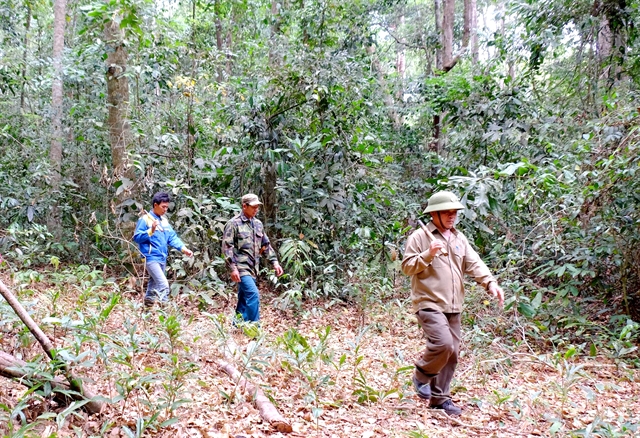 Page 9 of 124