Science & Education
The potential of renewable energy sources, especially wind and solar power, is one of the keys to Việt Nam's energy transformation towards carbon neutrality, but the unresponsive transmission network is wasting the capacity of billions of kWh of electricity.
Tags:
Việt Nam will need to develop capital markets to achieve its sustainable development goals, panelists said at a forum on green economy development held on July 29 in HCM City.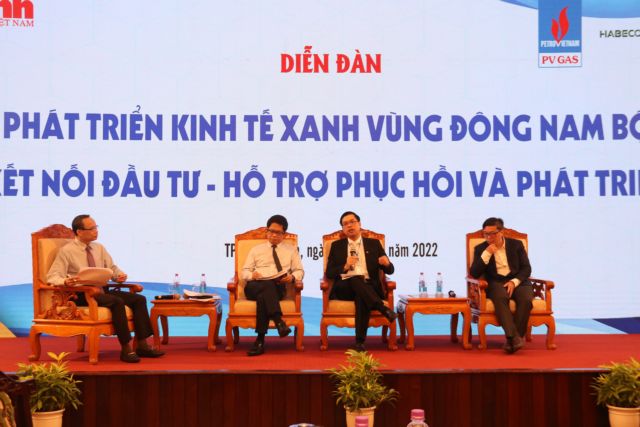 A webinar on measures to optimise the exploitation of solid waste potential in Việt Nam in order to turn waste into resources, was held by the Vietnam Initiative for Energy Transition (VIETSE) on Tuesday, bringing together experts, and representatives from environment organisations and development partners.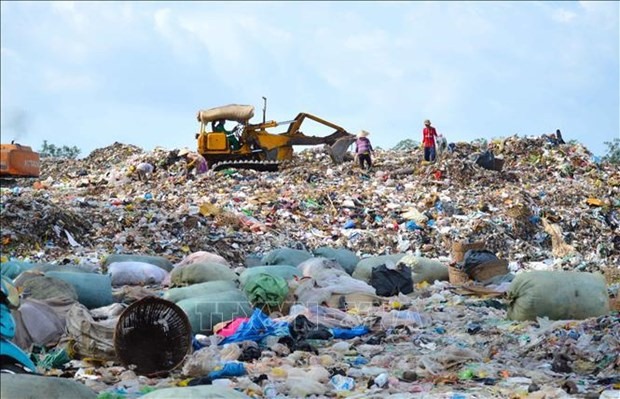 Considered as the tropical forest underwater, coral reef plays an important role in marine life. In part of the water off Nha Trang beach, the reef is dying at an alarming rate. Local authorities have ordered a ban of swimming and diving off Mun Island to investigate the cause and work on viable solutions to breathe new life into the coral.

Page 9 of 147