Science & Education
Việt Nam's top priority in the coming years is building a roadmap, mechanism and policy for the formation and operation of a green, circular and eco-friendly economy, the Ministry of Natural Resources and Environment has said.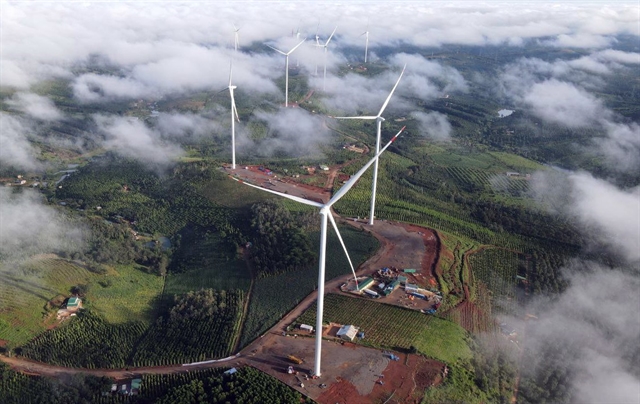 Tags:
As one of the leading shrimp raisers in Việt Nam, where seafood products are a key export, Việt-Úc Group and AquaEasy have announced an official commercial partnership, applying AI technology in local shrimp ponds.
Tags:
Đà Nẵng is striving to reuse and recycle 15 per cent of solid waste by 2025.
The U.S. Agency for International Development (USAID) launched a $14.2-million partnership Monday with three leading Vietnamese universities to strengthen higher education.
The melodic songs from families of endangered monkeys ring out over the jungle near Cambodia's Angkor Wat temple complex -- a sign of ecological rejuvenation decades after hunting decimated wildlife at the site.
Trần Thị Ngọc, one of six members of the animal care team at Thủ Lệ Zoo, is assigned to look after wild animals such as tigers, lions and bears.
The potential of renewable energy sources, especially wind and solar power, is one of the keys to Việt Nam's energy transformation towards carbon neutrality, but the unresponsive transmission network is wasting the capacity of billions of kWh of electricity.
Tags:
Việt Nam will need to develop capital markets to achieve its sustainable development goals, panelists said at a forum on green economy development held on July 29 in HCM City.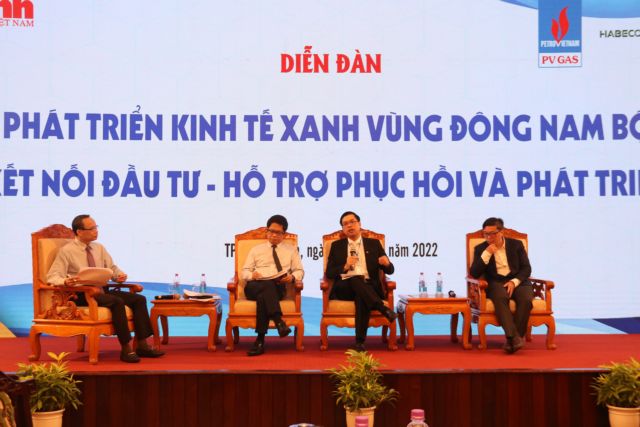 Page 1 of 140