Science & Education
A 70kg sea turtle that was accidentally caught in the net of a local fisherman was released back to the sea in the central province of Quảng Trị on Thursday.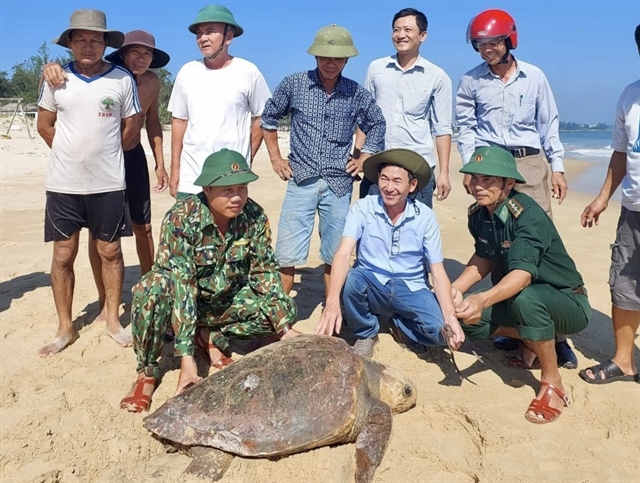 Tags:
A northeasterly cold front is forecast to come to the northern region, causing the temperature to drop to 9-12 degrees Celsius, accompanied by cold rain, on the night of November 29. The cold front also affects the central regions and causes the weather here to be cooler in the following days.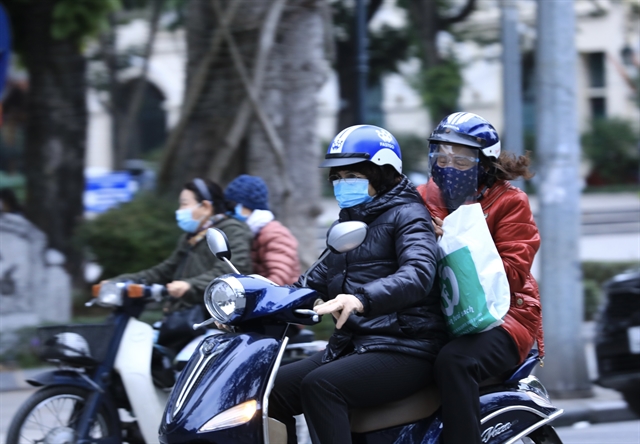 The contest took place on Wednesday at Phượng Hoàng School in Duy Tân Street in Vinh City with the aim of helping students understand the importance of the environment and provide them adequate knowledge on how to effectively protect it.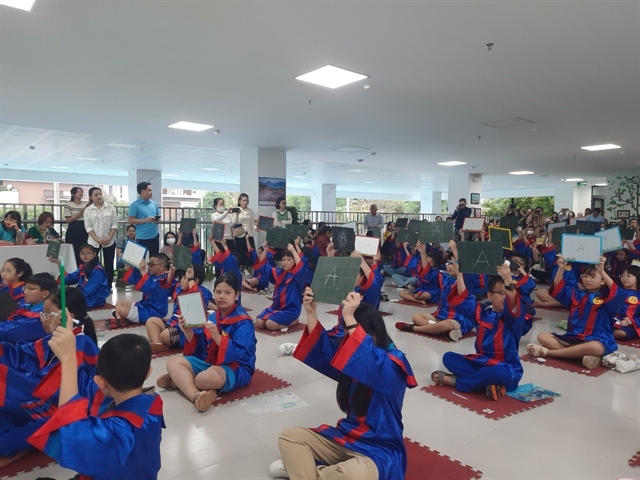 Fishermen speculated that the creature might have wandered astray from its pod inadvertently during a hunt trip.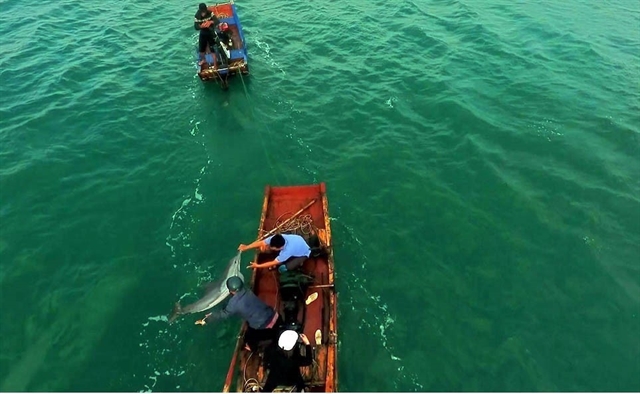 Since 2017, Four Paws has completed 24 bear rescue missions in Việt Nam. Five years have passed since the first rescue and now 49 Asiatic black bears are living happily in their forever home – the Bear Sanctuary Ninh Bình. There is still a lot of work to continue rescuing and protecting these animals and developing conservation awareness.

Page 1 of 147