Film project on Queen Mother Dương Vân Nga launched
Created
16 September 2020
Editor Choice
A film project on Queen Mother Dương Vân Nga, the first queen in Việt Nam who was married to the emperors of the Dinh and Lê Dynasties, was launched last week in HCM City.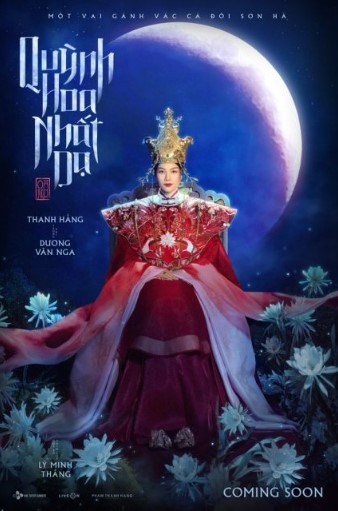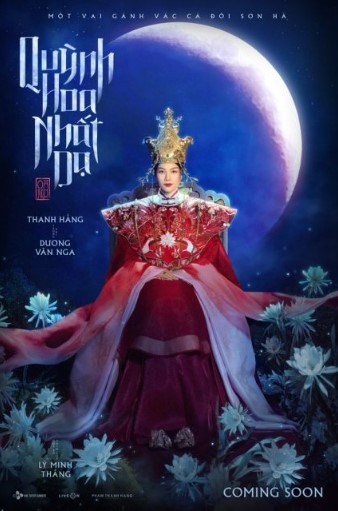 By Thu Anh
HCM CITY— A film project on Queen Mother Dương Vân Nga, the first queen in Việt Nam who was married to the emperors of the Đinh and Lê dynasties, has been launched in HCM City.
The fantasy film, Quỳnh Hoa Nhất Dạ (Queen of the Night), will feature the life of Nga, who served as Queen Regent of the Đinh dynasty after her husband, Đinh Tiên Hoàng, was assassinated in 979 and when her son was six years old.
Nga decided to cede the Đinh dynasty's throne to General Lê Hoàn in 980 in order to defend the country before the invasion of members of the Chinese Song dynasty.
General Hoàn led his army to win the Song invaders in 981. He later became the first emperor of the Early Lê dynasty, named Lê Đại Hành. He married and gave Nga the title of empress Đại Thắng Minh.
Nga died in 1000.
Today, Nga and Emperor Lê Đại Hành are worshipped in the Temple of Lê Đại Hành in Hoa Lư Ancient Capital, now Hoa Lư District in Ninh Bình Province. The temple is located next to the tomb of Emperor Đinh Tiên Hoàng, Nga's first husband.
In Quỳnh Hoa Nhất Dạ, Nga's love and royal family secrets will be featured.
Patriotism and devotion will also be highlighted.
The film's first look trailer on YouTube has attracted more than 14,542 views after only five days of its release.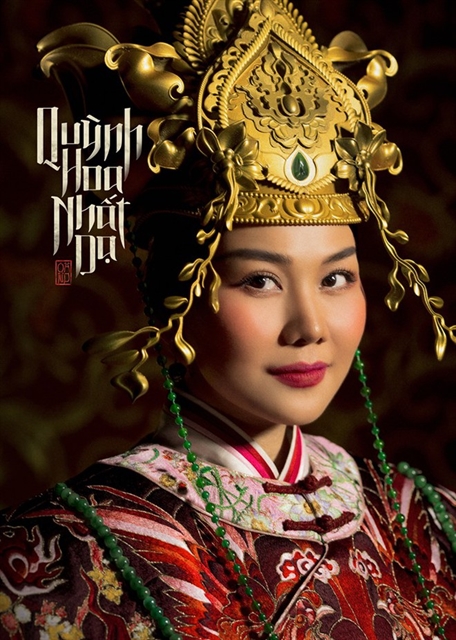 "Nga's life has received mixed opinions from people of different generations. She is an endless source of passion for many authors and artists, and appears in many movies, paintings, novels and plays of chèo (traditional opera) and cải lương (reformed opera)," said the film's producer Thanh Hằng, in a recent interview with local media after launching her film project in HCM City.
"I have spent a lot of money on production. I hope my work will be of high quality and bring a fresh wind to moviegoers," she said.
To guarantee a box-office hit, Hằng invited director Lý Minh Thắng to join her filming staff.
She also used talented fashion designer Thuỷ Nguyễn, founder of the Factory Contemporary Arts Centre, a cultural centre aimed young artists in different fields in HCM City, as the film's costume designer.
Hằng, also a fashion model and film actress, joined the cast and was chosen to play Nga.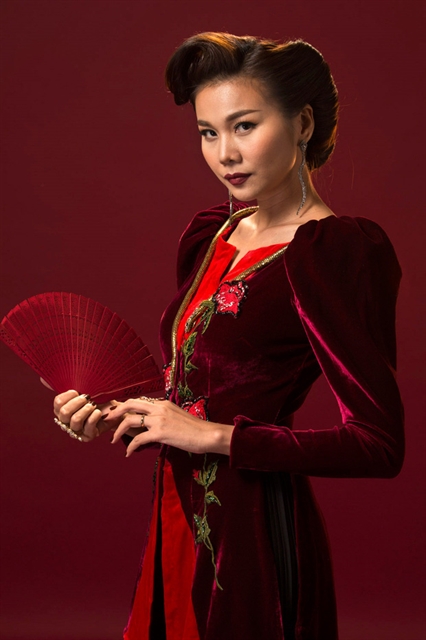 "I will face challenges to reach a higher height in my career," said Hằng, who began her career as a model in 2003 and has performed in many TV shows and films.
Hằng played lead roles in blockbusters such as Tuyết Nhiệt Đới (Tropical Snow) released in 2006, Nụ Hôn Thần Chết (The Kiss from Death) in 2008, Mỹ Nhân Kế (Beauty Trap) in 2013, and Mẹ Chồng (Mother-in-Law) in 2017.
Casting will close later this month. Filming will begin in December.— VNS
Source: VNN