Life & Laws
The International Photography Festival 2022 will be held in Ho Chi Minh City's Youth Culture House in District 1 from Nov. 25-30.
Vietnam International Fashion Week Fall/Winter 2022 (AVIFW) began on Wednesday night, welcoming domestic and international designers and guests.
The property market in Vietnam is bracing for recession and that should bring it back to its true value, according to readers.
It's only a few more weeks until I get married but I don't feel happy, I'm in a bad mood and confused.
I was in Vietnam for a few days during a recent business trip and was asked repeatedly about the problems the country's economy was facing.
Evidence of the early Lê Dynasty's Ngự Đạo (the King's path) was recently discovered by archaeologists at Thăng Long Imperial Citadel.

Vietnamese male celebrities have showed off their abs by rocking daring crop tops.
More than 200 events will be organised during the Tourism Year 2023, which takes central province of Bình Thuận as the key locality.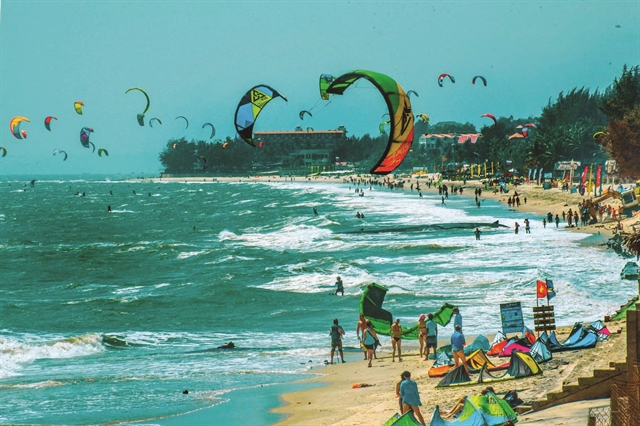 The movie won five awards, including best script at Cánh Diều Vàng and the Best Story award at the US festival. Uyên is also the scriptwriter and producer of the movie.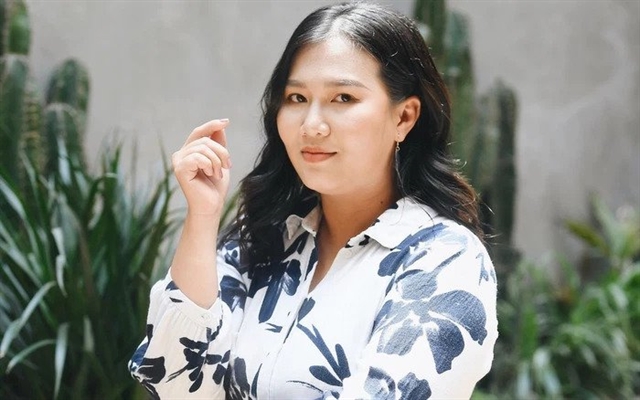 Page 8 of 11295