Life & Laws
Two Vietnamese records have been set in the central province of Phú Yên – the largest number of dishes created from lobster and the largest number of dishes cooked from tuna.

Four incidents of unruly air passengers, including a woman who carried knife aboard a plane and people filming dangerous TikTok trends, have gone viral and caused outrage.
Ho Chi Minh City recently launched a trial project to offer people with signs of depression the support they need.
There are laws that give right of way to pedestrians on streets, but many Vietnamese do not seem to have got the memo.
A team of 18 bikers drove all the way across Malaysia, Thailand, Cambodia, and Laos reached Việt Nam on July 31 in their 2nd Wonderful Indonesia Motorbike Touring 2022 (WIMT 2022).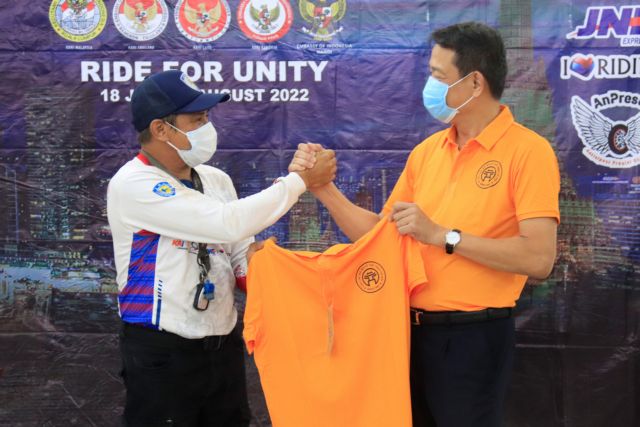 Young artists will use their comic creativity to entertain the world and connect people together thanks to a new contest launched recently in HCM City. 

Private drama troupes in HCM City are adopting varied survival strategies to face the challenges of dropping audience numbers and ticket sales.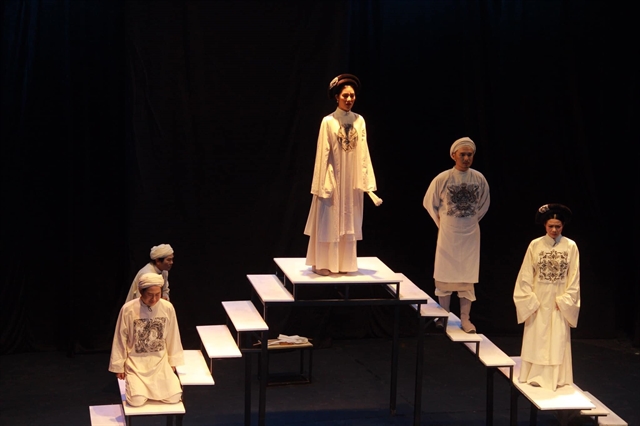 The 10th Vietnamese culture festival will take place in Seoul in early September as part of the celebrations for the 77th National Day of Việt Nam and the 30th anniversary of Việt Nam-RoK diplomatic relations.

Pu Sam Cáp Cave in Pu Sam Cáp Commune, Sìn Hồ District, Lai Châu Province is known for its wild, beautiful and mysterious beauty.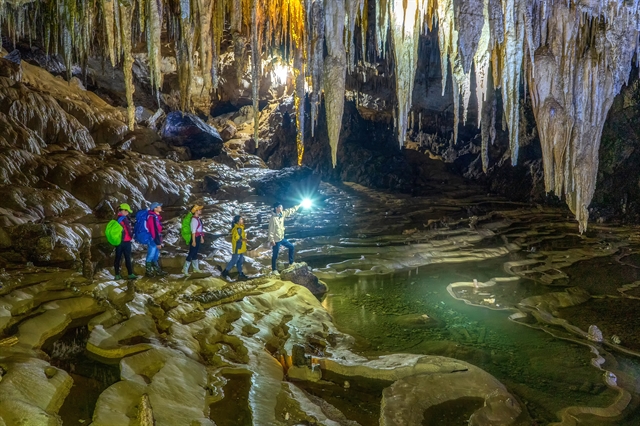 Page 8 of 3264