Life & Laws
The sudden cancellation of all international language tests including the IELTS severely disrupted the plans and preparations of many students and professionals in Vietnam recently.
National broadcast station VTV has stopped showing a segment of 'hot girl' commentators in the 2022 World Cup commentary programs after a series of controversies.
The recent boycott of singer Hien Ho, who had allegedly an affair with a married rich man showed that audiences are no longer taking it easy with scandals.
Ingredients used in Italian cuisine are being introduced to local consumers at the 'Italian Cuisine week' that opened in HCM City on November 25.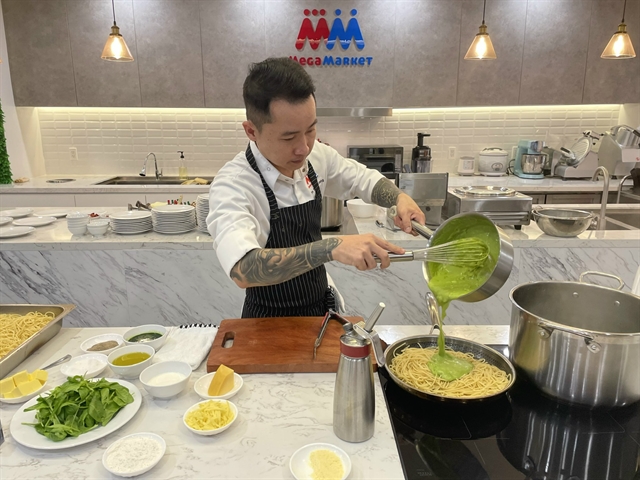 The HCM City Photography Association (HPA) is hosting the first-ever international photography festival from November 25-30.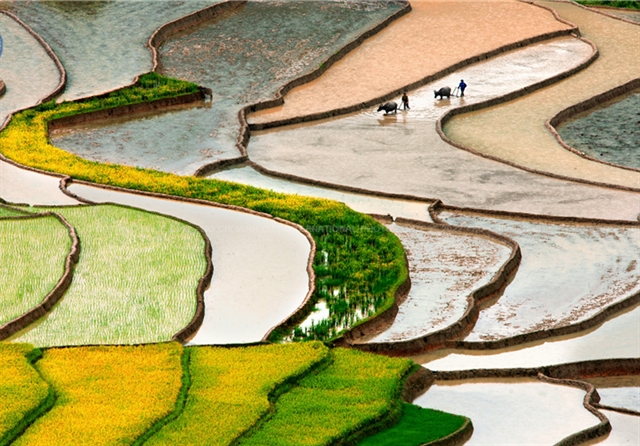 Tags:
More than 200 events will be organised during the Tourism Year 2023, which takes central province of Bình Thuận as the key locality.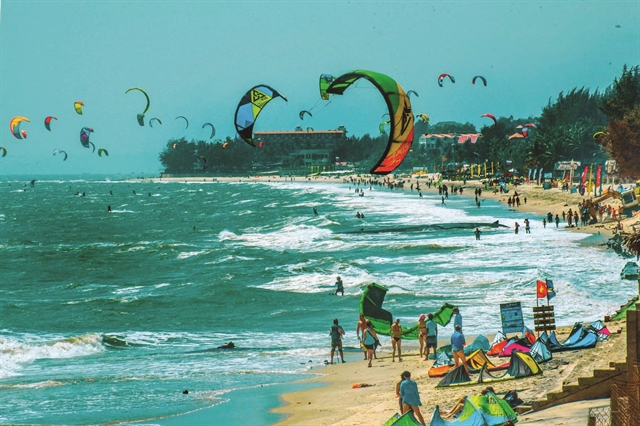 Page 7 of 11295