Life & Laws
The 224-page book, released by Hồ Chí Minh City General Publishing House, vividly depicts in detail the journeys fraught with pain, danger and even humiliation that each victim has gone through to seek a better life.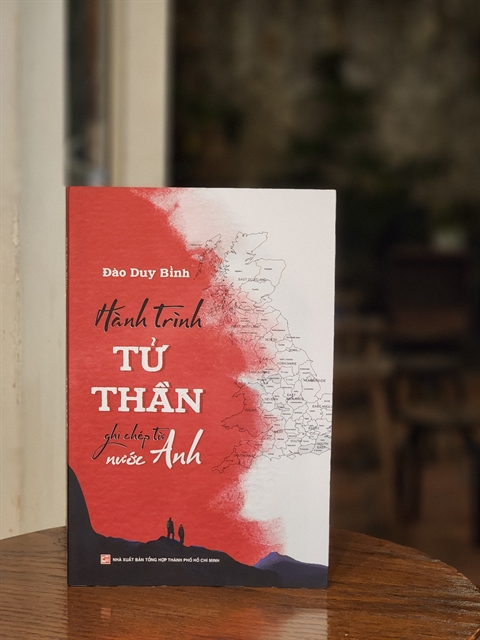 A countdown event, concert, drone light show and an international marathon will be held in Hà Nội to celebrate the New Year 2023.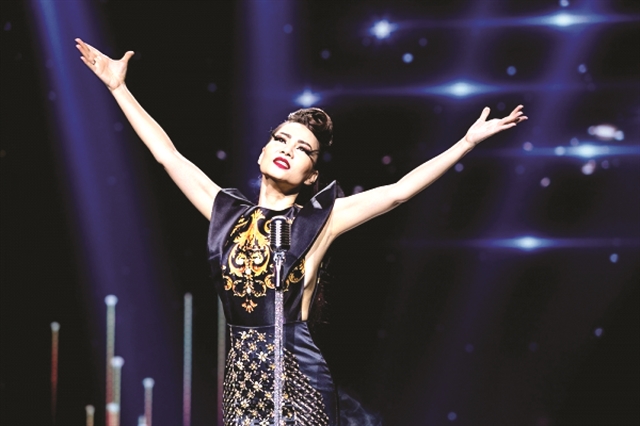 An art exhibition showcasing the charming beauty of Phước Tích ancient village in Huế has opened at the Điềm Phùng Thị Art Centre in the former imperial capital.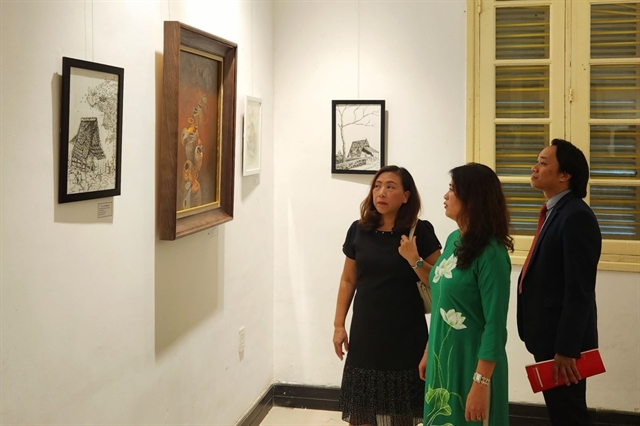 Duong Rach Sanh from HCMC boasts a collection of 2,500 artifacts from Chinese immigrants dating back to the first day they arrived and settled in the Saigon-Cho Lon neighborhood.
To teach future generations about the symbolic meaning of the traditional house, an artisan in Plei Kte Village in the central province of Gia Lai has weaved many miniature communal houses from bamboo wicker.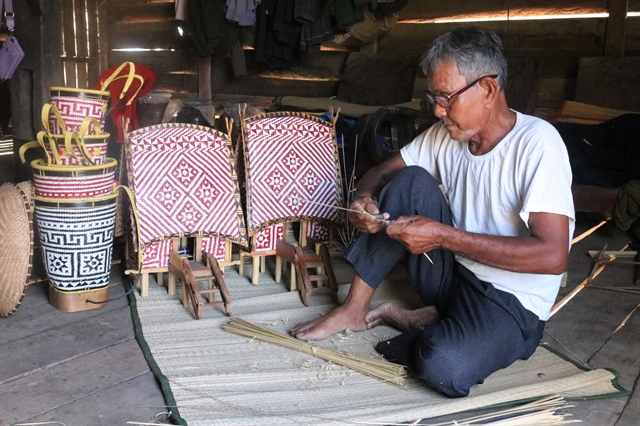 Nguyễn Hoàng Thiện (Jay Thiện Nguyễn) is a musical theatre performer who has come into his own over the last decade with performances in Việt Nam, Thailand, Indonesia, Egypt and other countries. A self-taught artist who honed his craft in local and international performing arts programmes, Thiện envisions driving social change through the arts.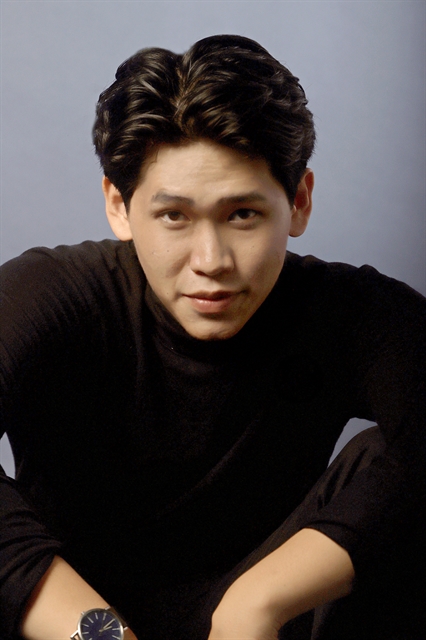 Việt Nam has a long tradition of silk production and silk weaving. However, the Vietnamese silk brand is faint on the world map, a silent shadow behind foreign big brands. This concerns those who make Vietnamese silk, love traditional values and have national pride.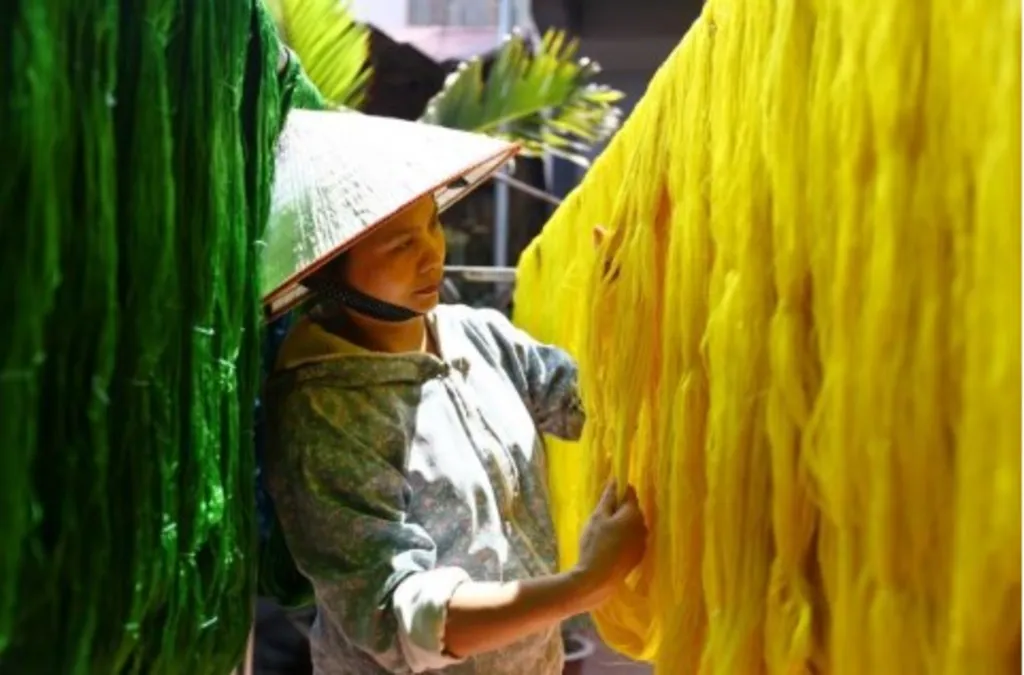 I wanted to split the bills with my wife but she was upset and said I was selfish and petty.
When commuting, many Vietnamese tend to become aggressive and violent. They are willing to use their fists, take over the road, and honk their horns loudly instead of talking it out.
Page 6 of 11295