Life & Laws
A boycott by Vietnamese netizens has prompted TikTok to ban a user for posting videos of himself publicly humiliating people while serving them free charity meals.
"When I studied on my own, my IELTS results were disappointing. Now, it's different. With the tips and tricks provided by training centers, 7.0 score is not that hard anymore."
About 100 cats of 30 breeds pampered and doted on by their owners gathered in Hanoi for the Vietnam Cat Championship held Sunday.
A traditional food that has been kept and inherited from generation to generation of Mường people, cỗ lá is unique – from the selection of ingredients to the way of cooking and the food presentation – through which to present the conception of human life of Mường people.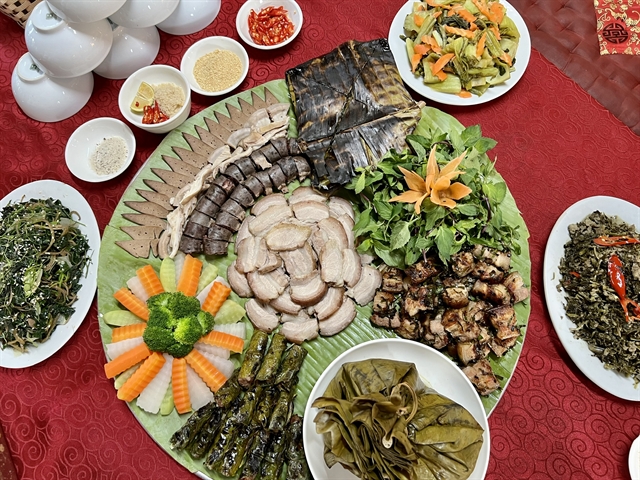 Hau is cooking a large pot of rice to prepare for the long power cut in Khakriv, Ukraine. It is snowing heavily and the temperature has plummeted to -10 degrees Celcius.
I know we all wish that the Covid-19 pandemic was over. And most of the time here in Vietnam, it feels like it is and that life is pretty much back to normal.
Nguyen Thu Huong is upset and worried after her second layoff from a job in a month and does not know where to apply next.
Page 5 of 11295