Life & Laws
In my 30 years in the medical field I have witnessed my peers being assaulted by patients on countless occasions without their being able to do anything about it.
More than 10 posters of landscapes and people in Uruguay are now available for the public around the embassy's walls in downtown Hà Nội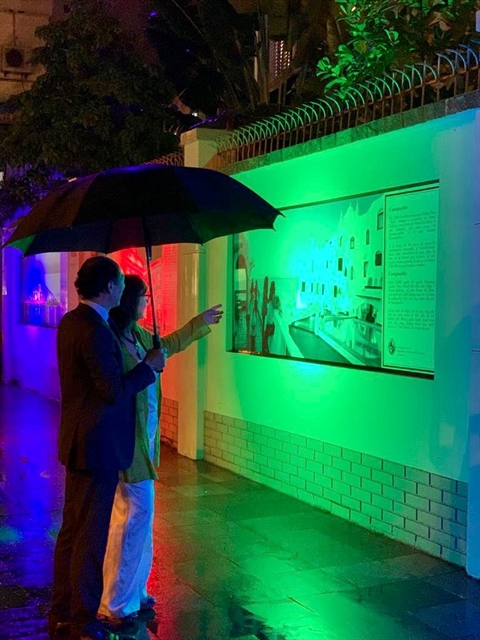 They gather in a spacious room, full of light. Each holds a script, losing themselves the roles they are assigned. Sometimes they read out the dialogue straight off the script, as no one has learned it by heart yet.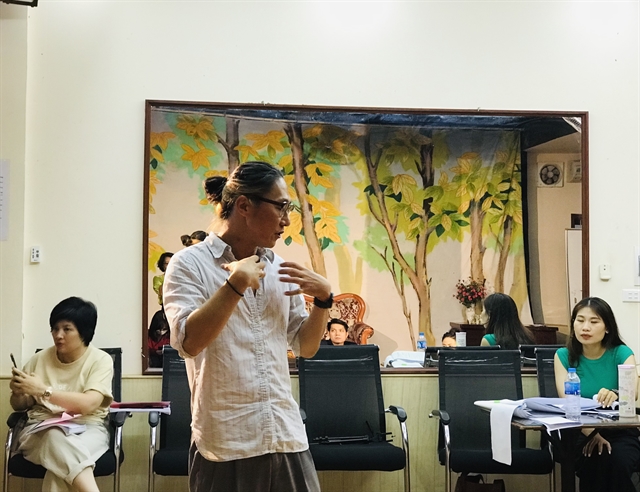 While the number of tourists I've seen since the reopening of the border to international tourists in March has allayed any fears I had about the tourism 'bubble' being burst in Việt Nam, one thing is still missing, something that a few years ago went hand-in-hand with backpackers and tourists.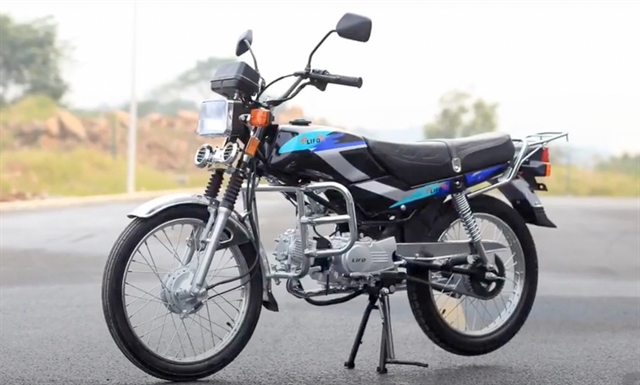 Many filmmakers are perplexed by the lack of clarity on depicting sex scenes in movies and classifying movies based on viewers' ages.
Artist Dang Thi Thu An presents a series of oil paintings of Vietnamese women in traditional attire, reflecting a 'modern beauty' via subtle moods and expressions.
Ong Lao Bridge in Tan Phuoc District, Tien Giang Province has been inaugurated by Bridgestone Vietnam in Bridgestone's "Bridge to Knowledge in Vietnam" project.
Thu Huong was anxiously waiting all night for her husband to return home as record rainfall battered the South Korean capital Seoul.
While readers welcomed a proposal to extend Vietnam's visa exemption as good news, many said they expect the three-month visa more.
In the first seven months of 2022, localities across the country recorded a high increase in tourism revenue led by HCM City, Hà Nội, Thanh Hóa and Quảng Ninh.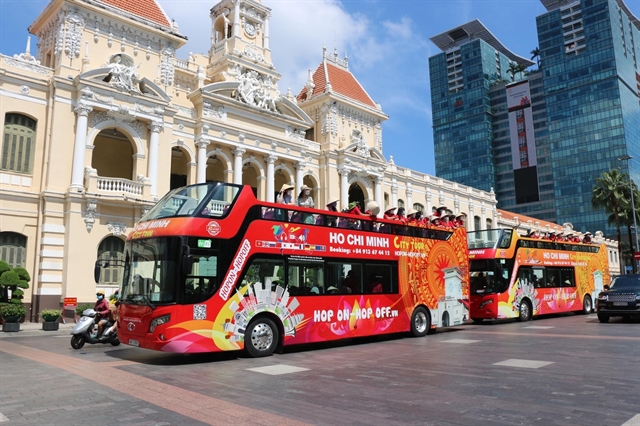 Page 3 of 3252