Life & Laws
China continues to maintain its zero-Covid strategy through the third year of the pandemic, but Vietnamese people there are feeling more comfortable with loosened restrictions and lighter quarantine regulations.
Over the last 40 years, I never told my parents that I loved them. Instead, I grew up fearful and distant thanks to the endless beatings that my parents called love.
The Meo (Meaw) exhibition features nearly 60 lacquer artworks, a part of the artisan's collection of 2023 cat figurines created in the past two years to welcome the lunar new year 2023 – the Year of the Cat on the Vietnamese zodiac calendar.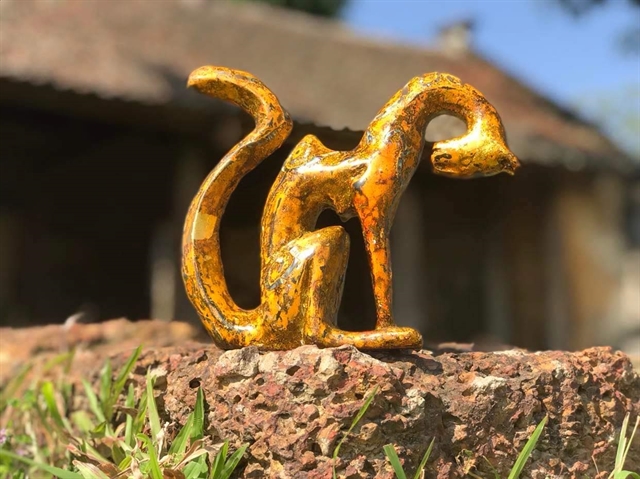 Tags:
A 2022 Google Trends report revealed that the Marvel blockbuster "Doctor Strange in the Multiverse of Madness" was the most searched movies by Vietnamese netizens this year.
Celebrities take advantage of their exposure on social media to endorse products, but many of the advertisements are found to make false claims.
"Dem Toi Ruc Ro" (The Brilliant Darkness) has been submitted for Best Foreign Language Film at the 30th Golden Globe Awards.
The gig economy is gaining ground in Vietnam as more professionals abandon full-time jobs and turn to freelance work
The gig economy is gaining ground in Vietnam as many professionals are ditching full-time jobs and turning to freelance work.
Starbucks Vietnam's new outlet in Hoi An has earned kudos from the public for being respectful of the ancient town's architectural style.
A bright day in a rose field in Văn Khê Commune in Mê Linh District, some 30km from Hà Nội's centre, farmers are losing themselves in various tasks.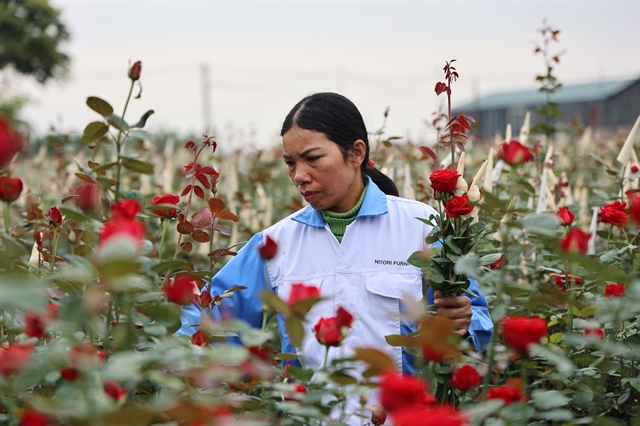 Page 2 of 11299