Life & Laws
Two cải lương (reformed opera) plays praising the country and patriotism were named Best Play at the National Cải Lương (Reformed Opera) Festival that closed on Sunday in Tân An City in Long An Province.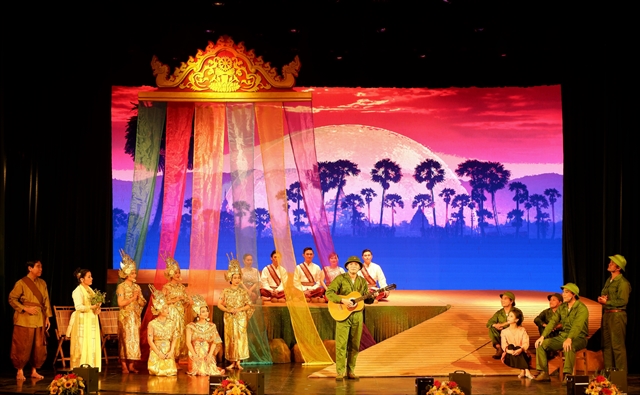 Hoang, who got to the United States six years before I did, was about to finish his Master's degree at a prestigious university. Should he stay on or return home?
Cryptocurrency is a scam. I learned that the hard way. Please cut your losses and get out while you still can.
Young filmmakers learned and developed their career during Autumn Meeting, an international cinema event providing opportunities for their projects closed in HCM City last weekend.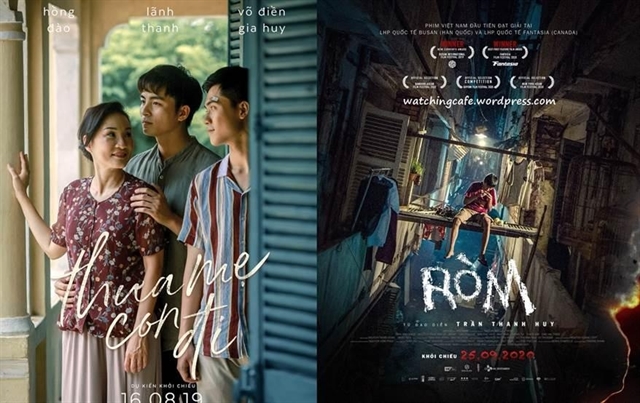 With apartment rentals skyrocketing and eating up a large chunk of their income, many foreigners in Hanoi and HCMC are looking to relocate to more affordable accommodations.
HCM City's based Trẻ (Youth) Publishing House has sign an exclusive copyright deal with well-known historian Nguyễn Đình Đầu, writer of many books and documents on Vietnamese history and culture.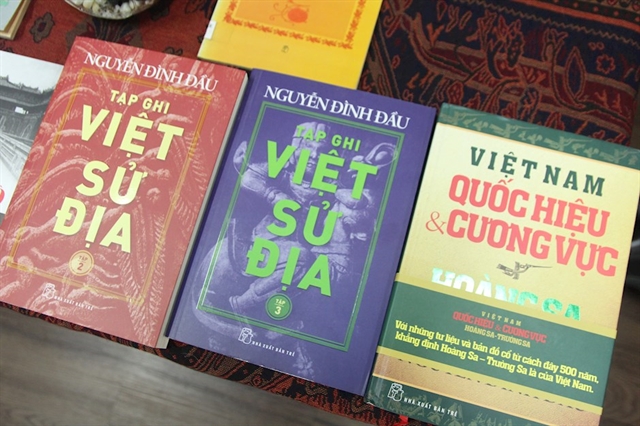 Tags:
After failing to find a cheap deal to Qatar for the 2022 World Cup, Phan Le Tung decided to splash money on watching three games there.
South Korean Choi Woo Jae, 23, is studying in Hanoi because he feels he will have excellent career options after graduation.
In a report to the HCMC People's Committee, the culture department said it faces great difficulty in licensing and overseeing beauty contests.
Page 10 of 11295