Life & Laws
Vietnamese living in Sri Lanka are struggling to make ends meet and get food and fuel amid the raging economic crisis.
I live in a small alley in the middle of Hanoi. My family's life is disturbed by loudspeakers every day - early in the morning and after office hours when everyone returns home from work.
Recently, I performed in a Vietnamese stand-up comedy open mic in Hanoi.
Tran Thi Tham cried and tried to kill herself after a relative called to say her son was not straight.
A brainchild of the Sự Thật (Truth) National Political Publishing House and Omega Plus Company, "Nạn Đói năm 1945 ở Việt Nam: Những Chứng Tích Lịch Sử" (1945 Famine in Việt Nam: Historical Evidence), was compiled by Vietnamese Professor Văn Tạo (former Rector of Việt Nam History Institute) and Japanese Prof Futura Motoo (Chairman of Japan's Southeast Asia Studies Association).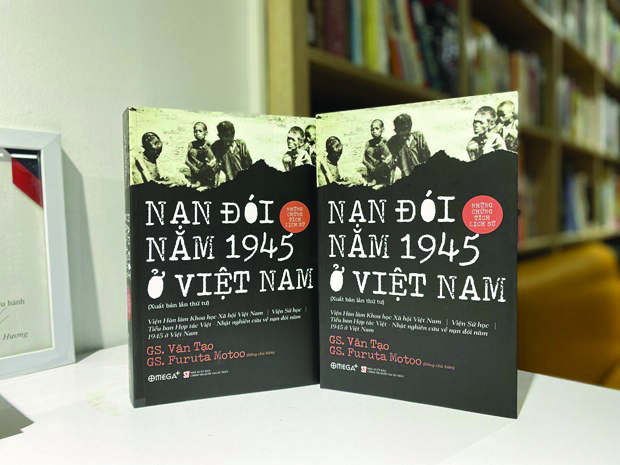 Page 10 of 3261