Life & Laws
Titled "Jakob", Vietnamese Norwegian choreographer Tony Tran will present the contemporary dance performance to Vietnamese audiences for the first time.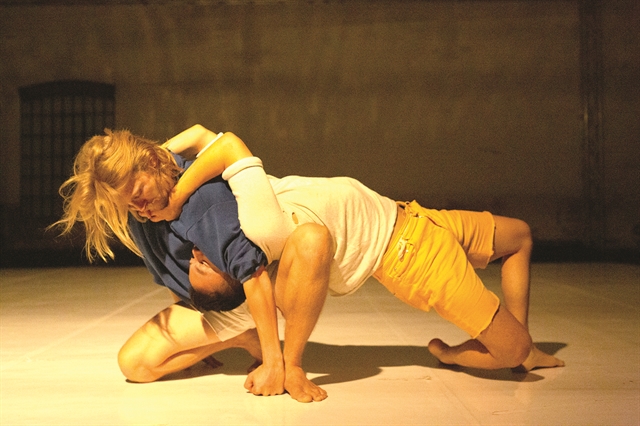 The concert is a storytelling of Vietnamese music, from the heritage of traditional music to contemporary music creativity.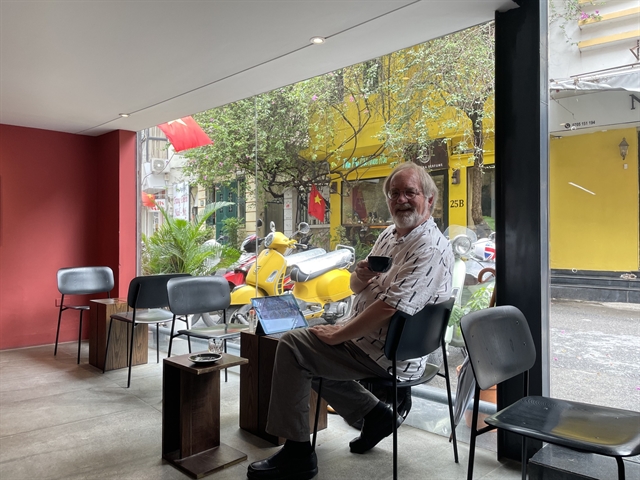 Vietnamese actresses, beauty pageant holders and fashionistas have been rocking different bodycon ruffle dresses with thigh-high slits to show off their figures.
Linh Barbie and Tra Dang, the most followed TikTokers in Vietnam, were named among top 50 content creators in the world by the platform.
Readers said the housing rental market in Vietnam is unreasonably pricey, even more than in Europe, as it does not follow demand vs supply rules.
On the heels of an economic recession, against a backdrop of conflicts and an economic recession, this year's World Cup serves as a reminder that humanity always stands taller together.
Many Vietnamese students are having to travel long distances to take their IELTS exams because authorized venues have been limited by the education ministry.
Her Excellency The Honourable Frances Adamson AC, the 36th Governor of South Australia, paid her first visit to the South Australian School System, Scotch AGS on Nov. 8.
I've read many stories about married life and prepared myself before getting married, but reality is still so harsh.
The popularity, flexible schedule and financial rewards associated with making videos for TikTok, YouTube and other platforms make it an attractive career option for young people.
Page 9 of 11295