Life & Laws
A special online progamme took place on Tuesday in Hà Nội and connected 10 other areas in Việt Nam and over the world to honour individuals and organisations known as "Hùng King's Descendants" for their outstanding contribution to preserving national values.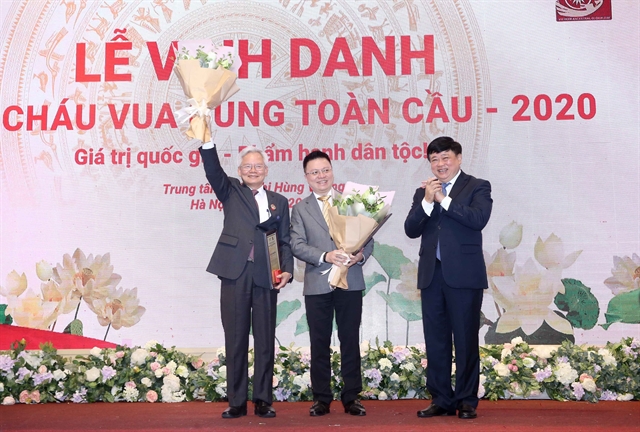 With a little help from his friends, Beatles drummer Ringo Starr was set to hold an online 80th birthday bash Tuesday featuring former bandmate Paul McCartney, in aid of charities including Black Lives Matter.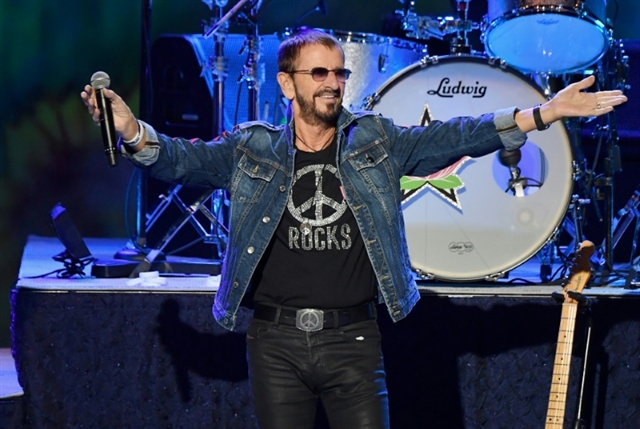 Singer Thái Thùy Linh and her crew are travelling to sing for people as part of her music project entitled Du Ca - Đi Và Hát (Wandering and Singing). Việt Nam News reporter Nguyễn Bình chats with her about the project.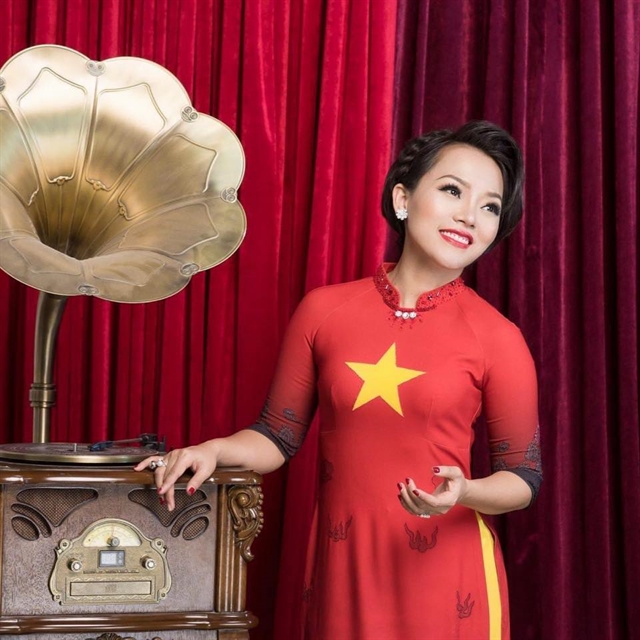 Leading singers of revolutionary music Trọng Tấn, Đăng Dương and Việt Hoàn will mark their return after the lockdown with an impressive concert on September 5 in Hà Nội.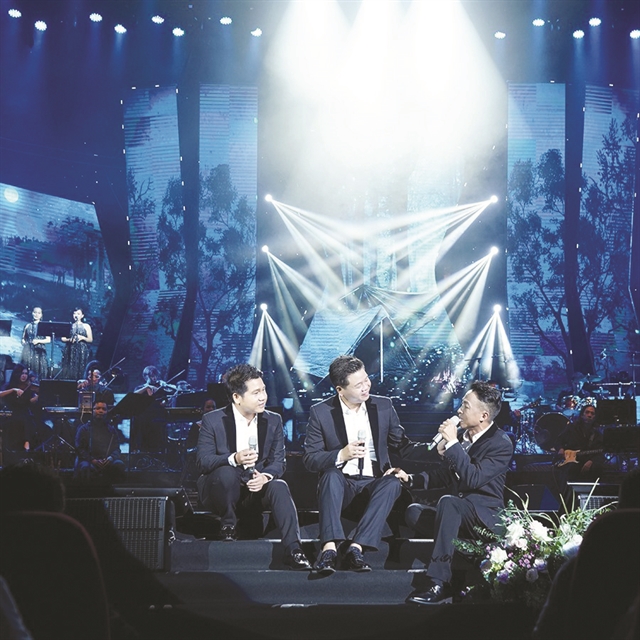 Three hours after its release, the video reached 10 million, announced the singer on his Facebook page.
A bakery in An Giang Province invites patrons to eat giant loaves shaped as crocodiles about 70 centimeters long and weighing two kilos.
A huge sculpture by American artist Alexander Calder will be auctioned this week in Paris after spending over 50 years at a holiday park in southern France, the auction house said on Monday.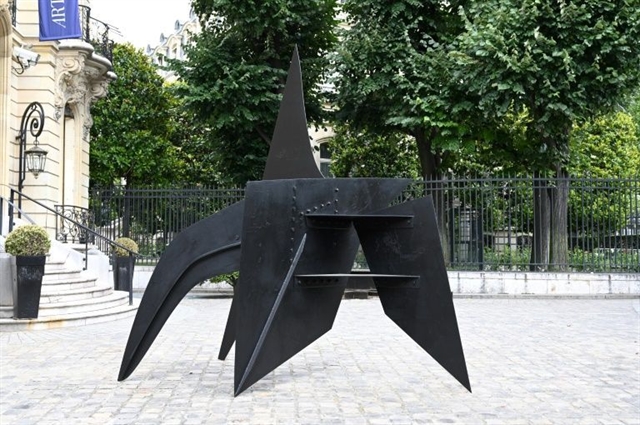 Tags:
Son Tung M-TP's latest MV has dominated several charts to become one of the most trending YouTube videos in a host of countries.
Former NFL player Colin Kaepernick will partner with Disney for a series of programmes "from the perspective of black and brown communities" including a docuseries on his own life, the company said Monday.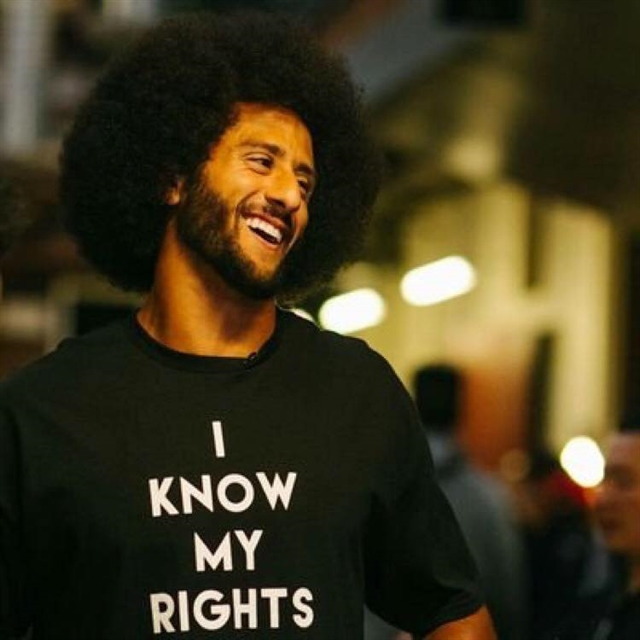 For the tourism sector to recover, businesses cannot depend just on promotions but need appealing programs to attract customers back.
Page 7915 of 8110