Life & Laws
Videos of people competing in the 'Made You Look' challange on TikTok and other platforms have been raking up millions of views in Vietnam.
A collection of eight popular plays will be staged by actors of the Việt Nam National Drama Theatre next month.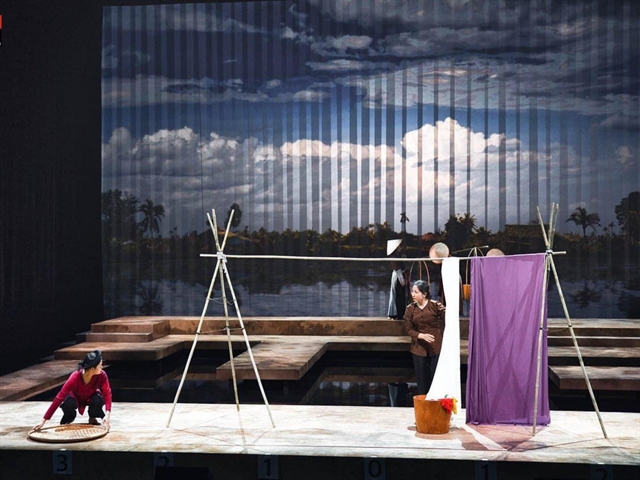 The home, situated in Ho Chi Minh City's District 9 with a frontage overlooking Dong Nai River, was inspired by the owners' childhood fantasy of taking flight.
President Nguyễn Xuân Phúc attended a ceremony to celebrate female poet Hồ Xuân Hương's 250th birth and 200th death anniversaries on Saturday in Vinh City, Nghệ An Province.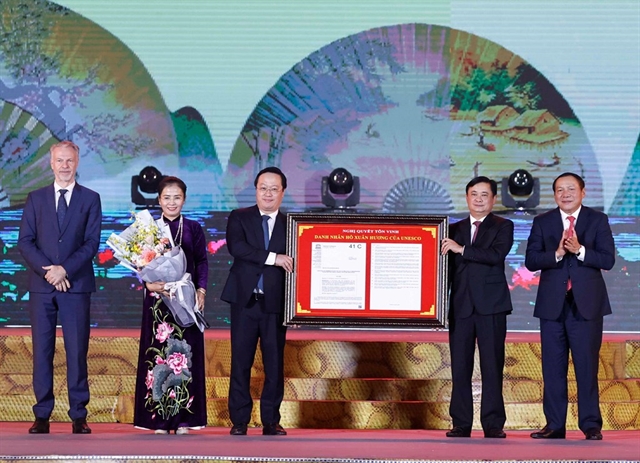 Millions of people are watching videos on newly established accounts all called No O No though TikTok permanently deleted an account with that name last week for humiliating people.
To ensure service quality, enterprises operating in hospitality and tourism in Quảng Ninh are paying attention to attracting and improving their labour force's quality.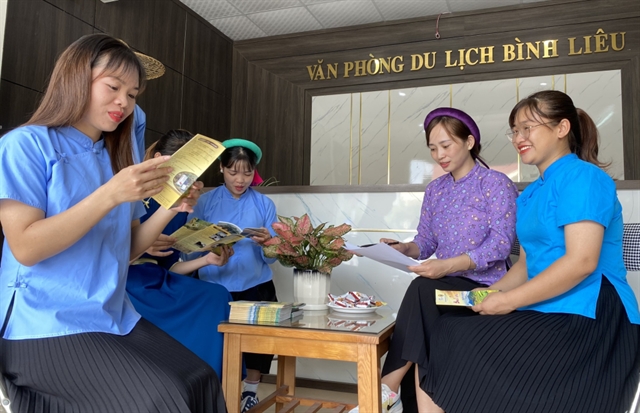 In Kỳ Thượng, the implementation of the local tourism model is closely associated with exploiting and preserving the indigenous culture of the Dao and natural landscape.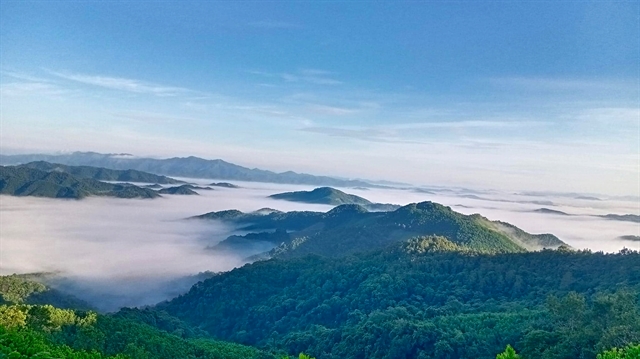 Bình Thủy ancient house is one of the must-visit destinations in Cần Thơ City. Visitors have the chance to explore the venue which was used as the setting for several international and local movies including "The Lover" a 1992 romantic drama film directed by Jean-Jacques Annaud. Don't miss this if you are a fan of French-style architecture.

After two years of stagnation due to the pandemic, performance art has been revived. Recently, the circus has made a strong comeback. To celebrate the 100th anniversary of the Vietnamese circus, People's Artist Tống Toàn Thắng, vice director of the Việt Nam Circus Federation, talks to Ngô Minh about the plan to develop a national circus.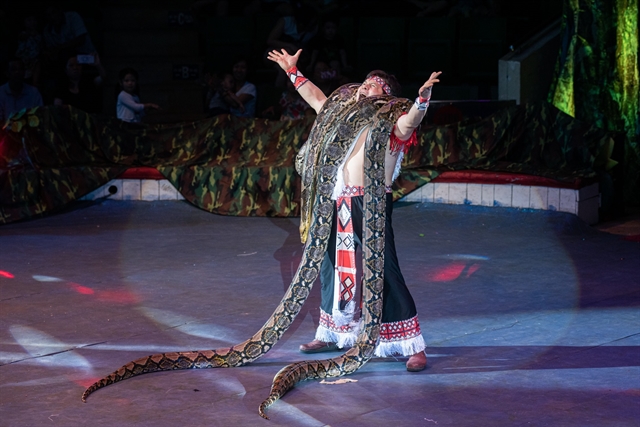 Adapting to the pandemic, many services suppliers in Hạ Long City have gradually shifted to approaching customers online, implementing all transactions like booking, advertising and paying. The touch tourism trend has become popular.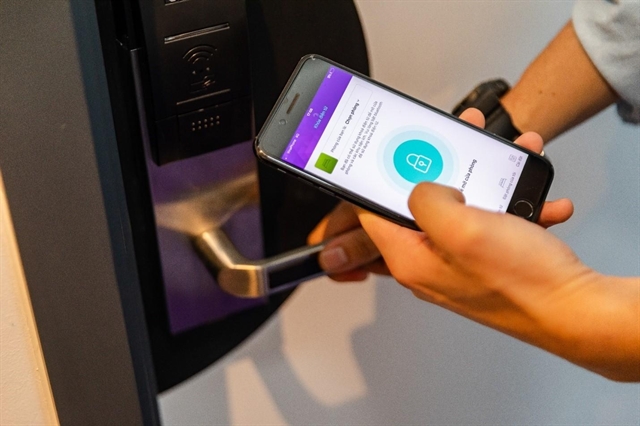 Page 1 of 11295