Life & Laws
Cầm Ca, a traditional music club, and the free-of-charge Bình Dân Học Nhạc (Music Education for the Masses) Campaign was set up to spread the love for traditional music.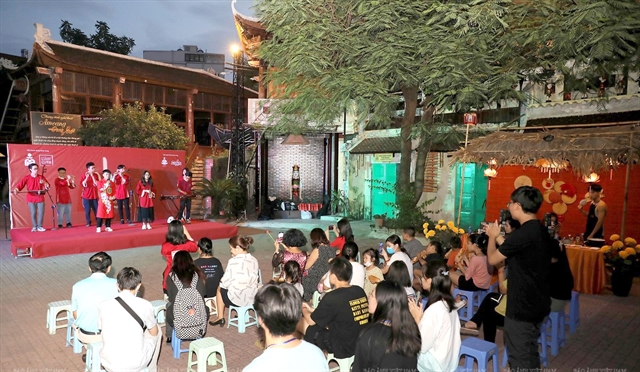 PM Chính praised generations of folk artists and the Thái ethnic community for their tremendous efforts to conserve this priceless cultural heritage.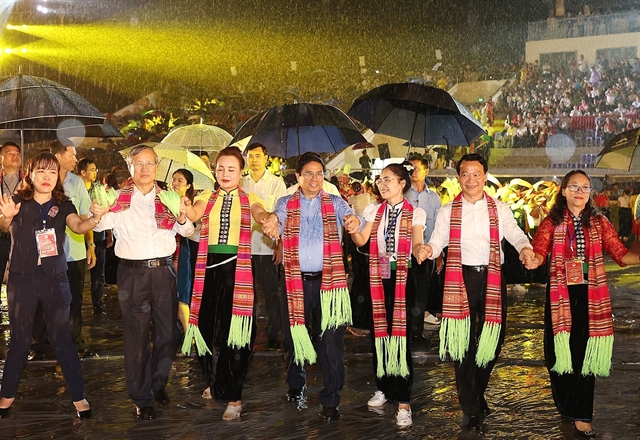 Most experts see Tràng An in Ninh Bình as a model for how conservation and development can work hand in hand.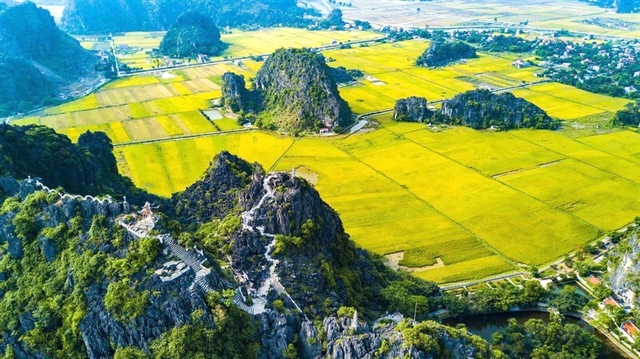 Thuy Hang had a chance to enjoy amazing experience on the Spectrum of the Seas – a 16-deck international cruise ship the size of a vast building.

Hiền Vy, a 36-year-old, is well known in local backpacking groups after recently finishing a 700km tour with her 68-year-old mother.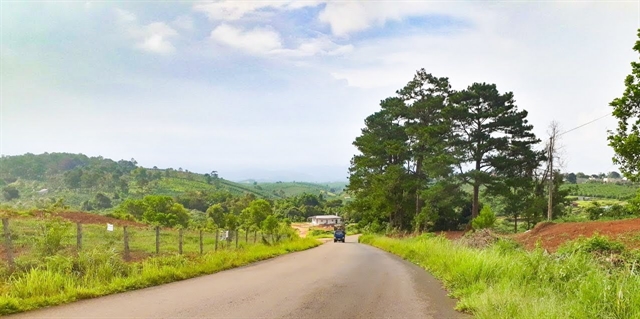 After being fined for failing to apply in advance for a permit to sing live from his own balcony, singer Tuan Hung has been officially authorized to do so again.
Following the contamination of Hanoi's Da River by oil from an overturned truck, there is a water shortage and local residents are forced to store in buckets.
A variety of rural Vietnamese landscapes are vividly portrayed in lacquer paintings by late painter Le Quoc Loc (1918-1987), an alumnus of the Indochina College of Fine Arts.
Page 1 of 8058