Hi-Tech & Internet
Vietnam has launched its blockchain association as part of the country's efforts toward digital transformation.
Kyber Network has become the third Vietnamese cryptocurrency to achieve market capitalization of US$1 billion.
The Việt Nam Software and IT Services Association (VINASA) has begun voting procedures to find the top 10 leading information, communication and technology (ICT) firms in 2022.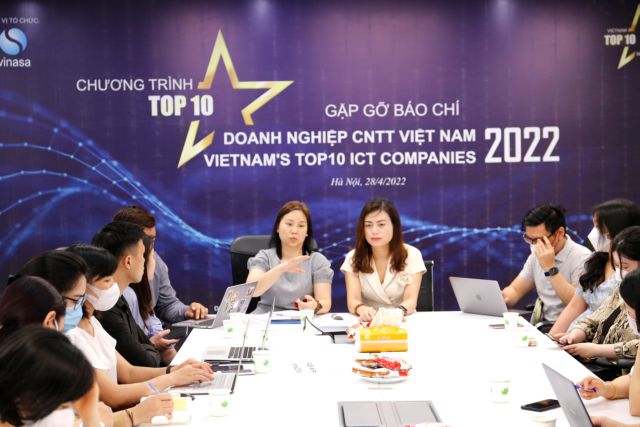 Tags:
Vietnamese companies are struggling to find talent for their metaverse projects and this threatens to stall their development.
Blockchain can play a big part in facilitating digital identifiers, improving online public services and business employment practices, a conference heard in HCM City.
Tags:
Luxury car brand Lamborghini is set to return to Vietnam in the second quarter after disappearing for over a year.
With cybercriminals becoming ever more sophisticated, many find themselves totally blindsided by their attacks.
Thousands of internet users across Europe have been thrown offline after what sources said Friday was a likely cyberattack at the beginning of Russia's offensive in Ukraine.
The online literature platform from Singapore announced the start of an unprecedented writing contest, "Love Story", on Feb. 15.
People queued up outside electronics stores to buy the new Galaxy S22 phone on Thursday night.
Page 5 of 58