Explore Vietnam
International cuisine magazine TasteAtlas has listed bo kho (Vietnamese beef stew), a popular breakfast in the south, one of world's 10 best stews.
HCMC authorities fined a taxi driver VND21 million (US$890) and revoked his license for two months for gouging a Japanese tourist by charging him 10 times the actual fare.
Singapore has become the second most expensive city in Asia for business travelers with an average trip costing $515 a day after Hong Kong ($520), a new report found.
Authorities in the central tourist city Da Nang will launch a special team to crack down on unlicensed taxi drivers at its airport to prevent foreign tourists from being overcharged.
The Central Highlands town of Da Lat is expected to become the most popular tourist hotspot during the upcoming Reunification Day (April 30) and Labor Day (May 1) holidays, travel agency Booking.com says.
Authorities in the central province of Khanh Hoa, home to Nha Trang, have slapped fines of VND10 million ($430) against two hotels each for deliberately inflating their star ratings.
The Indonesian authorities have deported 47 foreigners, including 13 Russians, for violating the terms of their visas and for using their tourist visas to work in the country.
Photos of two foreigners begging for money on the streets in Tam Ky Town near Hoi An have gone viral on social media, prompting authorities to step in.
Hundreds of tourists flocked to Hanoi's Train Street last weekend for the thrill of drinking coffee beside a working train track, despite warnings from local authorities.
Fashion Voyage #5 – The hit fashion show of the director Long Kan will officially return this April at Sunset Town, Phu Quoc pearl island - the world's new tourist destination. This is the 5th year that Sun Group has accompanied Long Kan with the expectation of creating a fashion cruise to captivate admirers, contributing to promoting Vietnamese tourism.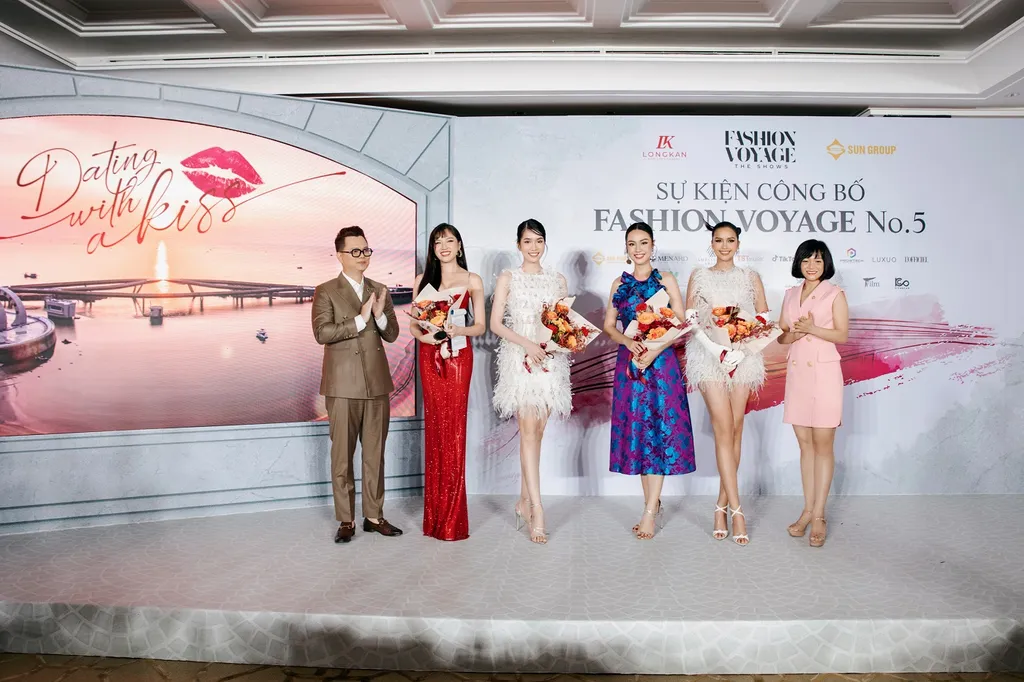 A taxi driver in Thailand has been banned from picking up passengers at Suvarnabhumi International Airport after allegedly using a fake list of flat-rate fares to overcharge a Taiwan visitor.
Page 1 of 344