Explore Vietnam
Ho Chi Minh City will set off high-altitude fireworks in 15 minutes on New Year's Eve after suspending the popular event for a year due to the Covid-19 pandemic.
Vietnam's largest airport Tan Son Nhat has added 20 new daily domestic flights to and from Ho Chi Minh City this winter to meet spiking Lunar New Year demand.
Hanoi authorities are set to fine a coffee shop on Train Street for opening its doors and doing business despite an indefinite closure order.
The traditional craft of making tapioca strips used mostly in desserts and as candy lends colors and sweetness to a town in the border province of Tay Ninh.
After a two-year postponement due to the pandemic, AIA Life Insurance Co., Ltd. ("AIA Vietnam") hosted the Vietnam Actuarial Conference 2022 ("VAC 2022") on November 24, 2022. With the theme of "Insurance for Everyone," VAC 2022 not only updates the latest trends in the insurance industry but also discusses a number of solutions to increase insurance access for all customers.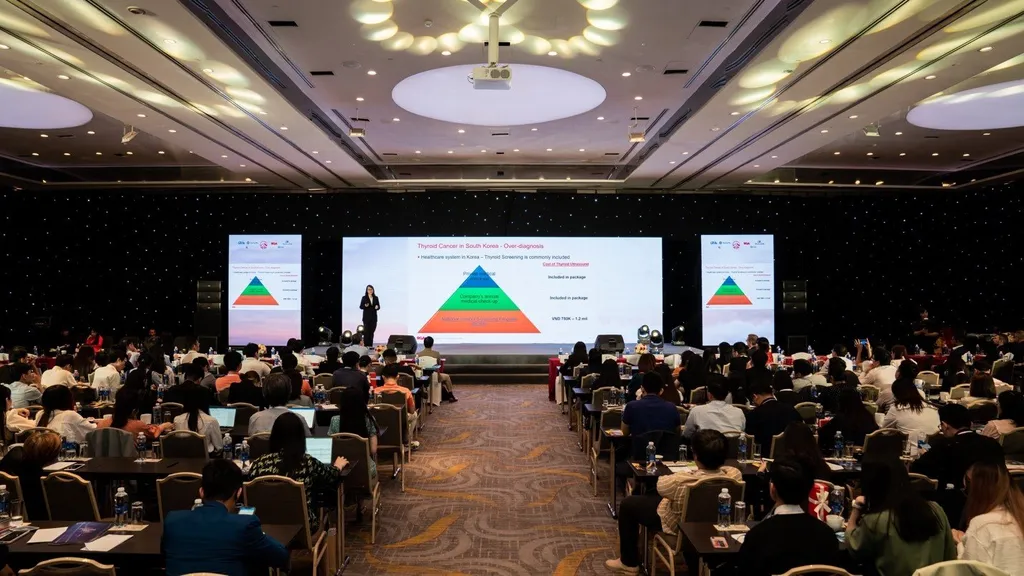 Accor has expanded its portfolio in Southeast Asia with the signing of Grand Mercure Hotel in partnership with Meyland in Phu Quoc, Vietnam.
The humble baguette, France's staple bread, made it onto the United Nation's cultural heritage list on Wednesday, drawing delighted responses from French bakers and non-bakers alike.
After more than two years of launching in Viet Nam, Lollypop Design Studio has gradually built up a team of talented UI/UX designers and recorded certain achievements. On November 2, Lollypop officially opened the first UX Lab in Viet Nam, marking another milestone for their development in the Southeast Asian market.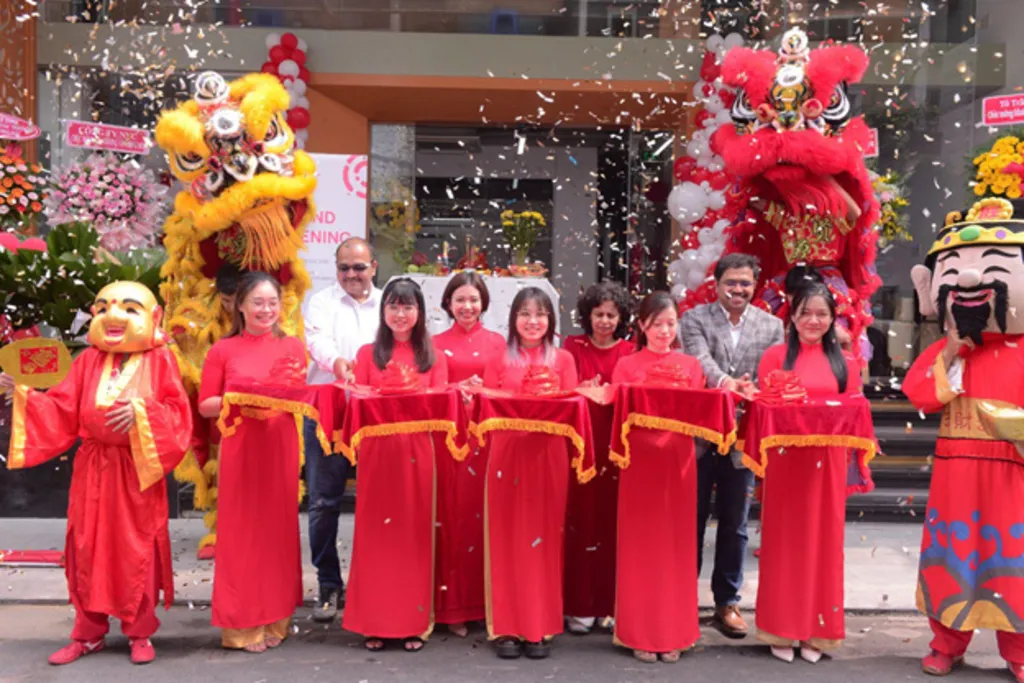 Holiday Inn Resort in Ho Tram Beach off the southern coast has one of the world's 10 hottest new swimming pools as voted by Australian travel magazine Escape.
Vietnam has been classified as a "moderate risk" country for travelers along with Malaysia and Brunei by Global Guardian, a duty of care firm specializing in travel risk.
Page 1 of 6014