VN-Index fall for second day on persistent selling force
Created
15 September 2021
Editor Choice
Shares settled down on Tuesday as strong selling pressure weighed the market.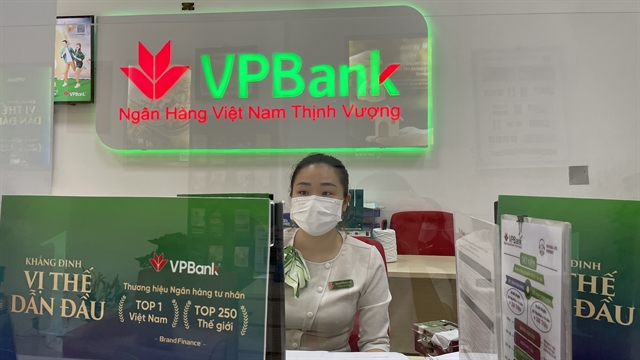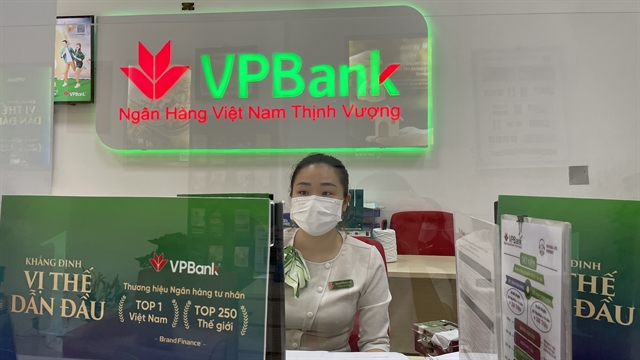 HÀ NỘI — Shares settled down on Tuesday as strong selling pressure weighed the market.
The market benchmark VN-Index on the Hồ Chí Minh Stock Exchange (HoSE) ended lower for the second day after rising slightly in the morning trade. The index lost 1.73 points, or 0.13 per cent, to 1,339.7 points.
The market's breadth stayed negative, while the liquidity dropped sharply compared to the previous session. Of which more than 730.4 million shares were traded on the southern bourse, worth nearly VNĐ19.7 trillion (US$867.1 million), down nearly 15 per cent.
The 30 biggest stocks tracker VN30-Index posted a loss of 6.83 points, or 0.47 per cent, to 1,438.16 points. Eighteen of 30 biggest stocks in the VN30 basket decreased, while only seven stocks climbed and five ended flat.
The benchmark plummeted as the selling force gathered enough strength to outweigh bullish sentiment.
Data compiled by vietstock.vn showed that profit-taking activities happened mostly in bank stocks.
Of which Vietinbank posted the biggest loss on Tuesday, down 2.04 per cent. Other big banks with losses of more than 1 per cent were VPBank (VPB), down 1.39 per cent, BIDV (BID), down 1.15 per cent, or MBBank (MBB), down 1.08 per cent.
Losses in large-cap stocks like Hoà Phát Group (HPG) or Vietjet Aviation JSC (VJC) also contributed to the downtrend.
However, the index pared some losses thanks to gains in some pillar stocks.
Masan Group (MSN) led the uptrend, with a gain of 3.75 per cent to VNĐ135,500 per share. Saigon Beer - Alcohol - Beverage Corporation (SAB), Vietnam Rubber Group (GVR), Vietnam Airlines (HVN), FPT Corporation (FPT) and Vincome Retail (VRE) also recorded positive performance on Tuesday.
On the technical front, analysts from Saigon - Hanoi Securities (SHS) said that the index is struggling and will need a breakthrough in the near term to start a new trend.
SHS recommended investors with large stock proportions reduce their portfolios in recovery sessions. Meanwhile, investors with high cash proportions should stay outside and watch the market, avoiding chasing buying at the moment.
On the Hà Nội Stock Exchange (HNX), the HNX-Index also slid on Tuesday, down 1.19 points, or 0.34 per cent, to 347.86 points.
During the session, investors poured nearly VNĐ3.3 trillion into the northern market, equivalent to a trading volume of over 170.9 million shares.
On the other hand, foreign investors continued to net sell in the country's stock market, with a value of VNĐ551.77 billion. Of which, they net sold a value of VNĐ738.41 billion on HoSE, while net bought a value of VNĐ155.63 billion on HNX. VNS
Source: VNN
Tags:
Maybe You Also Interesting :
» Shares trim early gains as large-caps falls
» Aviation stocks see gains on ease of restriction measures
» VN-Index declines for a second day, weighed by Vingroup's shares