Businesses should upgrade online strategy during the pandemic
Editor Choice
Experiencing the effects of the lockdowns, consumer buying behaviors have been changing at an unprecedented rate.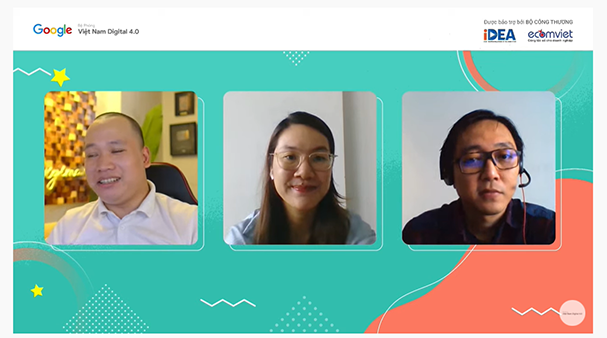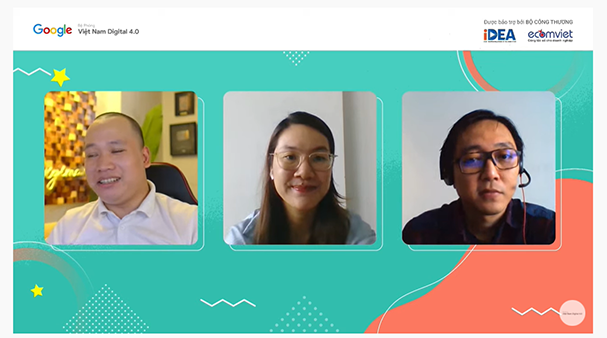 HÀ NỘI — Experiencing the effects of lockdowns, consumer buying behaviours have been changing at an unprecedented rate.
This change forced businesses to adapt if they wanted to maintain and increase revenue, said experts at a webinar on enhancing strategy on Thursday.
The webinar helped businesses reassess customer behaviour thereby upgrading their online business strategy during the COVID-19 pandemic.
Consumer buying behaviour is influenced by many factors and within seconds, a buyer's decision could change.
Research by Think With Google showed that 82 per cent of smartphone users consult their phones for information on products they want to buy. But, one in 10 of those end up buying a different product than they had planned.
As a payment solution provider and a business, Visa Việt Nam and Biti's are two examples that show the awareness and strategic adaptation of businesses in the face of changes in needs and habits, or behaviours, of customers.
With the mindset of putting customers as the focus of their business strategy, these two businesses have actively researched and found new business solutions.
Biti's made a bold change in its business strategy, which is to switch to trading agricultural products from last month.
This business said that this was a new direction to meet the most urgent needs of the people, and at the same time a solution to help businesses work.
Visa Việt Nam conducted a survey on the change in payment habits of users at the end of last year. The survey showed that when affected by the pandemic, 44 per cent of consumers made their first online transactions on social networks, while 82 per cent spent more online than in the previous year.
Statistics showed that more and more Vietnamese people know how to use online payments and most are spending more through online and card payments.
Through the webinar, brand owners who have been successful in e-commerce implementation helped businesses to learn how to connect with customers through the internet and electronic devices, understand consumers' online shopping behaviour to seize opportunities for e-commerce during the COVID-19 pandemic.
The workshop also helped businesses grasp solutions on e-commerce and digital transformation, helping businesses to gradually transform their operations from traditional methods to do business in the online environment, and attract customers through online tools. — VNS
Source: VNN
Maybe You Also Interesting :
» 60-hour online shopping event 2021 starts
» Boosting e-commerce tax collection
» Information security for businesses in tax management a concern