HCM City attracts increasing interest from US companies
Editor Choice
US companies are increasingly investing in HCM City, the head of its export processing zones' management said.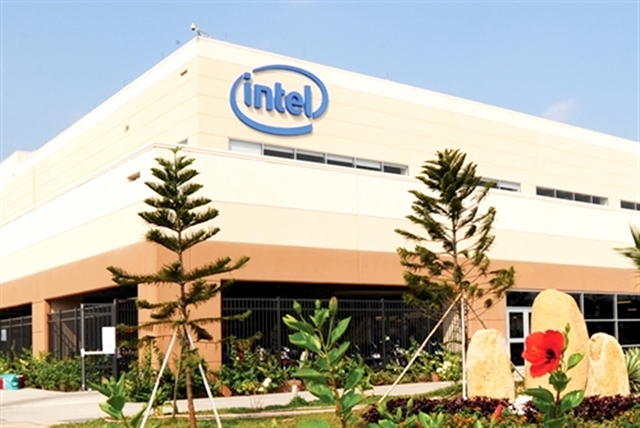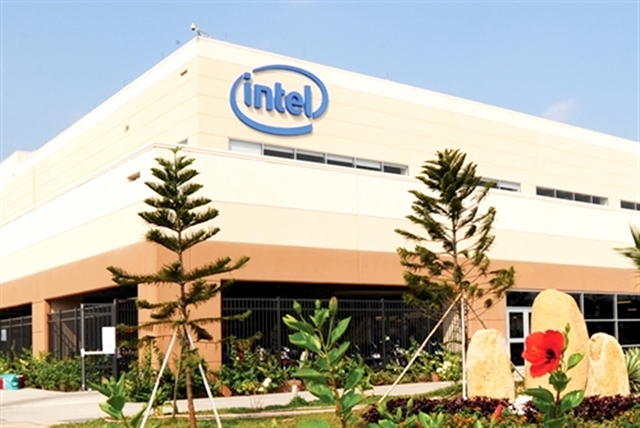 HCM CITY – US companies are increasingly investing in HCM City, the head of its export processing zones' management said.
Hứa Quốc Hưng, head of the HCM City Export Processing and Industrial Zones Authority (Hepza), said their investments were mostly in transportation, urban infrastructure, smart city, agriculture, health, education, and services.
US chipmaker Intel Corporation recently invested US$475 million in Intel Products Vietnam (IPV), the company's largest assembly and test plant, IPV chief financial officer Alan Danner said.
It had originally invested over $1 billion.
The fresh investment is meant to bolster production of 5G products, Intel Core processors with Intel Hybrid Technology, and the 10th Gen Intel Core.
Another US company to invest over $1 billion, First Solar, a global manufacturer of thin-film modules, has said it plans to increase its head count in Việt Nam to over 950 and open a second factory in the country at the Đông Nam Industrial Park in HCM City.
With its favourable geographical location, improved infrastructure and attractive incentives, the city is a popular investment destination, according to Hưng.
More than 160 US businesses have invested in the city.
Marie C. Damour, the US consul general in the city, said trade between Việt Nam and the US had seen impressive growth over the last 25 years, with more and more American businesses being interested in partnering with their Vietnamese counterparts and investing in the country.
Bilateral trade rose from $450 million in 1995 to $77 billion last year, she said.
"Việt Nam has great demand for energy, infrastructure and the digital economy, areas in which many US companies are strong."
The US ranks 11th in terms of FDI in Việt Nam.
Hưng said major US companies were paying closer attention to Việt Nam as an investment destination to set up sustainable supply chains due to the market volatility caused by COVID-19, and so the Government should focus on improving the business climate.
Businesses should also consider producing goods made with US raw materials and technologies and exporting back to that country, forming a closed supply chain that could be beneficial to both countries' businesses, he added.
Việt Nam, especially HCM City, is expected to attract investment from US businesses in sectors like technology, health, education, telecom, aviation, the digital economy, renewable energy, and finance and banking. – VNS
Source: VNN
Tags:
Maybe You Also Interesting :
» Employers from hell: Vietnamese domestic workers' tales of abuse in Saudi Arabia
» Hoang Anh Gia Lai to represent Vietnam in AFC Champions League 2022
» Vietnam must produce own Covid vaccines, drugs: PM