Việt Nam's GDP revised down to 1.8% in 2020: ADB outlook
Created
16 September 2020
Editor Choice
Việt Nam's economic growth would bounce back in 2021 if the country successfully controls the COVID-19 spread.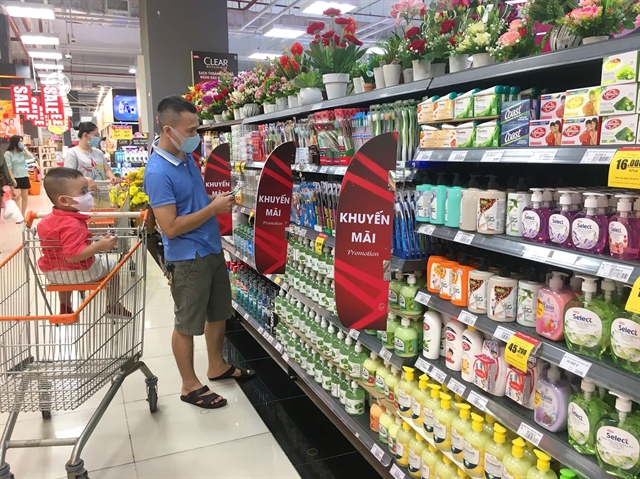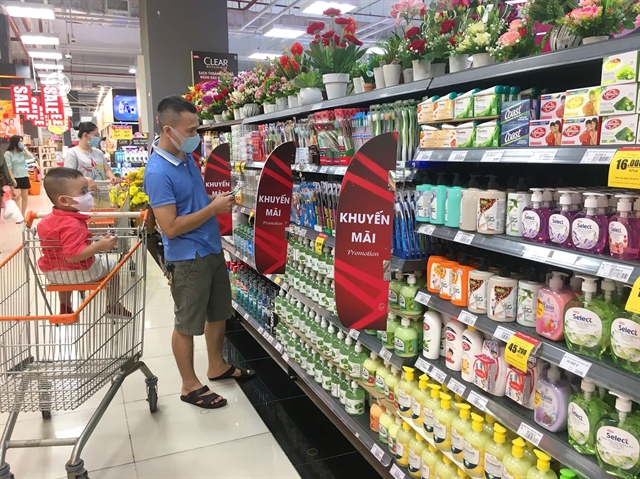 HÀ NỘI — The Asia Development Bank (ADB) on Tuesday cut economic growth forecast for Việt Nam by 2.3 percentage points to 1.8 per cent in 2020.
In June, ADB forecast Việt Nam may reach an economic growth rate of 4.1 per cent in 2020.
The revision was made after Việt Nam saw new infections in late July, which further threatened the economic outlook, Andrew Jeffries, ADB country director for Việt Nam, said at a press conference.
"Việt Nam is hailed as one of the best performers in the world in containing the COVID-19 spread and it is among the first countries to fully re-open its domestic economy fully," he said.
"But Việt Nam's economy has not been spared from the COVID-19 crisis. The global economic downturn and weak domestic conditions have hurt the economy more than expected," Jeffries said.
The revised GDP growth projection for 2020 reflected lower domestic consumption and external demand than the earlier projection, he added.
According to the ADB officer, the growth would bounce back in 2021 if Việt Nam successfully controls the disease.
GDP growth "is expected to revive to 6.3 per cent in 2021, supported by improved domestic consumption, increased disbursement of public investment, expanded trade with the European Union, China and other countries, and the re-allocation of global value chains into Việt Nam," Jeffries said.
The economic fundamentals remained resilient and the medium- and long-term economic outlook remained positive, he added.
Bilateral and multilateral trade agreements Việt Nam has signed would "improve the opportunities for trade and investment and help the country's economy rebound" while enjoying "the global and regional shift of value chains," he said.
The COVID-19 pandemic clearly had a strong impact on regional economies and Việt Nam was no exception, ADB principal economist Nguyễn Minh Cường said.
"For the first time in 60 years, the economic growth of Asian nations is projected to fall to negative 0.7 per cent this year," he said.
For Việt Nam, the pandemic pulled down the production of all sectors in the first half of the year, he said. For example, the growth of the industrial sector fell to 3 per cent from 10 per cent, and those of the services and agriculture sectors dropped to 1 per cent and 2 per cent from 7 per cent and 4 per cent, respectively.
Public and private spending also dived in the first six months of 2020 compared to the same period of the previous year, Cường said.
Other impacts of COVID-19 included the increased number of business shutdowns, increased jobless count, lower remittances, and decreased foreign investment, he added.
But increased disbursement of public investment starting in August and rising domestic consumption would be key to Việt Nam's economic rebound in 2021, he said.
Plus, low lending interest rates and inflation would also help stabilise the socio-economic fundamentals, Cường said. — VNS
Source: VNN
Maybe You Also Interesting :
» Vietnam stock market 'undervalued', says international fund
» Hotels for sale due to COVID-19
» Việt Nam's first commercial flight touches down in Hà Nội since border closures