Economy & Money
Facebook frequently displays ads soliciting gambling, which is illegal in Vietnam except at licensed casinos, and adult content even in accounts whose owners never search for them.
The Ministry of Finance wants special consumption tax on online video games, saying it would fetch large revenues.
The increasing costs of land, materials, labor, legal procedures, and interest rates, as well as speculation, have all been pushing housing prices up for years, according to experts.
Responding to VTC News, a representative of the country's national airline, Vietnam Airlines, said that it has prepared resources to welcome visitors from China.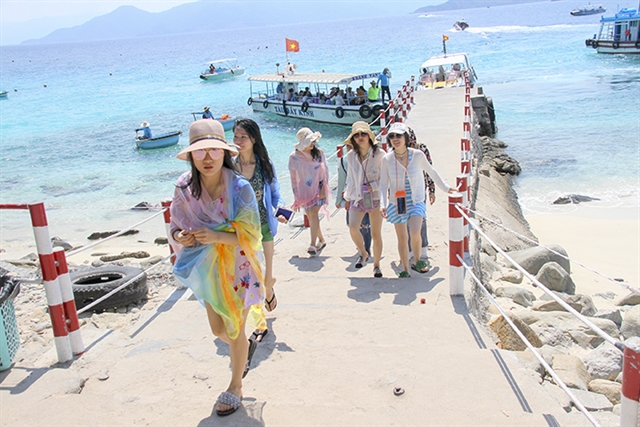 After the State Bank of Vietnam cut several policy interest rates last week, interest rates on the interbank market, the open market operation (OMO) channel and commercial banks have all decreased.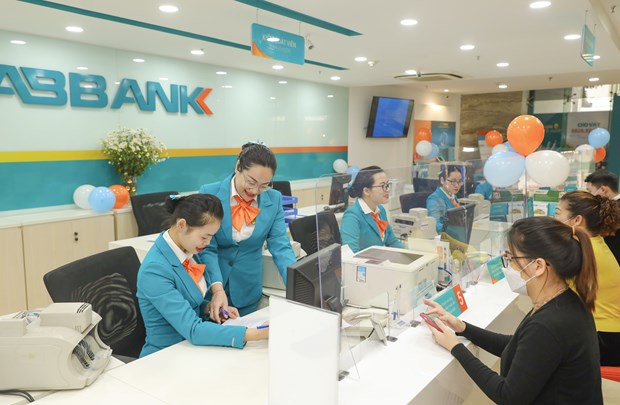 Tags:
Page 8 of 1088