Economy & Money
Vietnam's fuel reserves are too meager to meet actual demand, and a large increase is needed to ensure fuel security, the Ministry of Industry and Trade has warned.
Highlands Coffee chain lost VND19 billion ($812,069) last year, its first loss since 2014, VnExpress has learned.
New apartment sales in HCMC plunged to their lowest levels this year as investors became wary of the market volatility and banks tightened credit.
Some qualified commercial banks are forecast to get higher credit growth quotas from the State Bank of Việt Nam (SBV) in the next few months.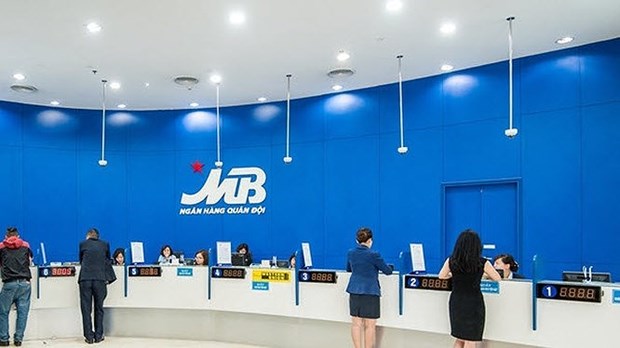 Tags:
The real estate market of Việt Nam showed signs of recovery in a more balanced development in the second quarter of this year, with increases in the number of successful transactions of apartments, houses and land, according to the report of the Ministry of Construction.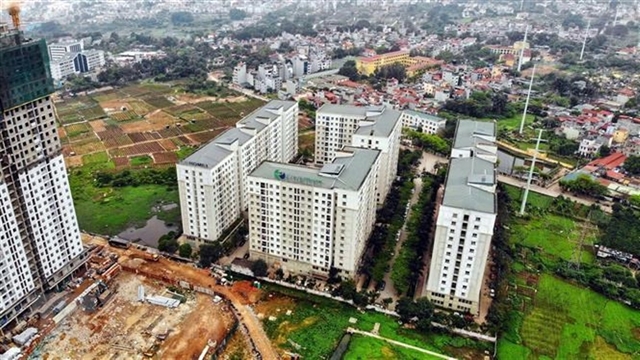 Many companies are looking to recruit workers, but well over half have difficulty finding the right candidates, a survey has found.
The Mekong Delta has long been hailed as the country's rice bowl, but the burden of ensuring food security for the nation is slowing its growth and robbing the region of opportunities to thrive, a report says.
Page 6 of 1142