Economy & Money
The cashew industry should focus on markets which Việt Nam had signed trade deals with to take advantage of preferential tariffs and expand exports in the context of inflation, which pushed up prices of raw materials and forced people to tighten spending, according to the Việt Nam Cashew Association.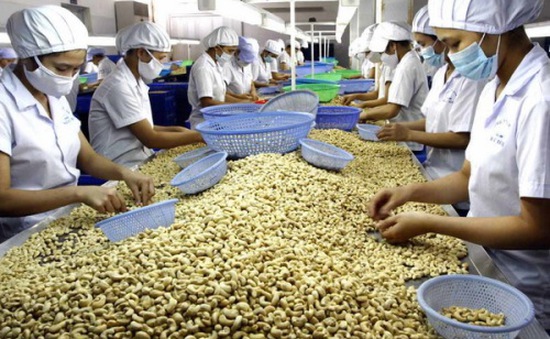 The open market operations (OMO) have been more stable this month after the State Bank of Vietnam (SBV) reduced its intervention in the market.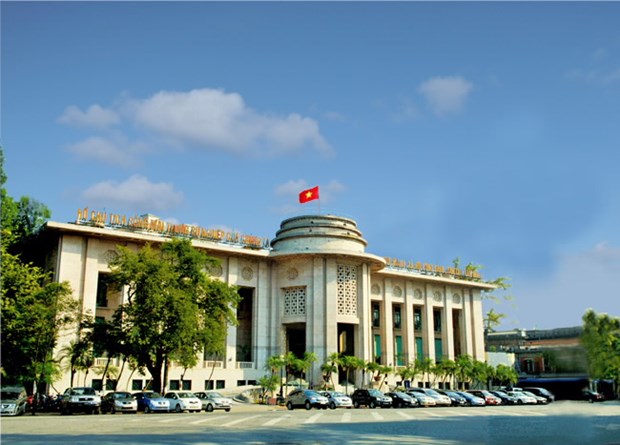 Tags:
French designer Philippe Starck has constantly transformed the hotel industry by creating exquisite living spaces filled with experiences.
All four brands that Jollibee Foods Corp of the Philippines operates in Vietnam, including coffee chain Highlands Coffee, posted losses last year.
Seven fuel distributors have had their import license revoked from 1-2 months for violating safety and minimum stockpiling regulations, the Ministry of Industry and Trade has announced.
Lai Chau Province has sought a domestic airport that can handle half a million visitors a year to serve its development.
Leading semiconductor manufacturers are increasingly expanding their operations in Vietnam as a global race heats up.
The Vietnamese medical devices market, which is growing annually at more than 18 per cent, relies heavily on imports, representing significant opportunities for foreign businesses, according to the HCM City Medical Equipment Association.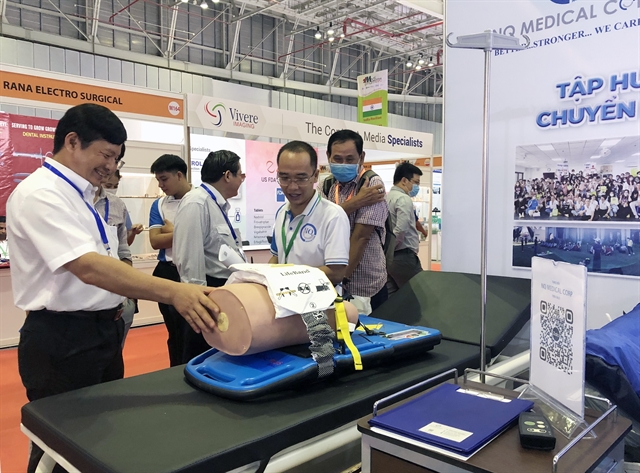 Bamboo Airways on Saturday appointed Nguyen Ngoc Trong who has worked for the airline since the early days of establishment as its new chairman.
Page 5 of 1142