Economy & Money
Vietnam Electricity (EVN) is seeking permission to increase retail prices as the national power provider expects losses of VND31 trillion ($1.26 billion) this year due to surging production costs.
As a physics student at the elite Peking University in Beijing, Lynn Lau was expecting big Chinese private sector companies to scour the campus this summer for upcoming talent.
Composable enterprise architecture, low-code, no-code technology and big ops are forecast to be key factors for successful customer retention, digital experts said at a recent HCMC meeting.
Abbott FreeStyle Libre, a wearable sensor-based technology for glucose monitoring, brings accessible and affordable healthcare solutions for diabetic patients.
Việt Nam has already received permission for the official export of 100 tonnes of Đắk Lắk's durian to China. The move is good for negotiating the export of other local agricultural products from Việt Nam's regions. However, Việt Nam needs to find solutions to export more of Việt Nam's agricultural products. Lê Thanh Hòa, deputy director of the Department of Agricultural Product Processing and Market, Ministry of Agriculture and Rural Development, spoke to Vietnam News Agency about this issue.

The Vietnamese General Department of Customs reported that the country's rice exports reached 713,546 tonnes, worth more than US$341 million, in October, up 22.3 per cent in volume and 23.9 per cent in value compared to September.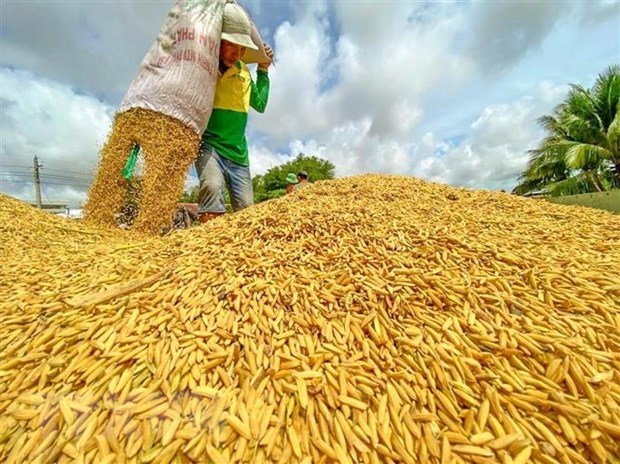 More than 300 leading businesses are showcasing 20,000 products in electronics and smart appliances, baby products and toys, and gifts and housewares at three expos opening in HCM City on December 1.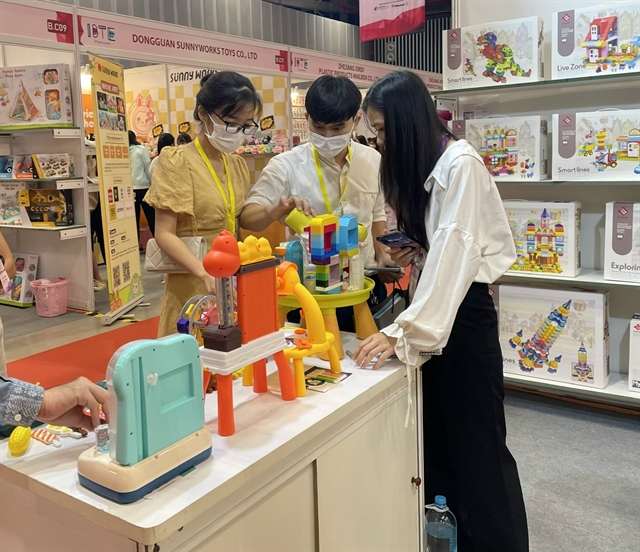 Page 4 of 1292