Economy & Money
The international service between Đà Lạt and Bangkok operates four flights a week on every Monday, Wednesday, Friday, and Sunday with the flight time of 1 hour and 45 minutes per leg.

Smart cities should be put into consideration from the urban planning stage to ensure synchronous development, Deputy Minister of Information and Communications Nguyễn Huy Dũng said.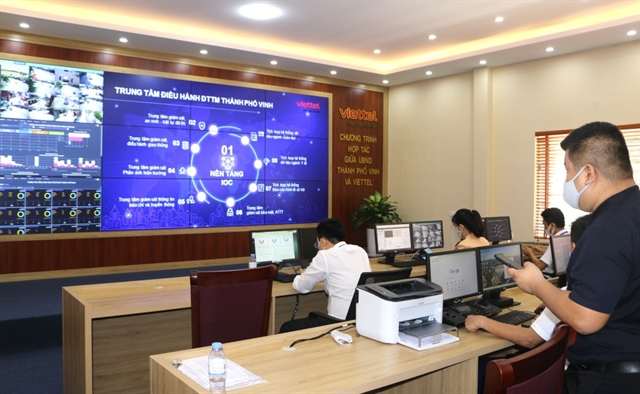 Tags:
The Outlook on the IDR is Positive, in line with Việt Nam's sovereign rating of 'BB' with a Positive Outlook. The Viability Rating (VR) was affirmed at 'b'.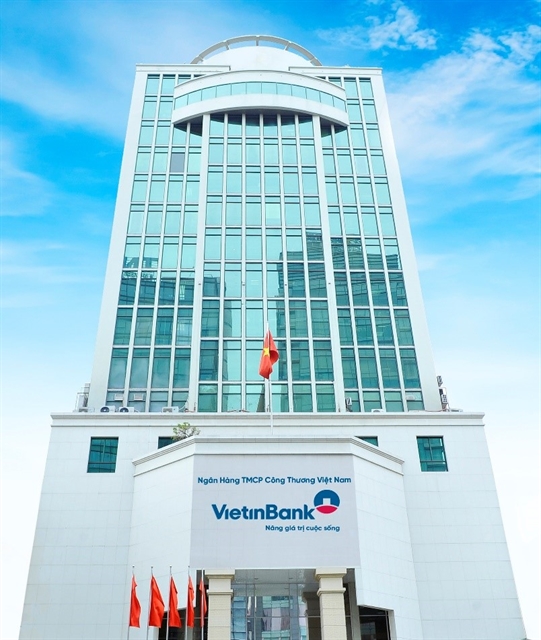 The allowed foreign ownership ratio in stronger Vietnamese banks that acquire struggling lenders could jump to 49%, according to a draft government decree.
The Ho Chi Minh City Real Estate Association wants Vietnam's credit quota be increased from 14% to 15% to boost the property sector.
Tags:
Home Credit won "Best HR for Sustainability", "Excellence in Organizational Development and Design" and "Best Talent Management Strategy" at Vietnam HR Awards 2022.
Page 3 of 1292