Economy & Money
Capital Place, located in the heart of Hanoi, offers a comfortable working space, large green areas, cutting-edge facilities, world-class design and an unrivaled quality of service.
Grab canceled its new heatwave surcharge on motorbike rides on July 7 just one day after imposing it, Vietnam Competition and Consumer Authority announced Monday.
The Tân Thuận CMC Data Centre, considered the most modern and safest data centre and cloud computing infrastructure facility in Việt Nam, officially opened on Monday.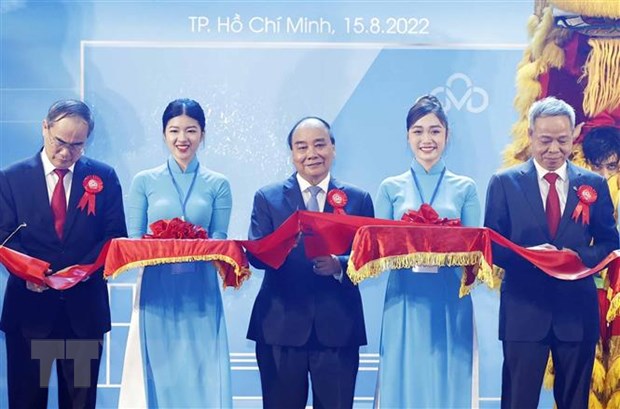 Approaching the retail distribution system is an important way to expand exports to the European Union market, where Vietnamese goods still have significant room for growth provided by the EU – Việt Nam Free Trade Agreement (EVFTA).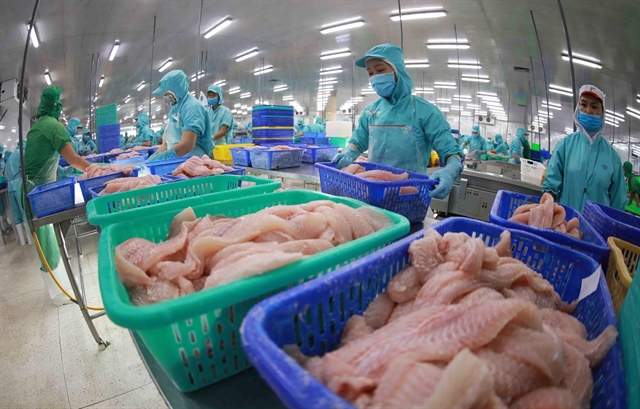 Vietnamese enterprises currently have limited participation in the global supply chain, and are not deeply involved in the value chain of multinational corporations present in Việt Nam.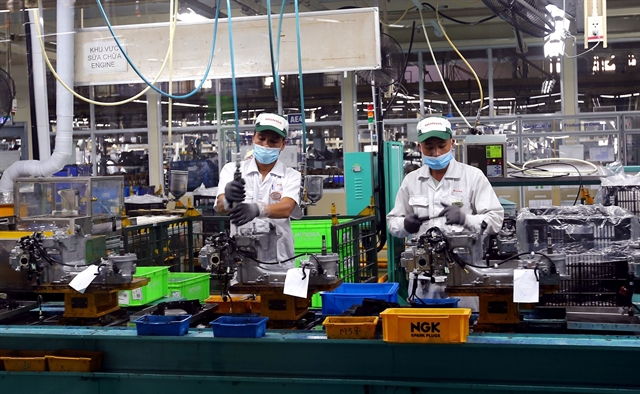 Profits of agriculture company Hoang Anh Gia Lai (HAGL) surged 25% month-on-month to VND125 billion ($5.34 million) in July.
Vietnam's benchmark VN-Index had its biggest daily gain since Aug. 1 after rising 0.94% to 1,274.2 points Monday.
The Suzuki Ciaz was the worst selling car in Vietnam last month, and the Hyundai Elantra made it to the list for the first time.
Many buy now, pay later services have launched or expanded operations to meet the burgeoning demand.
Page 3 of 1142