Economy & Money
SJC gold price surged 0.52% to VND67.5 million ($2,861.38) per tael Saturday morning, the highest since Feb. 8.
Tags:
Masan High-Tech Materials has developed globally trademarked tungsten powders for 3D printing and battery technology.
Vũ Tự Thành, the US-ASEAN Business Council representative in Việt Nam, said representatives of more than 50 US companies will visit Việt Nam from March 21-22 to discuss investment and business opportunities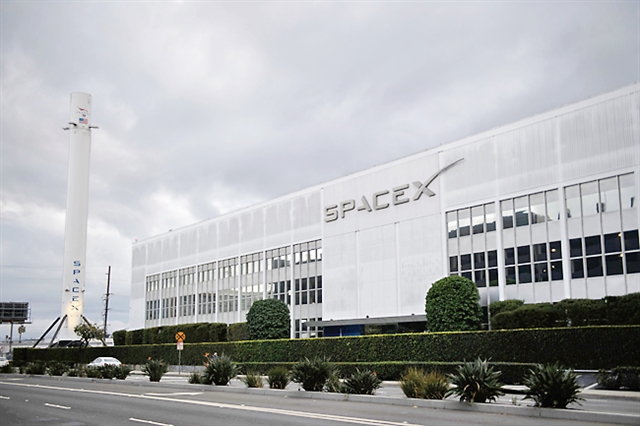 All 12 members of the Vehicles Importers Vietnam Association (VIVA) have asked the Government to reduce the registration fee on imported cars by 50% to spur demand.
The influx of expats into Vietnam, especially the capital Hanoi, has brought changes in various fields to meet their needs, including in real estate.
Green growth and sustainable development have been identified as one of the focuses in the development policies of many countries around the world in recent years.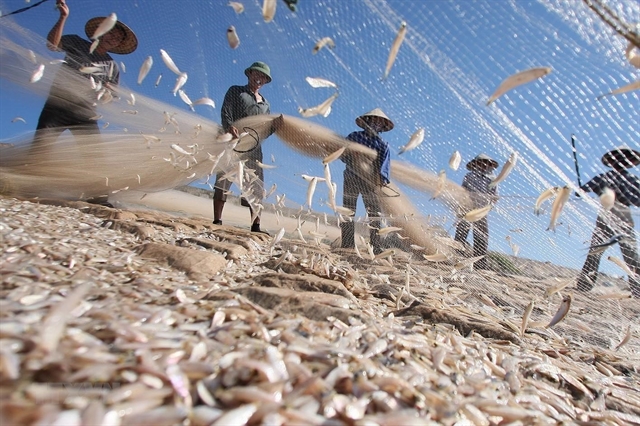 In response to the proposal, Deputy Prime Minister Lê Minh Khái instructed the Ministry of Finance to work with relevant ministries and branches to study and consider the association's recommendations and submit them for consideration and decision following the law.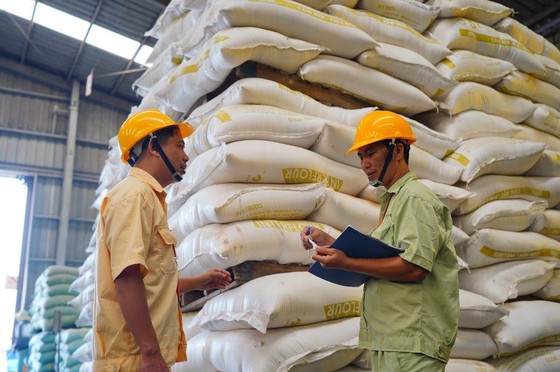 Tags:
Asian real estate giant CapitaLand Group is in talks to acquire assets worth roughly $1.5 billion from Vietnam's biggest listed property firm Vinhomes JSC (VHM.HM).
Page 10 of 1088