Economy & Money
The UK-Việt Nam Free Trade Agreement (UKVFTA), which officially took effect on May 1, 2021, has helped not only boost the bilateral trade between the two markets but also bring the door wide open for the investment of UK companies in Việt Nam. Việt Nam News talks to CEO of HSBC Việt Nam Tim Evans and Nitin Kapoor, Chairman and General Director of AstraZeneca Việt Nam and Asia Area Frontier Markets, about their plans for business in Việt Nam.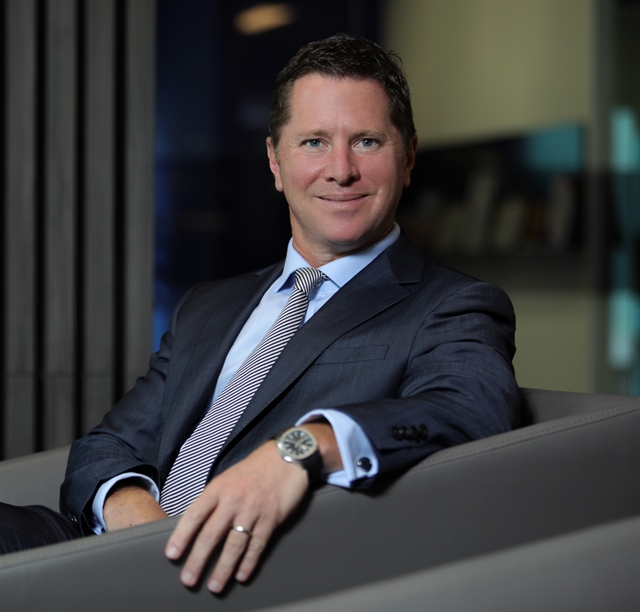 Plunging cryptocurrencies and increasing reports of fraud are chasing people away from play-to-earn games as they abandon their dreams of getting rich quick.
French company TotalEnergies is set to install 280,000 square meters of rooftop solar panels for industrial property developer KCN Vietnam.
Public spending has been tardy again this year, with only 34.5% of earmarked funds spent as of July, and the government blames local leaders for it.
Page 9 of 1142